I painted the engine this week and im very happy with the outcome. I will be installing the engine tomorrow and the decals will go in Friday. Im hoping to have this tractor done by the weekend. Sadly I'll have to wait till spring to drive it because it's in the basement.
Here are a few pictures of the engine going back together after paint.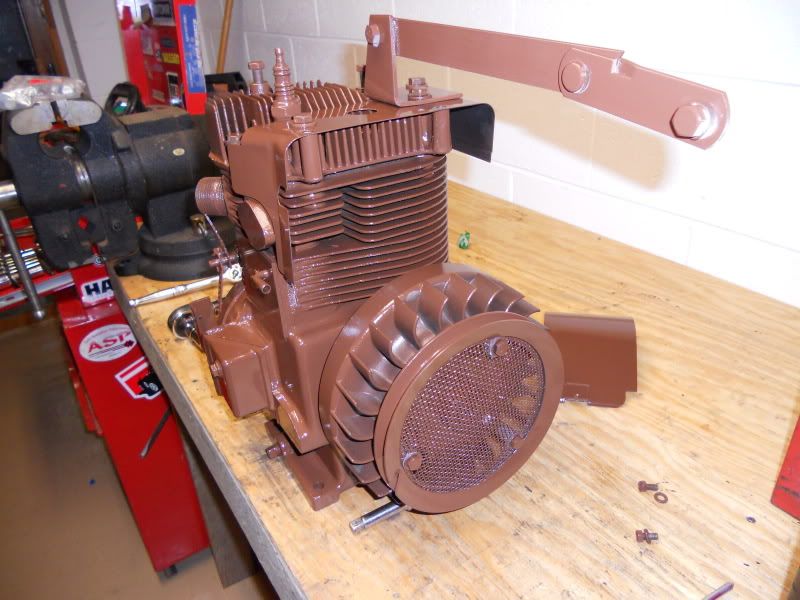 Edited by bread320i, December 17, 2010 - 10:08 AM.