Well......we're waiting!

I know, I know!! I had to run off to work immediately after dropping off the trailer the other day, so I had no time to update this. I was going to "yell" at Bolens 1000 for spoiling the fun, since he got it immediately: "Did you talk to Bruce already and he told you what I picked up before you posted your guess???" lol...
Of course, you TECHNICALLY didn't guess it correctly either, Bolens 1000, since you guessed that it was an EZ-Vac system and it is ACTUALLY a Trac-Vac system!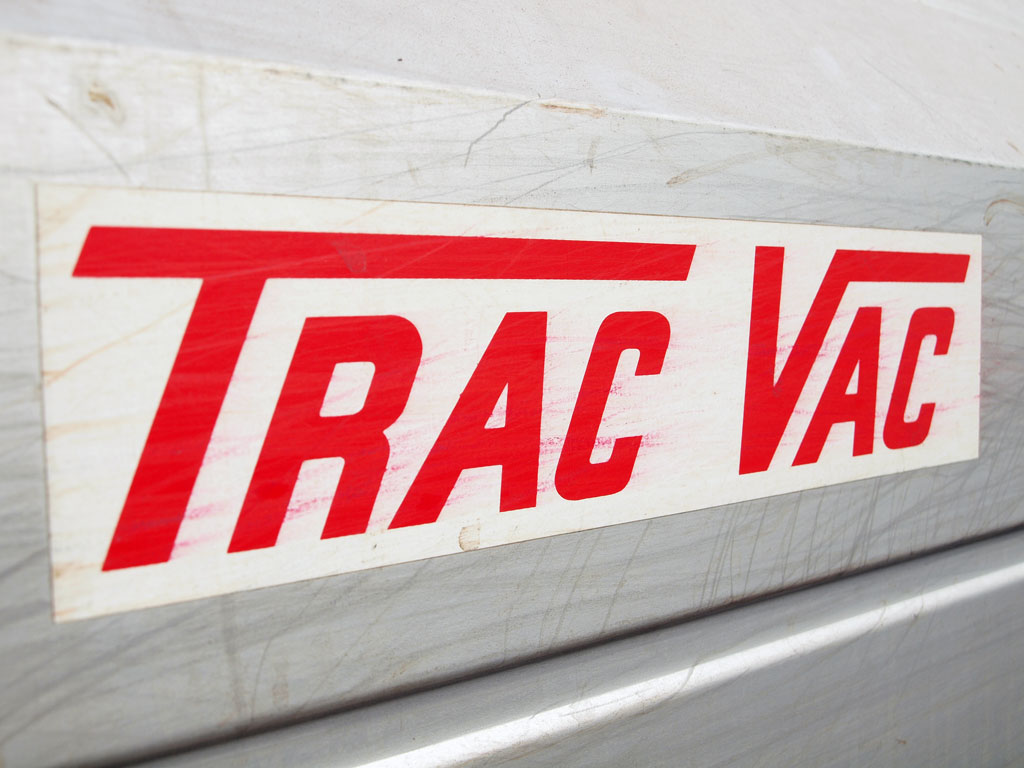 If I had the time and no one guessed it yet, I was going to post this as the final "clue":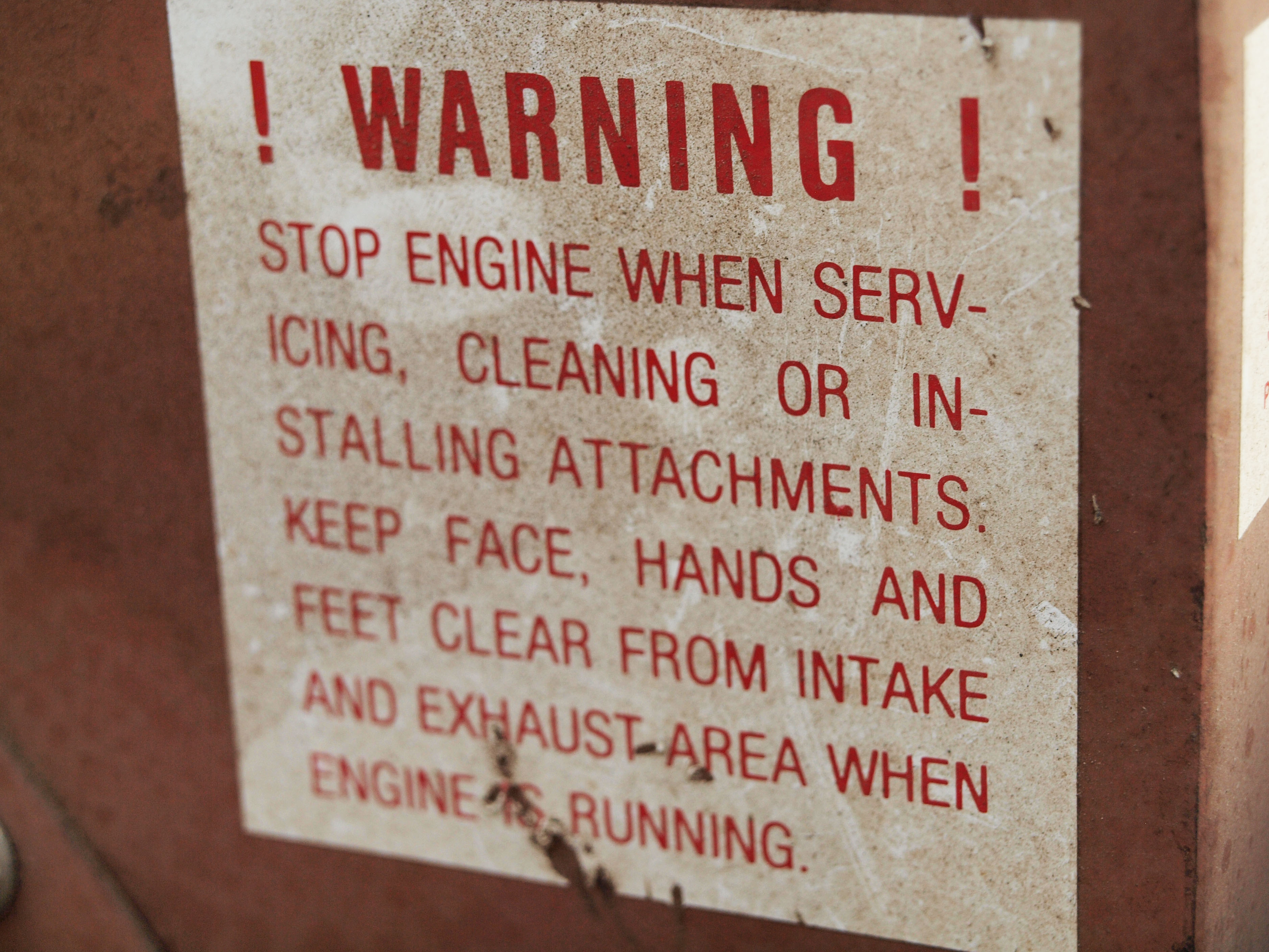 But it was already guessed before then anyways! More to come, along with the whole story!!
I hate guessing.

But I thought you guys liked guessing!?
That's all you live for on this forum - guessing what new additions people bought and pictures, pictures, pictures!!!
Edited by MailmAn, September 09, 2012 - 01:01 PM.