Well I have cleaned, adjusted, painted and reinstalled the Steering Column, so I thought would compare the the MF10 column to a Cub Cadet column since they are both made by the Ross Company.
First the MF10 column is shorter.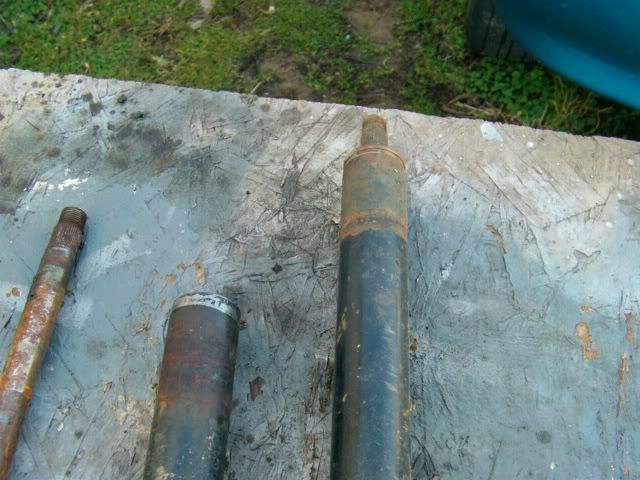 And the mounting holes are different.
The side plate is different.
But the internals are all the same.
http://www.youtube.com/watch?v=AlQ7Ij90pV8
Edited by Amigatec, January 29, 2012 - 02:24 PM.