Well I am done most of my other projects, so I figured I would finally re do my bottom plow. I have no idea what it is but it works pretty good.
What I have in mind is to make it dedicated to its own frame, and have the plow itself adjustable rather than tweaking arms and links and such.
Here is what I have fondled up today so far...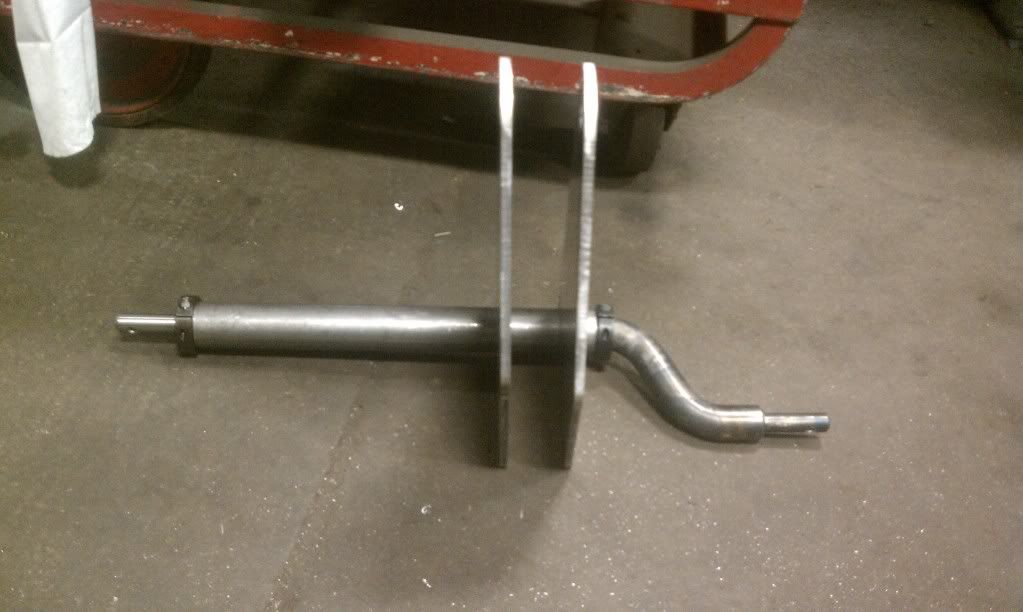 My next question is , how deep should plow ? Right now it can go down 8 or more inches but is this too deep for it ? Not sure , never really played much with a little plow.