I picked this up last week. It's been sitting on a used car lot here in town for the last few months. They were asking $800. I stopped by and looked at it when I first saw it. We tried to trade our 12 foot fishing boat for it but no dice, so we listed it on craigslist. No takers so kinda gave up on it. Then last week I saw the 212 listed on craigslist for $650 which also included a 43 blade and a 37a snowblower. I knew this was too good of a deal to pass up so I asked the bank aka the wife if we could list our cargo trailer and she reluctantly agreed. Listed the trailer at 5am, 1st call @ 9am, cash in hand @ 5pm and 212 picked up @ 5:30. It's a 1976 has hydraulic lift and a 47 deck. Got it running pretty good and fixed a couple things that were wrong. Overall very happy with it.
Here are some pics!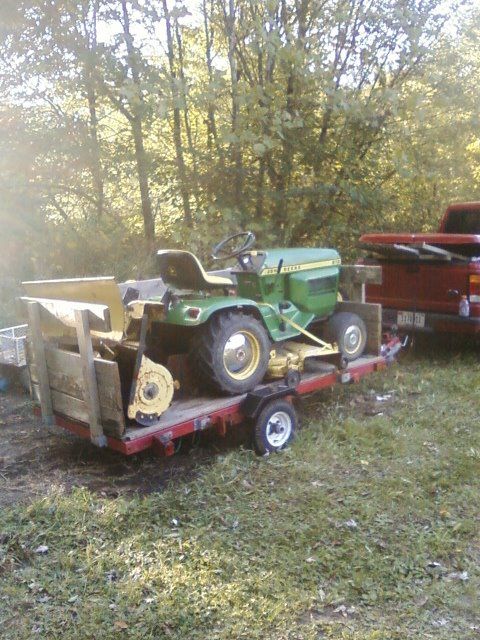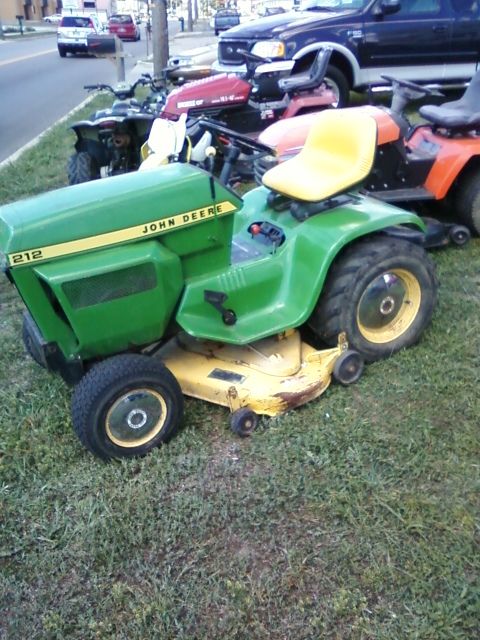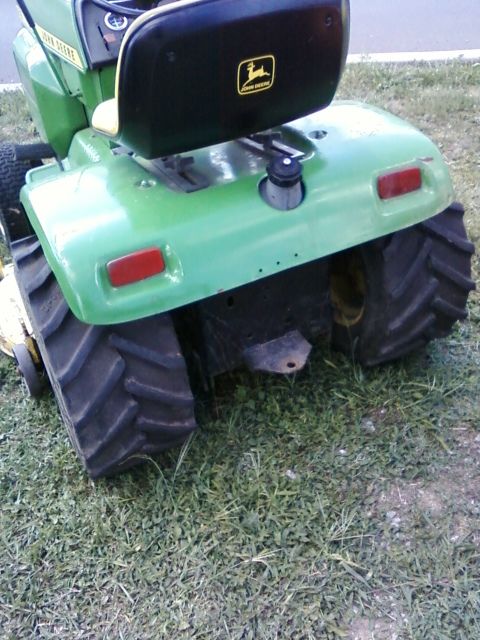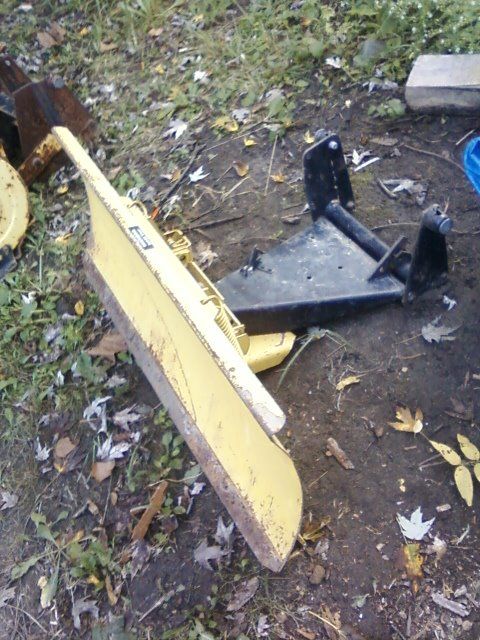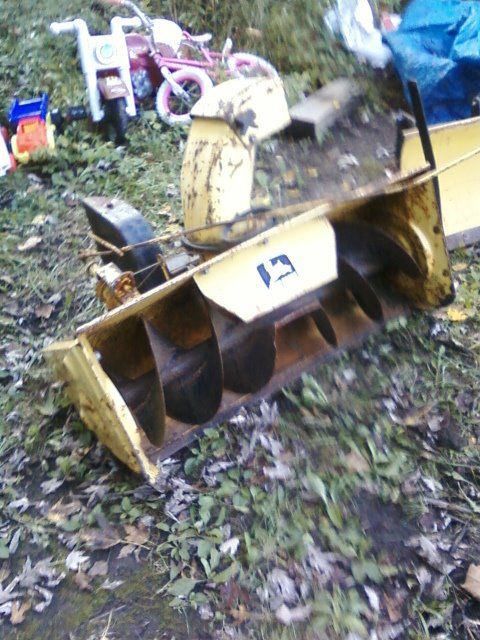 Let me know what you think.
Edited by Texas Deere and Horse, October 01, 2011 - 09:00 AM.