When confronted with putting a couple hundred pounds of wheel weights on a tractor like this...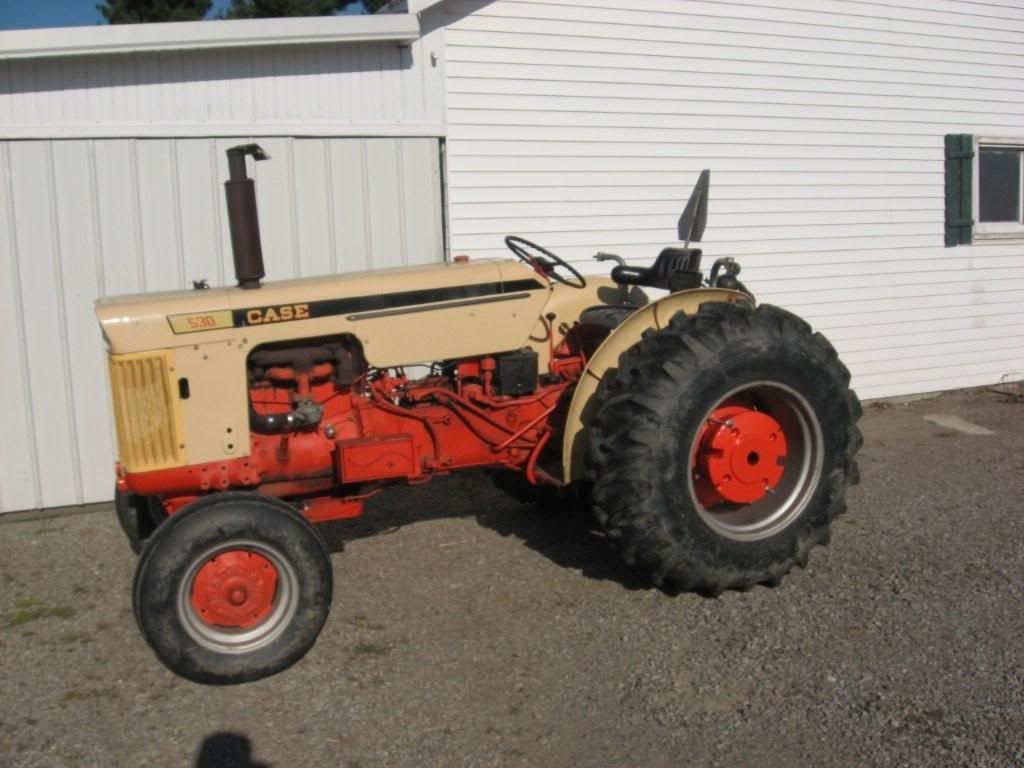 Normal men get on the phone and call 3 or 4 buddies, and hope they can wrestle it into position before the days end. However, When you confront Mr Guider with the same task...well he just says No Problem and gets this...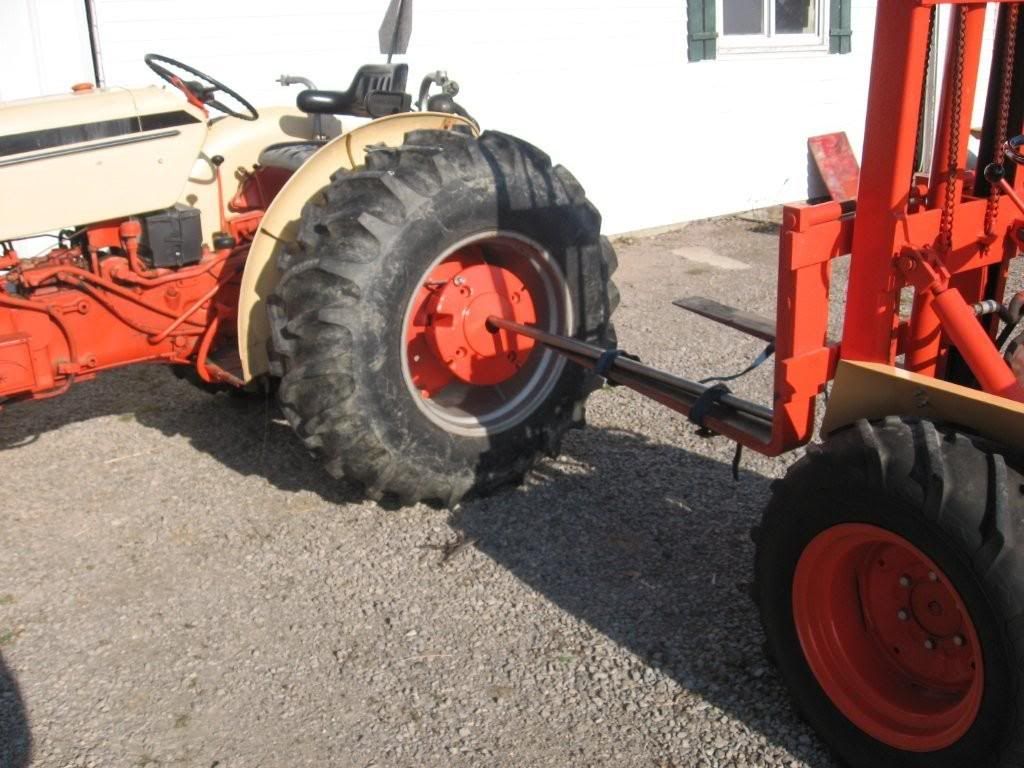 and a few more photos to kind a get the feel for it...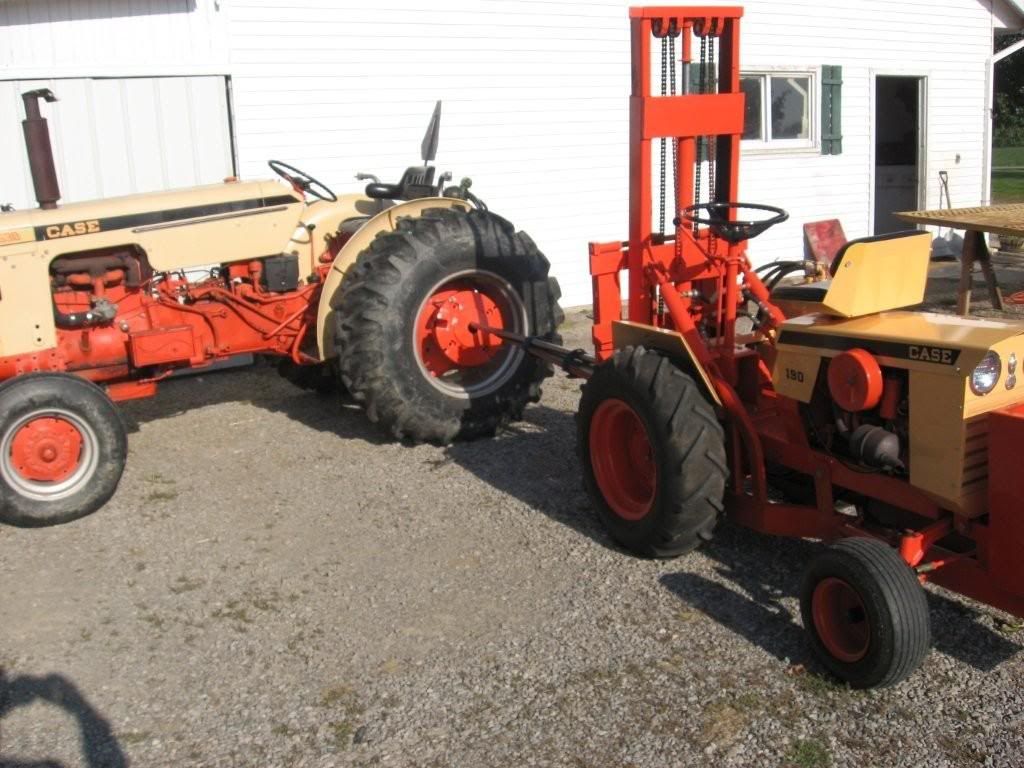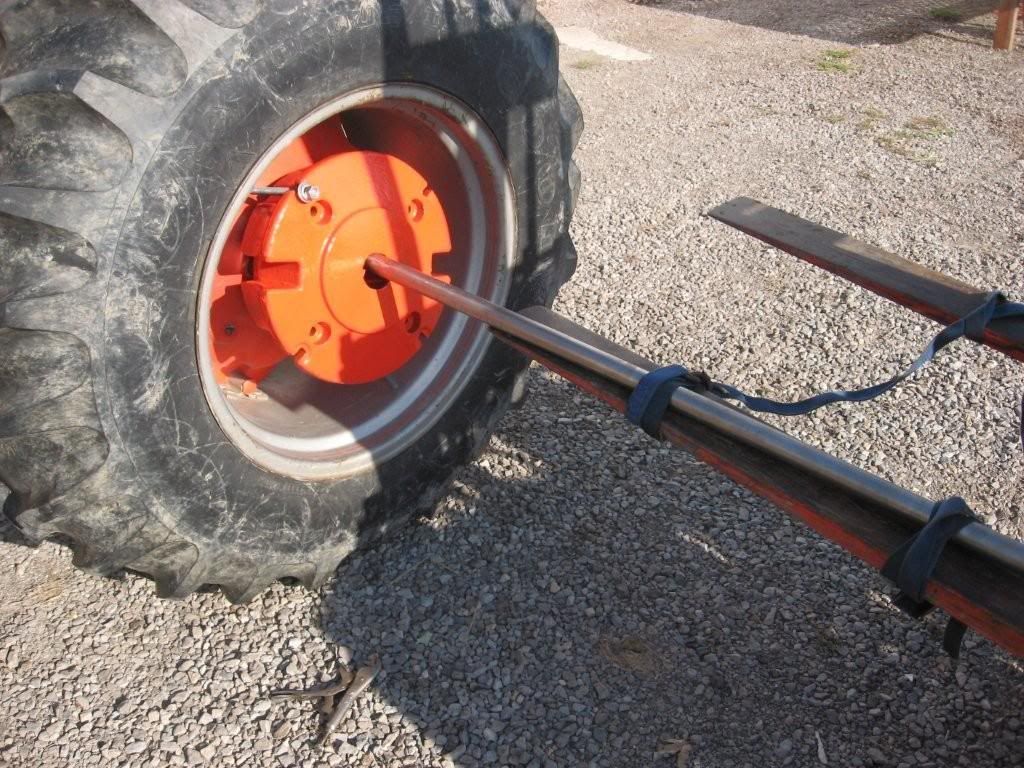 Now what you can't see is that the forklift is a complete gorgeously restored to Guider perfection and there are NO Flaws to it of any kind. I know it is one of...if not Steve's favorite. But then again, he has so many gems ...it may be his favorite, but for me he has about 30 of my favorites...ok maybe more. Yep his tractors are that nice...all of them!