Rebuild my steering
Started by
Nessmuk
,
Mar 10, 2018 10:55 AM
#1
OFFLINE
Posted March 10, 2018 - 10:55 AM
Two 1650 snappers. I'd like to get everything I need all at once.
Any help with it all appreciated.

---
#2
OFFLINE
Posted March 11, 2018 - 11:18 AM
Anyone have a list of parts needed?

---
#3
OFFLINE
Posted March 11, 2018 - 11:21 AM
What parts are worn out? Just the Ross steering box? Tie rod ends? Need a steering wheel?

---
#4
OFFLINE
Posted March 11, 2018 - 05:51 PM
I think there are (4) 1/2-20 standard thread rod ends on it. One rod, the one coming from the Ross box itself seems to have non-replaceable ends? The Ross box itself I think there are some kits for those on eBay


Sent from my iPhone using Tapatalk

---
#5
OFFLINE
Posted March 12, 2018 - 12:06 AM
At this point, just the Ross box. Looking for seals, bearings, bushins, any normally worn parts.
About a quarter turn loosened in both the tractors. Both columns have loose wobble issues too.
I'll likely do the other parts with common store bought tie rod ends.
Edited by Nessmuk, March 12, 2018 - 12:08 AM.
---
#6
ONLINE
Posted March 12, 2018 - 01:05 AM
For a while there were a couple people offering kits on the bay but there doesnt seem to be anymore. But there is a Cub Cadet site that you can order individual parts (several of the other GTs used the Ross box - JD, WH, ford, etc)
You will need 3 things - the gear follower stud, the top & bottom bearings, and a gasket.
The follower stud needs to be the 9/16 size, not the 1/2 -- this stud will almost certainly be where your slop is coming from as it gets more and more worn.
The bottom bearing will likely be the only one needs to be replaced, its plastic cage goes to pieces and the balls get loose.
This is the web site, its a loooong list of parts so you will have to scroll down a long way to find the 3 items.
http://www.ccspecial...ring_seats.html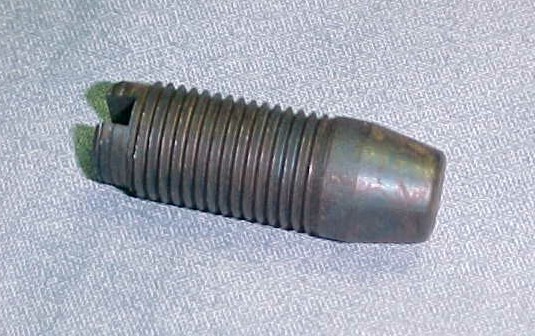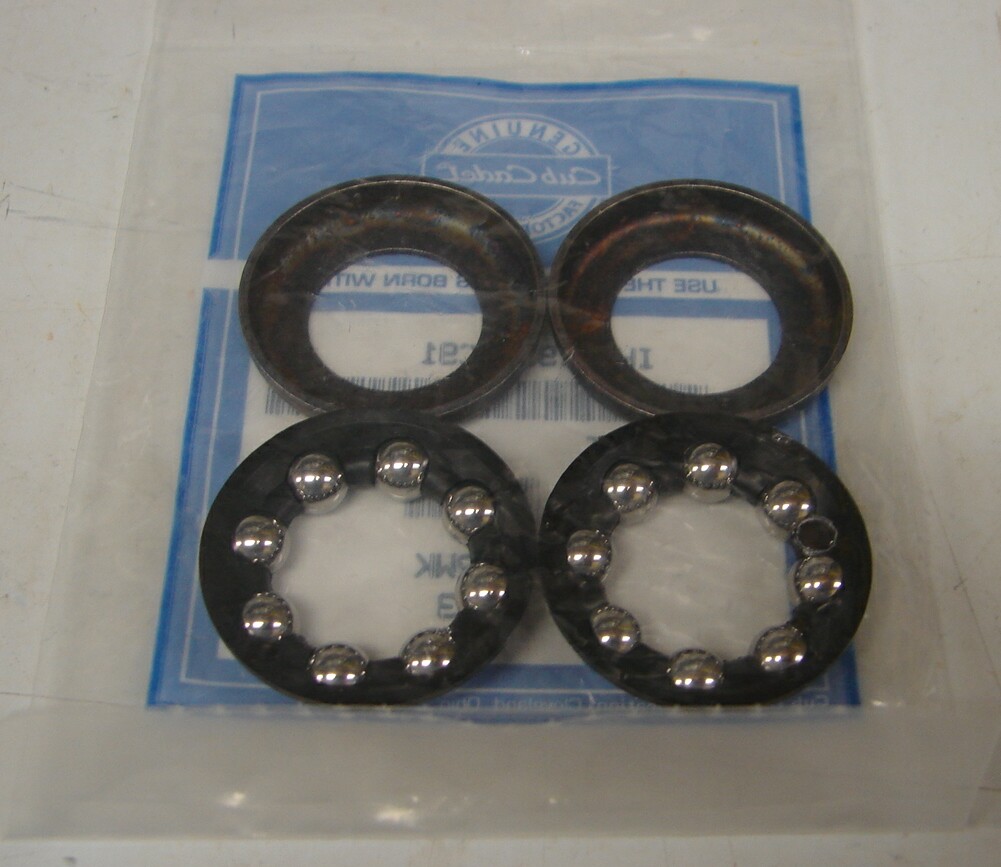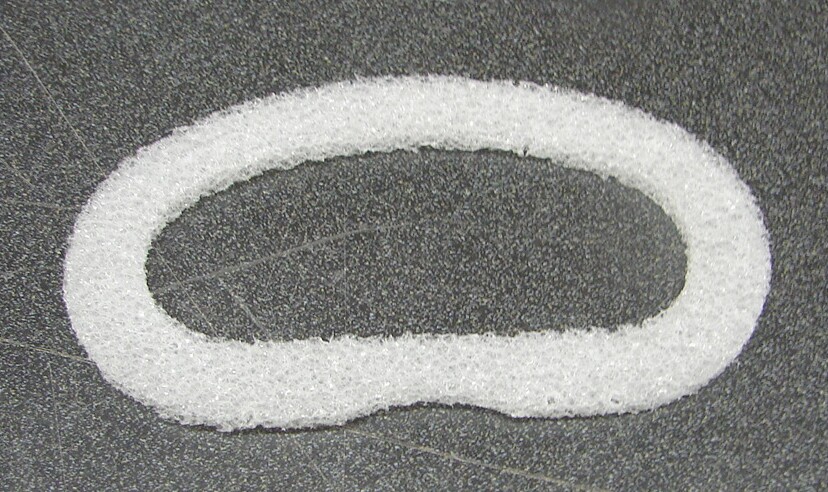 DMAX, DL-North, wgb and 1 other said thanks
---
#7
OFFLINE
Posted March 12, 2018 - 11:01 AM
Thank you. Sent him an email.

---
---