ok, lets start with a story first shall we?
a few weeks ago my buddy bill (billthetractorman) sent me an email with pictures of a 68 super, so i looked but didnt really have the money, but bill wanted it (saying this almost kills me) to steal parts from for his SS12 but he didnt have any money either (for other reasons i dont know about :banghead3) so I somehow gathered the money to buy it (300). i went and picked it up today and it came with a 48in deck, a white snow thrower, wheel weights (bill says he wants them lol) the original muffler with a bonus cup of corn inside lol and other odds and ends. It runs farily well for running on old gas but does need some help.
here are pictures to show you how good of a condition this thing is in.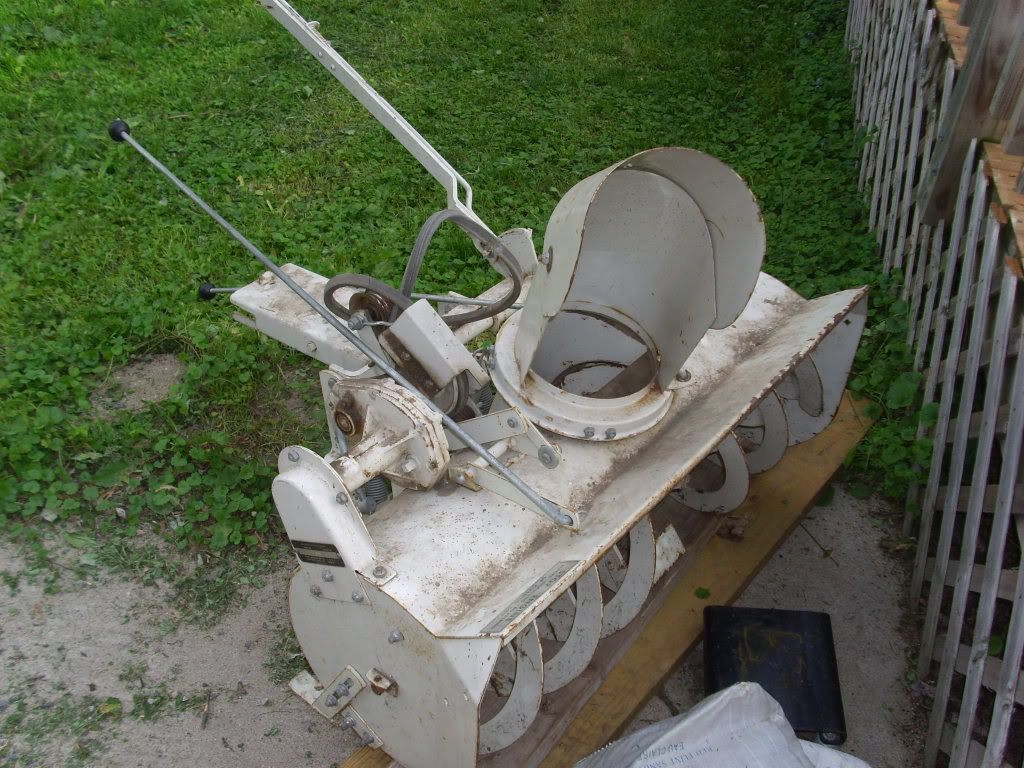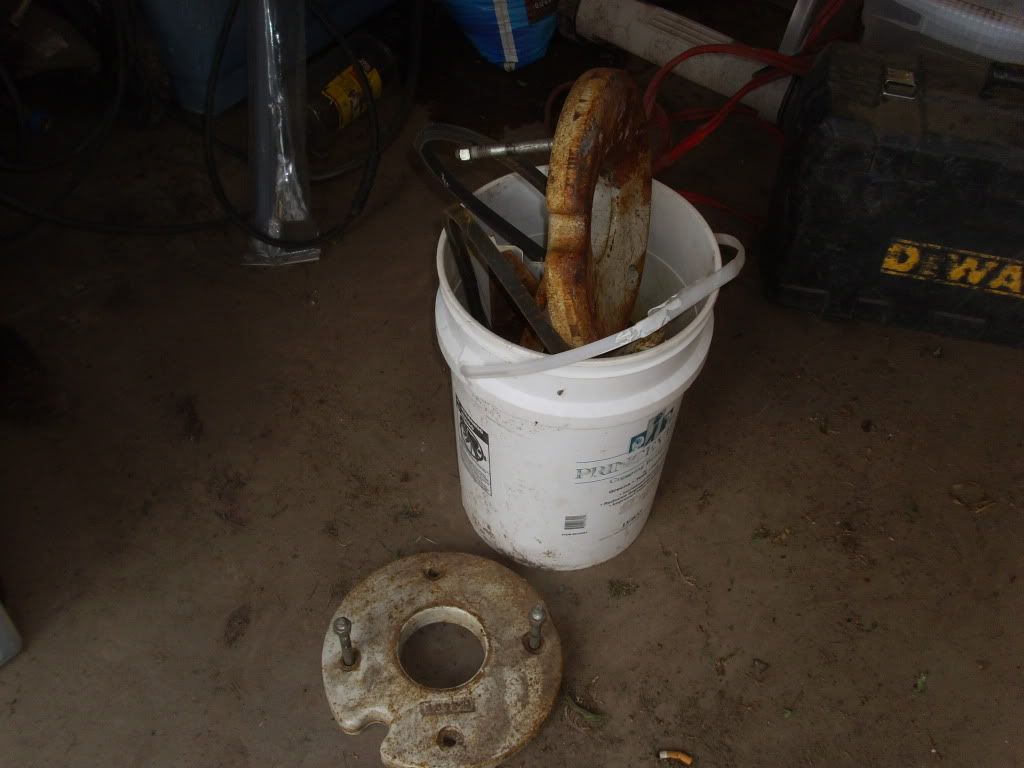 and some bonus pictures of my 66: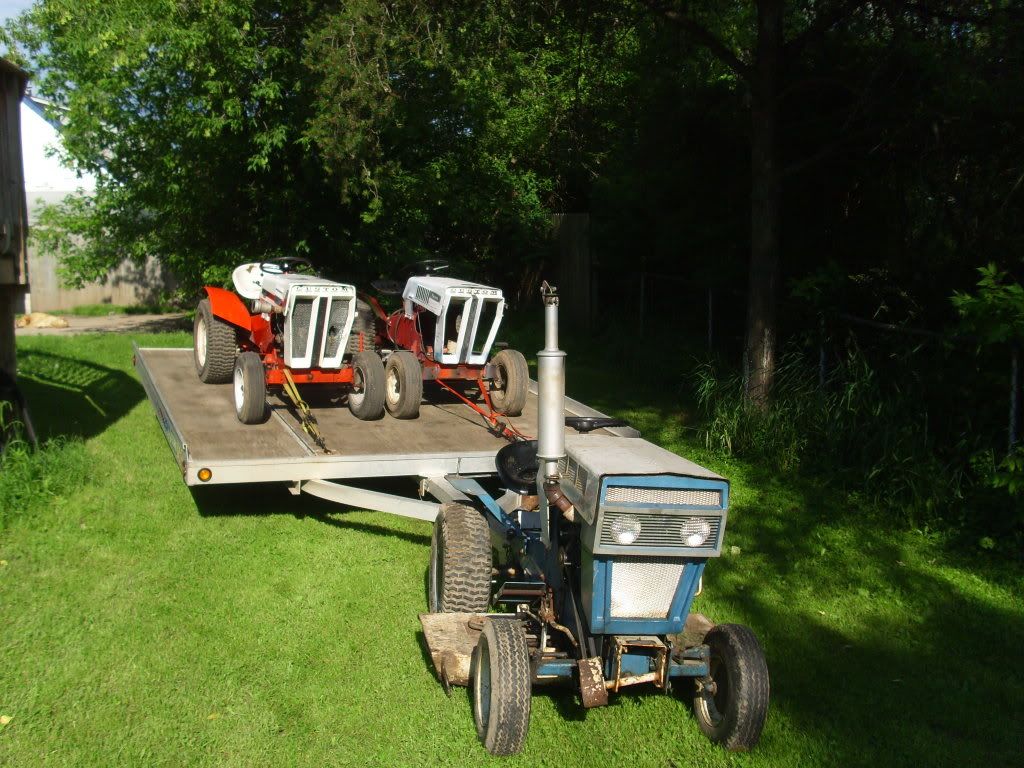 PS: does any one know what these things go to?