When I purchased my PGT9000 in April, even though it was shown online with the brush guard, it did not come with one. The Sears Home store tried to order one and was told it was no longer available. I looked on line and could not find one. Then week before last, I found you can order them on line. So I did. It came in last Thursday and I installed it that night. It is a lot different than the earlier ones.
On the eariler ones, the brush guard is tucked in close to the hood, and you have to fold the brush guard down to open the hood. The new ones you can open the hood without folding it down. They extended it foward away from the hood. The earlier ones looks a lot better, but I guess the average American comsumer is not smart enough to read the instructions, and blamed Sears(MTD) for damging their hood.
Here is a photo of the earlier one with the brush guard tucked in close to the hood.........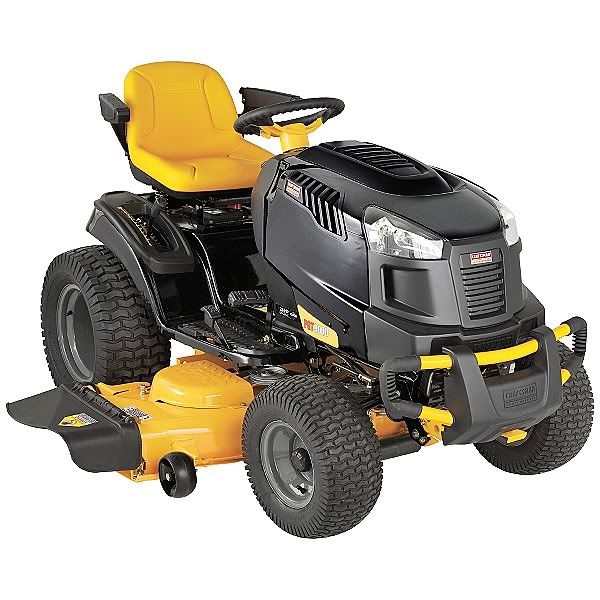 Here is a few photos of the new design on mine......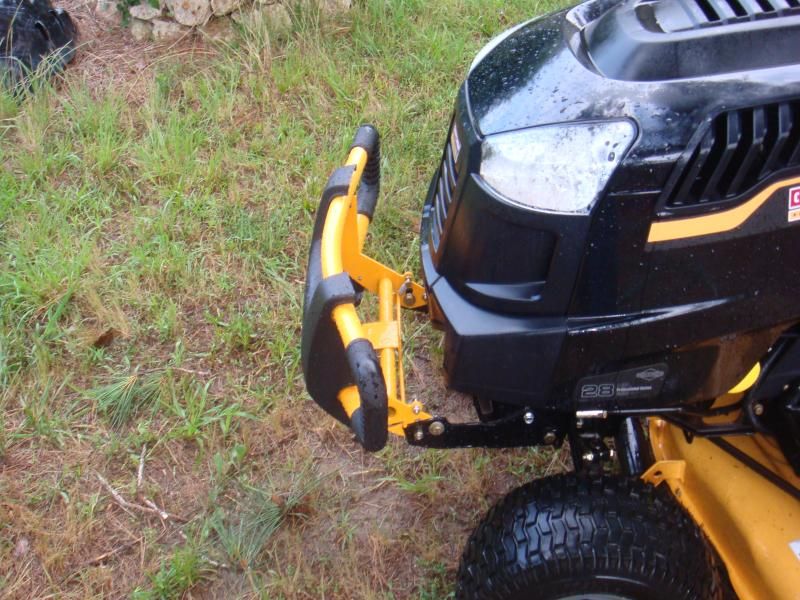 Photo is the with the bumper up, and the hood up......
This is bumper down, and hood up...
I wish the had left them the way they were........