I have a 1968 Case 195, Unit has power lift and hydraulic tiller installed along with mower deck. Intended to restore but life got in the way. Here in central Massachusetts. If interested Shoot me an e-mail at Tylerdurden1961@gmail.com.
Asking 1k for it. Had a couple of people tell me it's worth more than that so if I am off with my price let me know.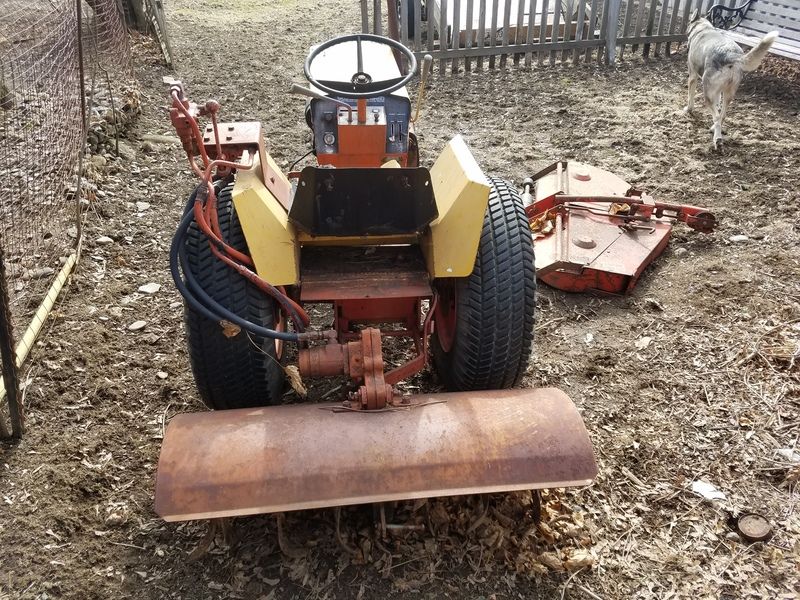 Edited by Tylerdurden, April 02, 2017 - 05:50 AM.