I have a Kohler K241. Looks to me like it came out of JD 110. What you see is what you get. I bought the engine as you see it. Was going to re-power a 112 with a bum tecumseh but it doesn't drop in like i was hoping and deiced to go a different direction. Haven't done anything to the engine. Its free and spins over. Feels like it has compression but with the compression release no way to tell how good it is.
So I'm going to list it as for Parts or repair.
Located in Lancaster Pa. Not interested in meeting somewhere or shipping. Will likely list this locally on craigslist in a week or so if no interest.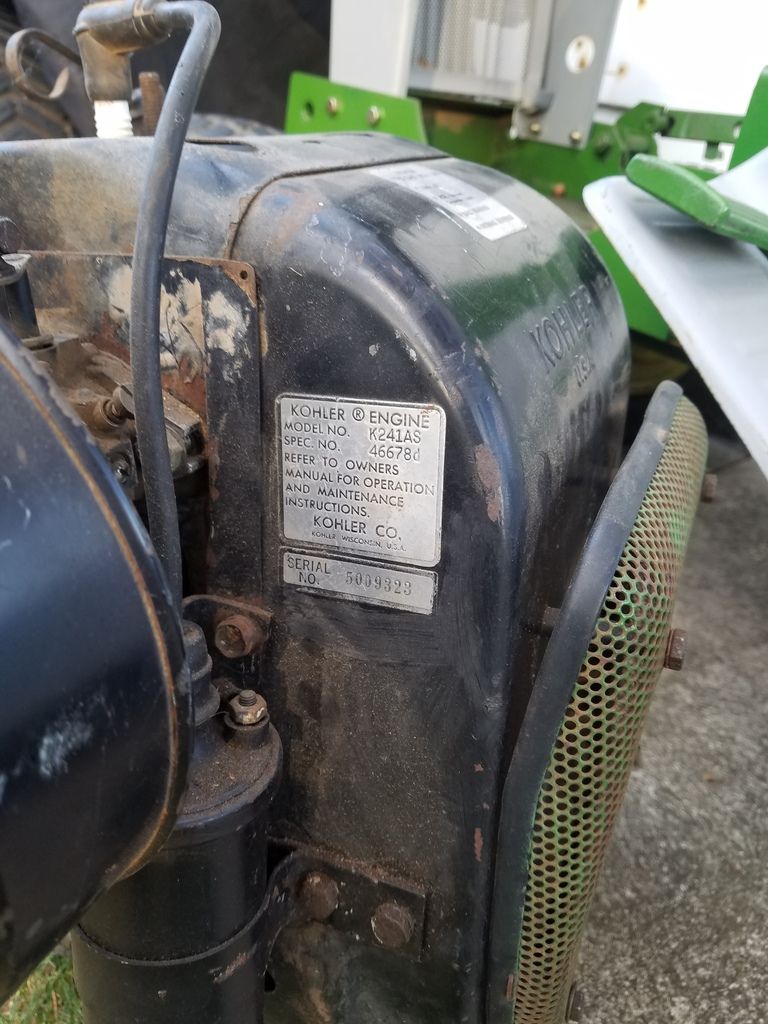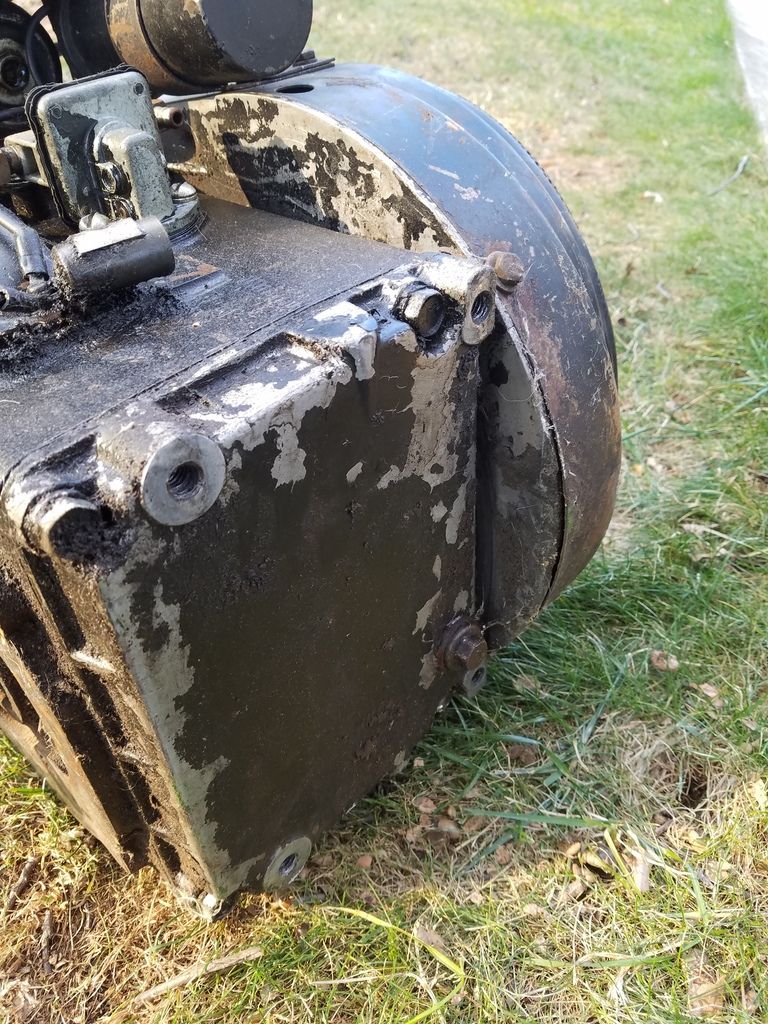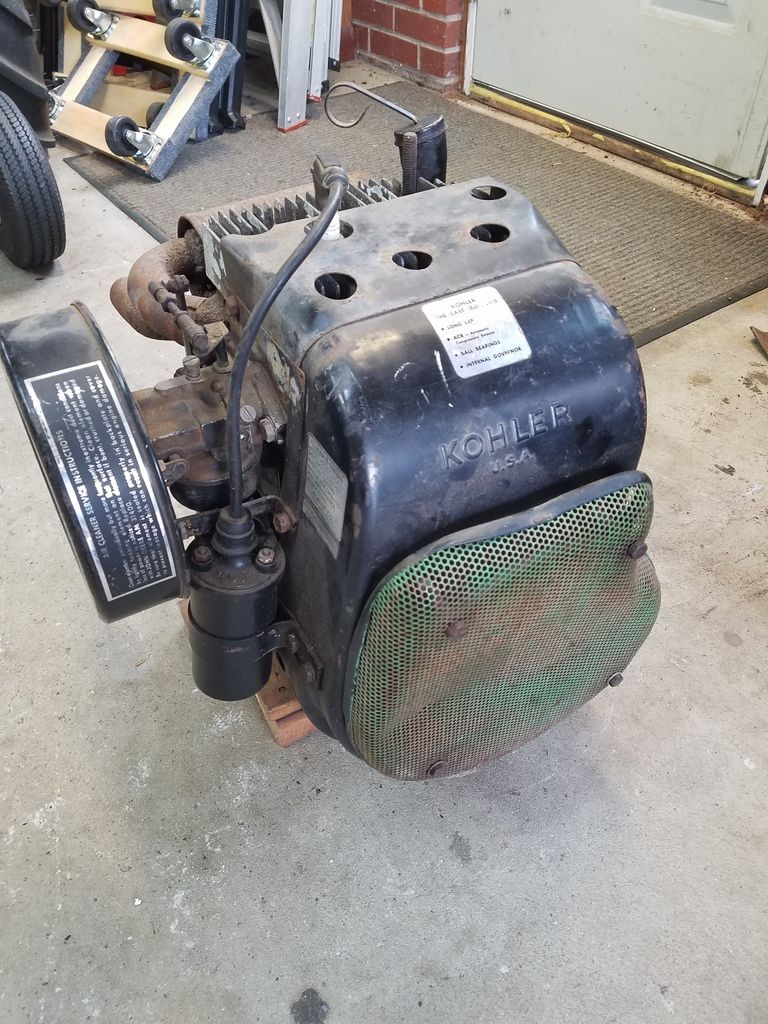 Edited by BigFlash, January 11, 2017 - 07:21 PM.