Hi!
I want a few extra switches horns and plow lamp. Is there something smart to buy that is waterproof. Something like this: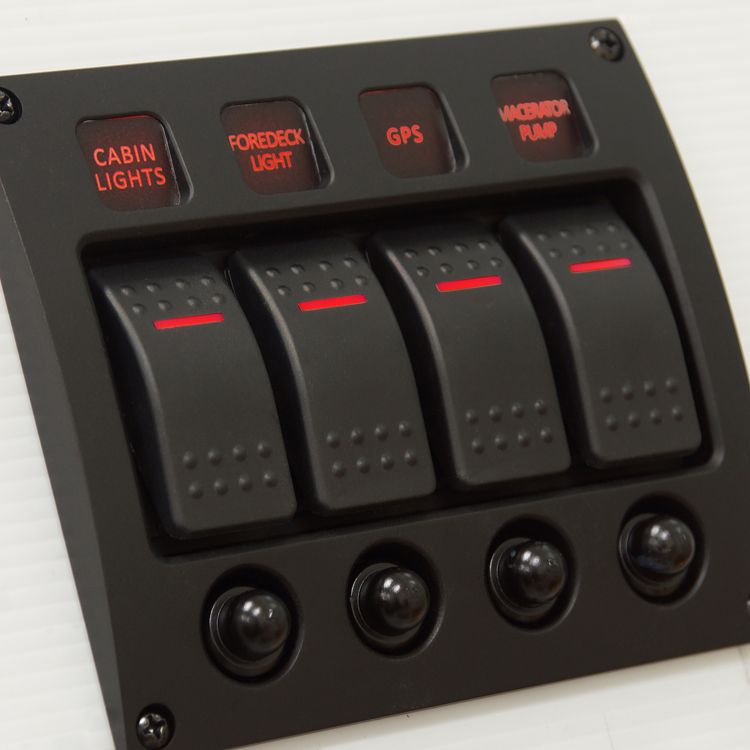 I do not have much space on the dashboard, so I have probably put an extra panel elsewhere
or replace the light switch to a 3 way rotary switch
Edited by c.wiklund, December 10, 2016 - 11:58 AM.