Quick question. The rear width of the standard 12" LF rims is 12" correct? I don't believe it's 10", but wanted to verify for sure. Thank you.
I have one last project in store for this thing and am in the initial stages of working out the specs.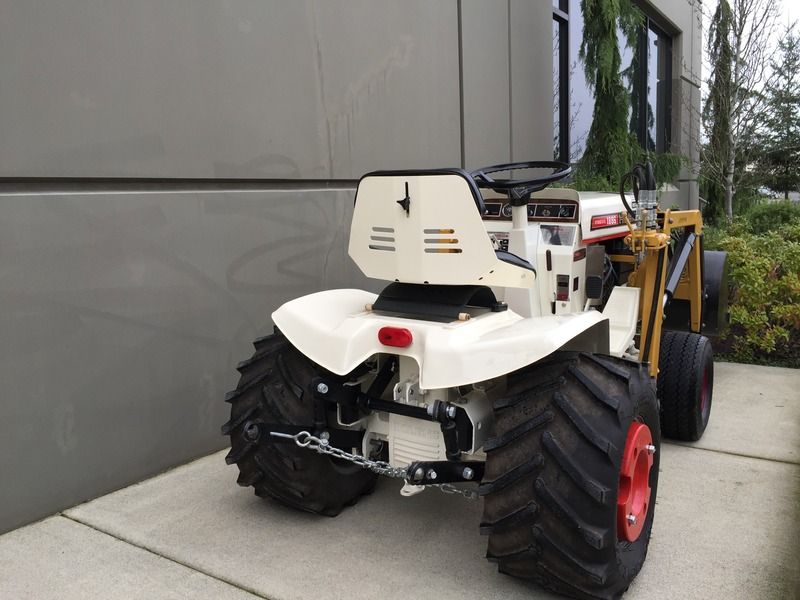 Edited by Austen, November 05, 2016 - 04:48 PM.