Thought I would share a few pictures of some of the nicer machines I've been able to bring home this year. Most are the direct result of help from my friends in the Simple Tractors club. A few were shipped, others I had to make the long drive for, but each I considered to be superb, unmolested machines, which is what I've been looking for lately, as they tend to be tougher to find.

Early B-10 from Connecticut. Completely original, with the exception of the armrests. Beautiful condition, and didn't even need a bath. Scarce, 32" deck in B-1 paint.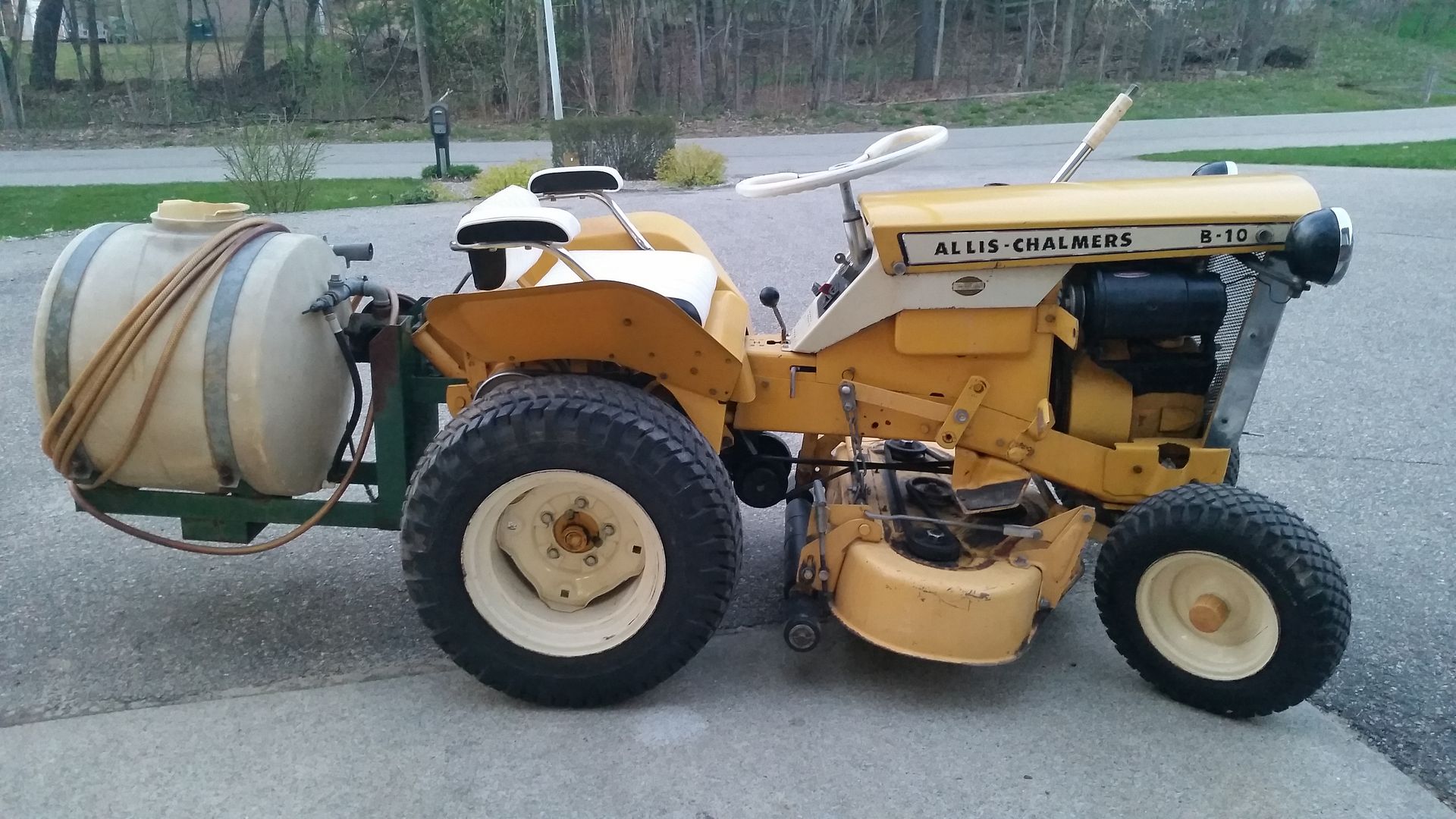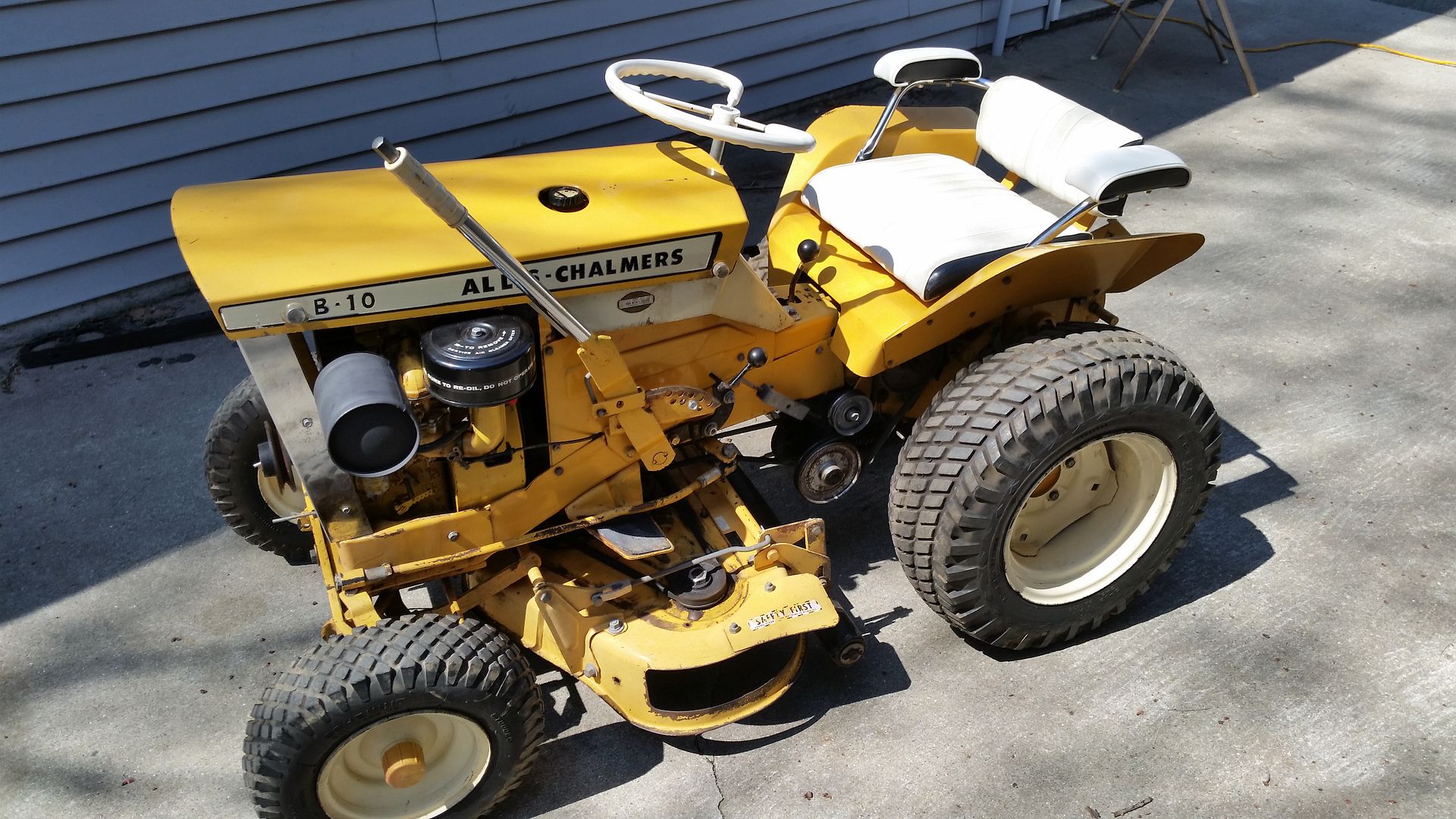 Late B-10 from Northern MI. Also original, with early nelson style can muffler. I was able to finally grab a Gill Spiker attachment with this package, and am moving the rest on to another club member.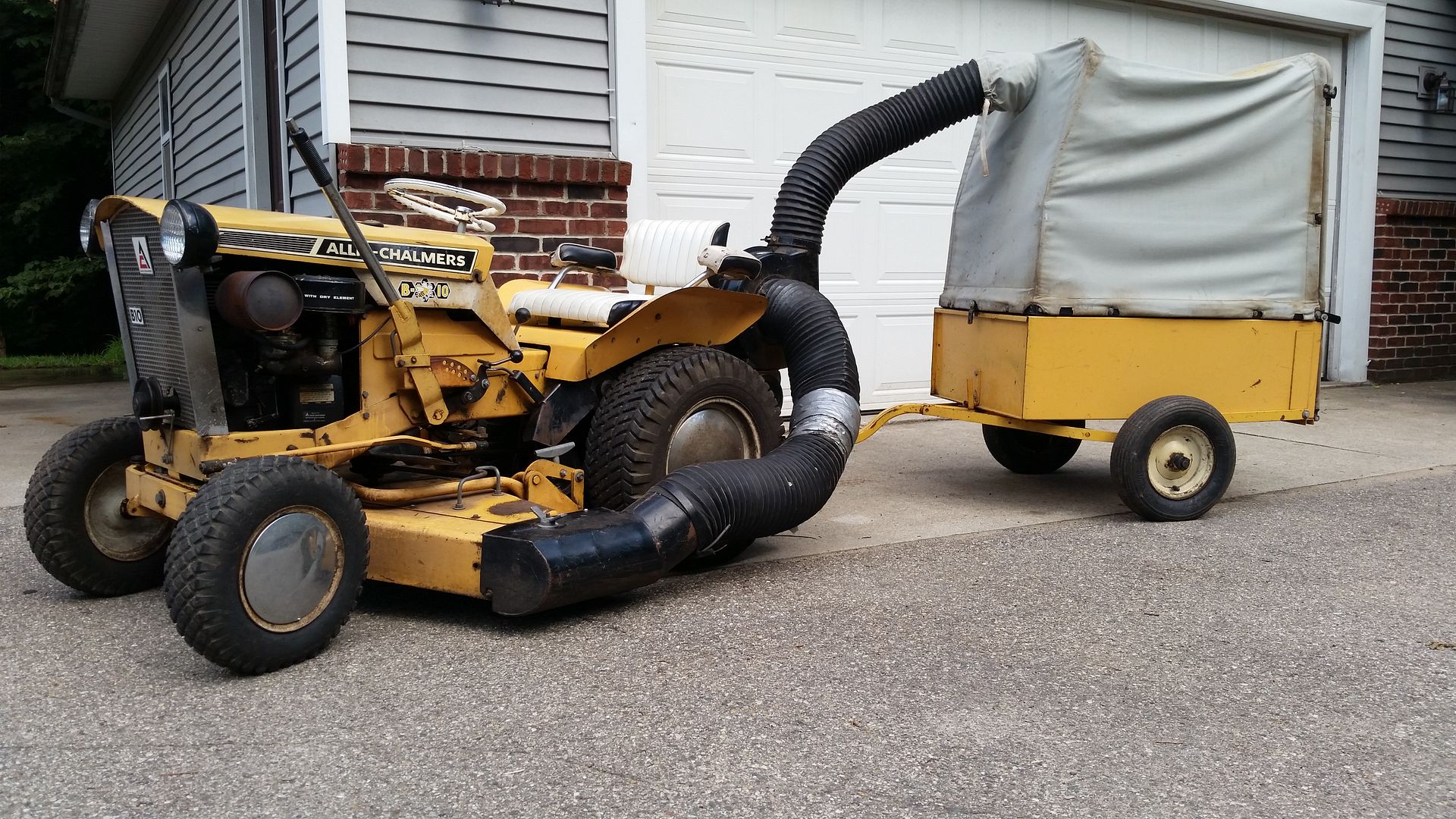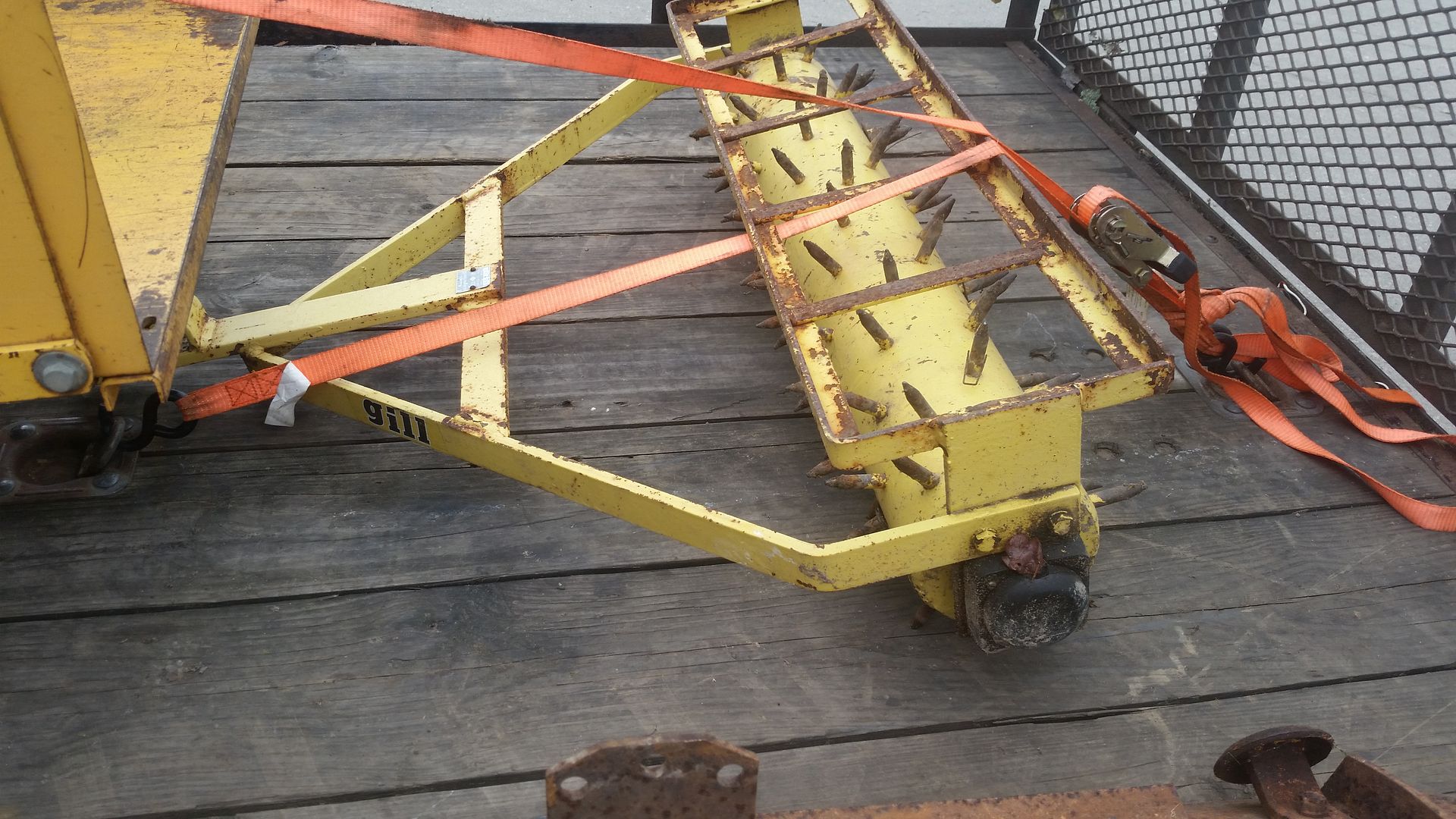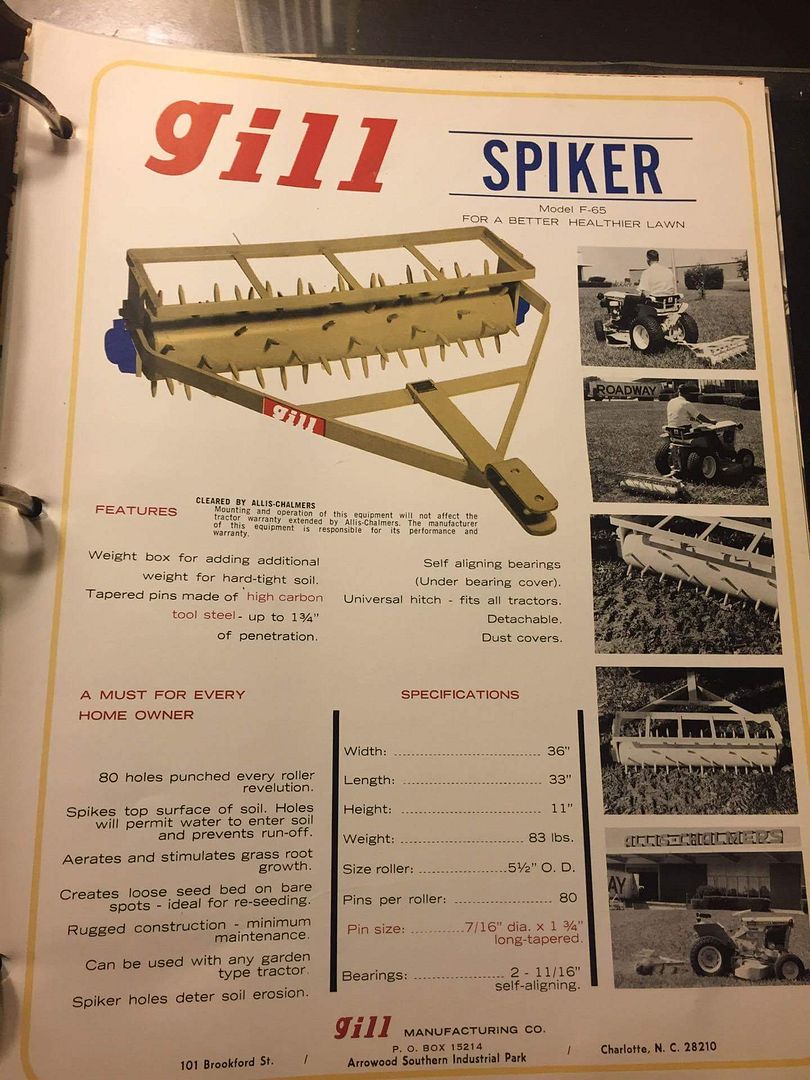 Broadmoor 717 from Central WI. Mark helped me snag this cheap, and I had ncie original lights and seat to complete it.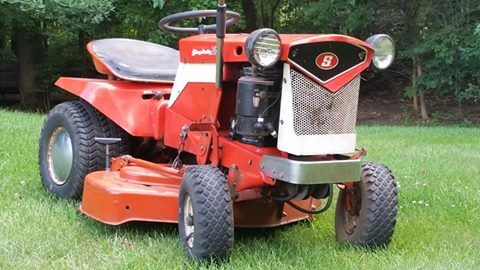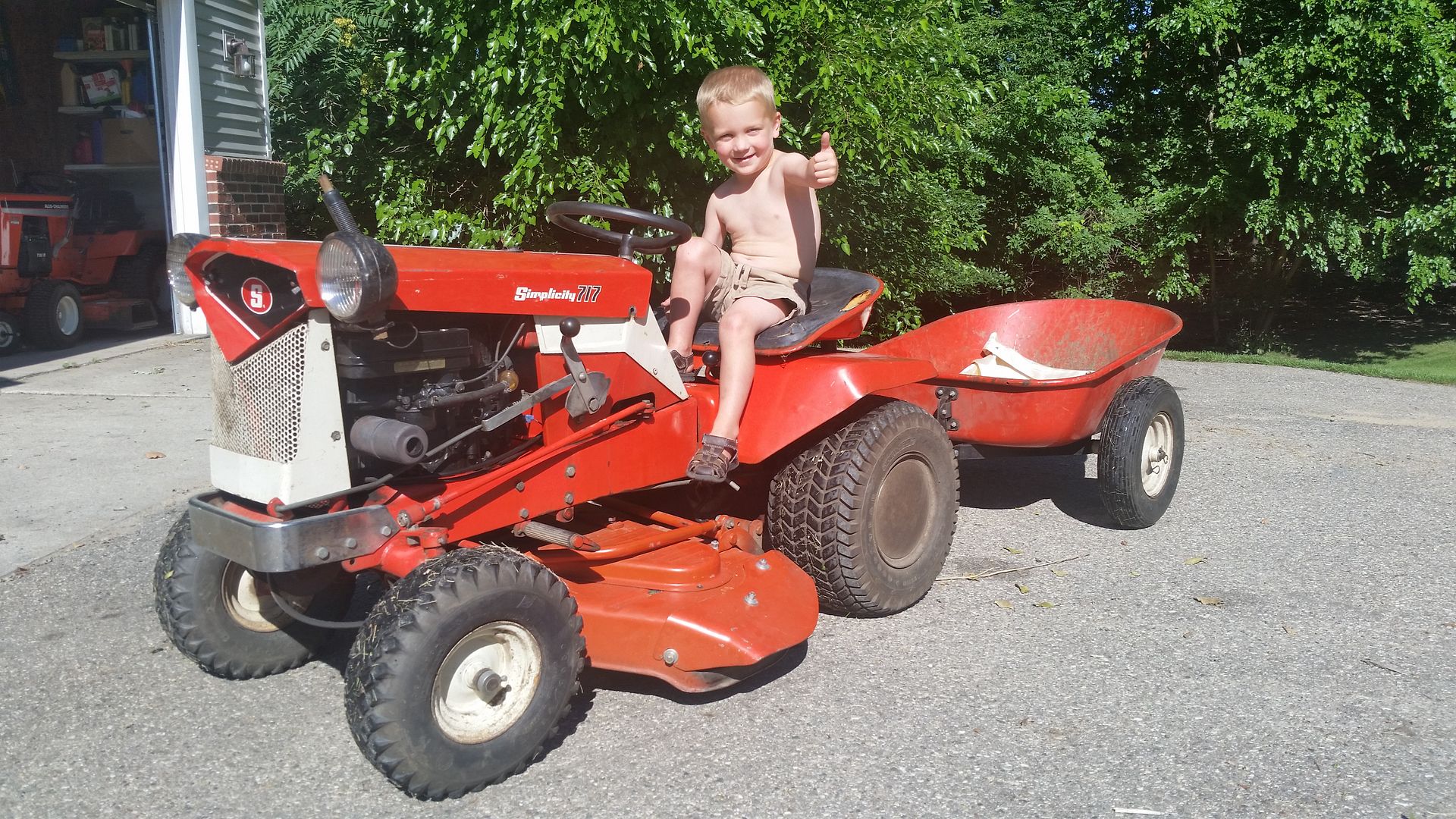 Allis 620 from Eastern Ohio. My interest in the Powermax machines has grown considerably since checking some out at Phil's place, locally. I finally had to try one, and this was one I peeked at last year when the price was too high and my interest too low. 1-owner, 593 original hours. Rear PTO and Airplane Hitch.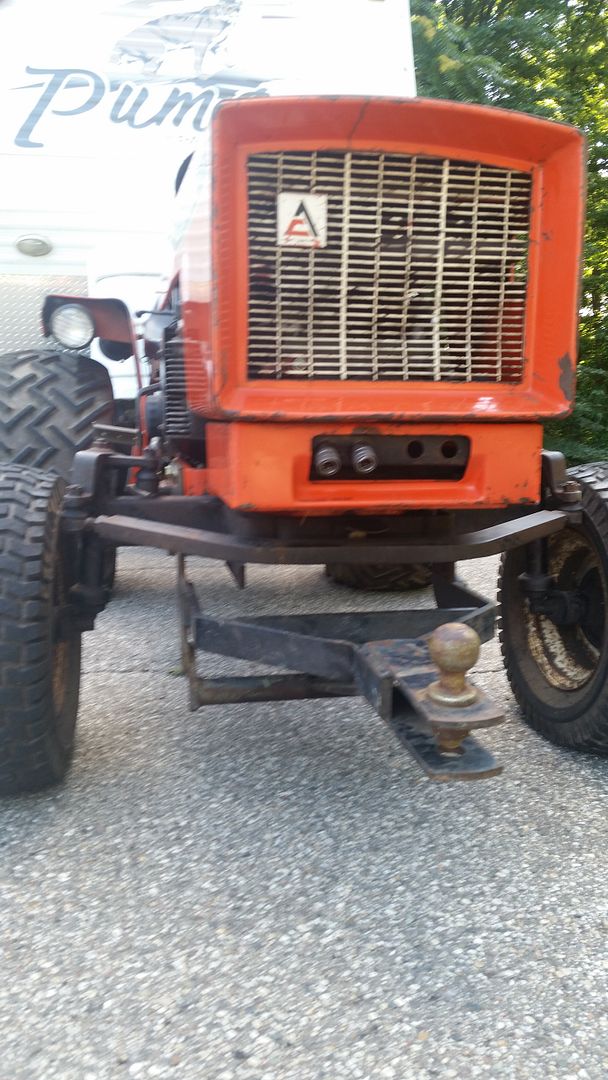 7117 from northern IL. This machine sat unused for quite some time, but in excellent condition. Took some troubleshooting to get her going, but that helped out the purchase price. This donated it's early Power Steering to the 919H below...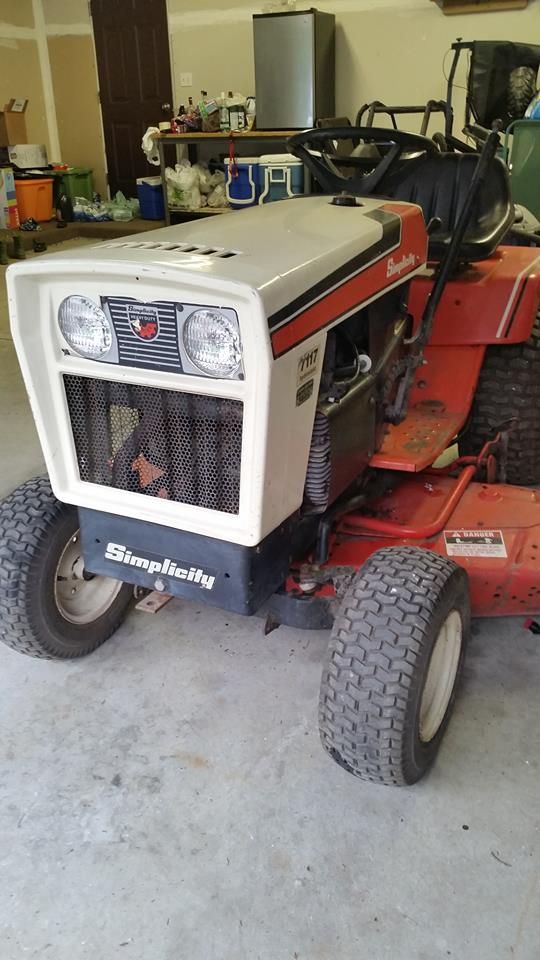 919H from Northwest WI. Been looking for an Allis 19 horse twin for a long time, and this one cleaned up really nicely. My daily driver, currently.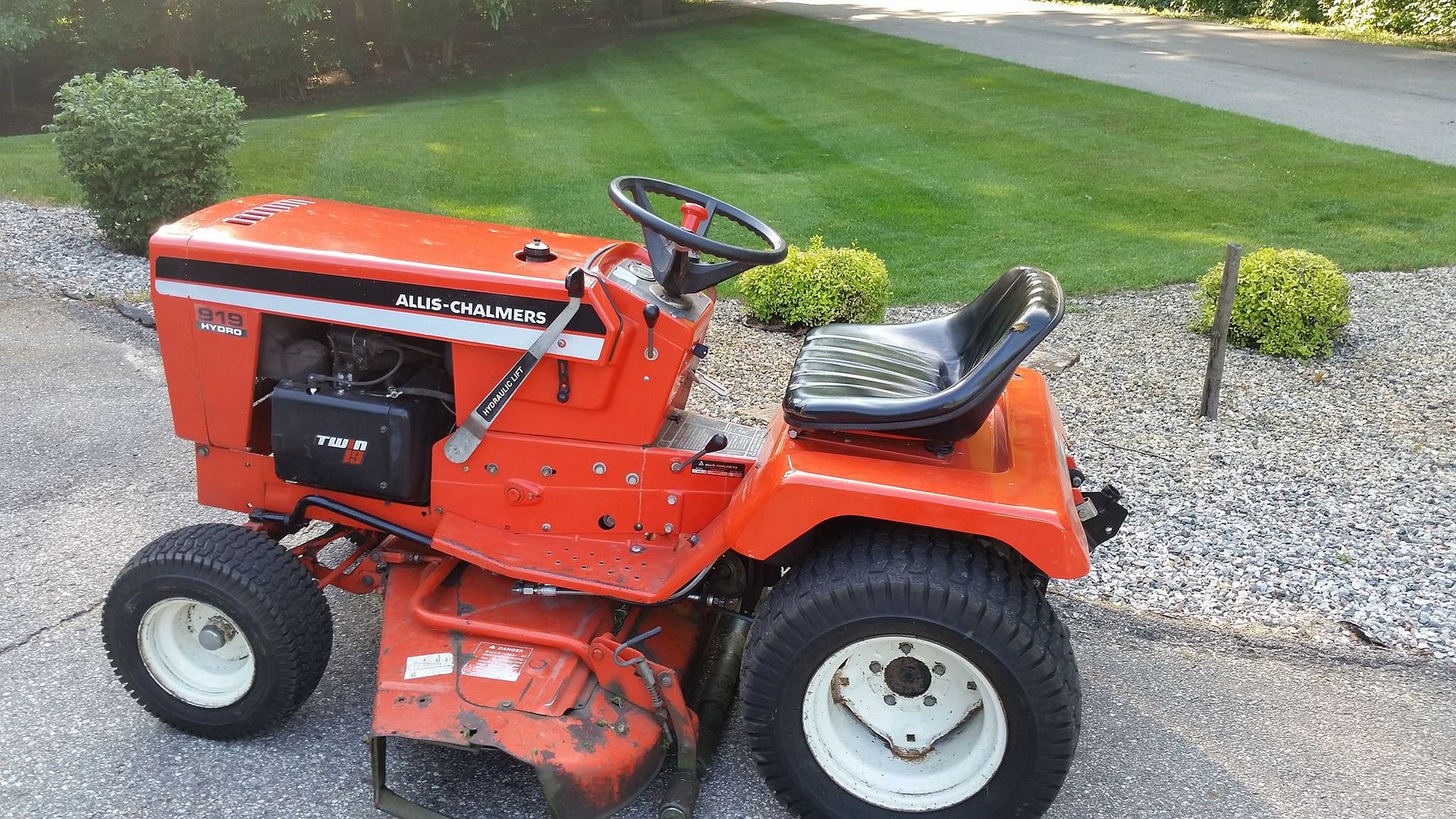 Deutz Allis 917H from central Indiana. Like a 19 horse RBT, I had been wanting a nice green tractor since way back when Ray repainted his DA916H, and specifically, a black frame twin. A bath and buffing made a huge transformation on this one.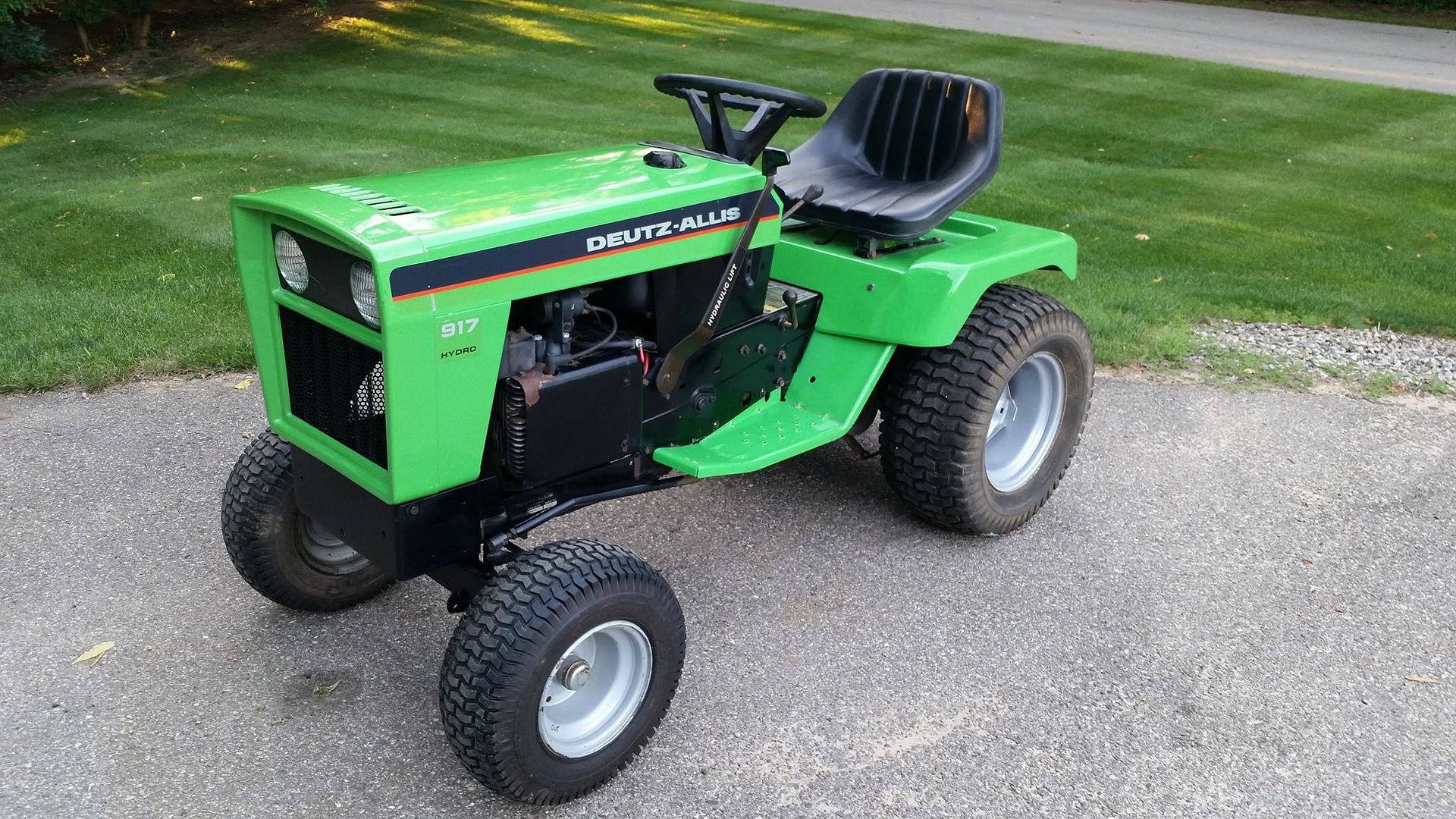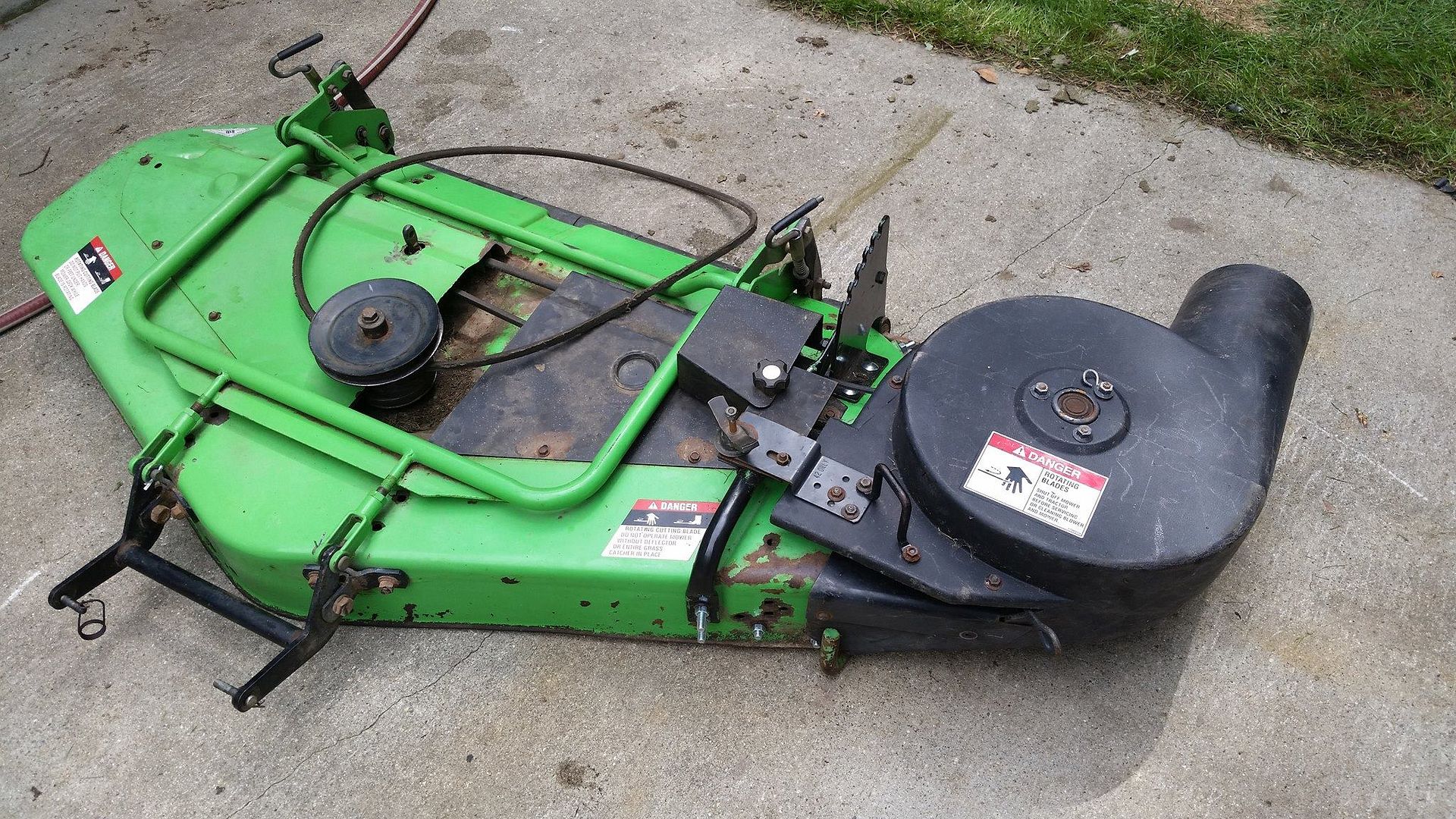 " />