Some jobs just require the use of a large frame
Started by
Austen
,
Aug 08, 2016 09:46 PM
#16
OFFLINE
Posted August 09, 2016 - 10:25 AM
Just love the Pick Up and naturally the Bolens too. What a classic set up; just wonderful!

---
#17
ONLINE
Posted August 09, 2016 - 11:48 AM
Thanks guys, it was a fun local show.
Here's a couple additional pics of the truck, Ellis. My dad did a frame-up restoration on her in the mid 90s. 3/4 ton with a Hydramatic. 228ci GMC built truck engine. The wheels were sunken a 1/4 the way into the ground where it sat in a field before we got it back then.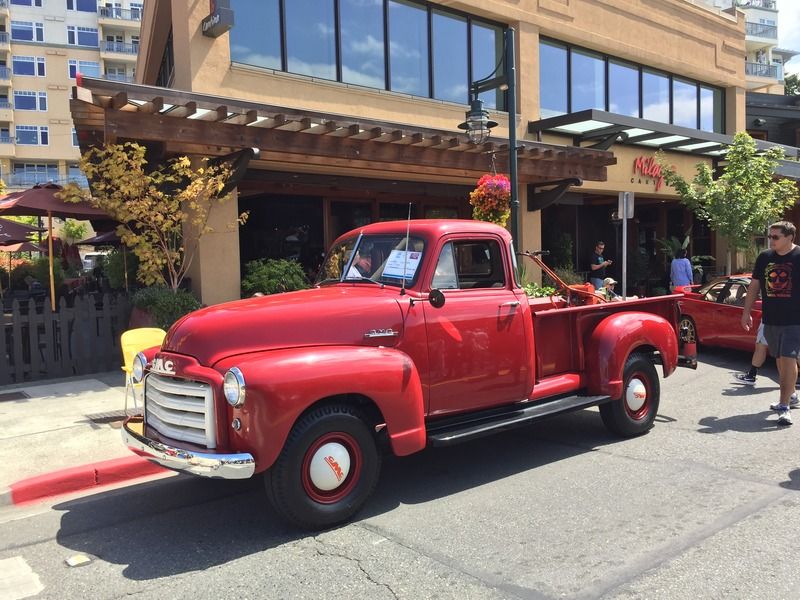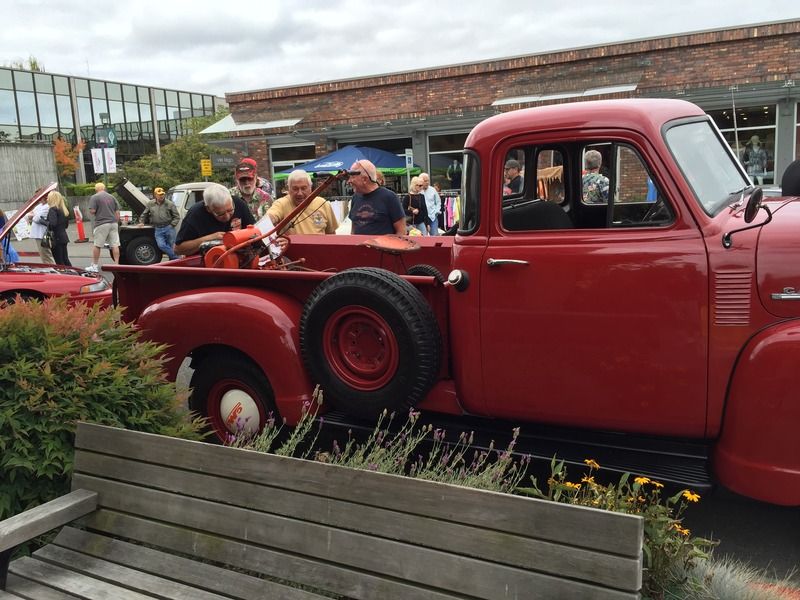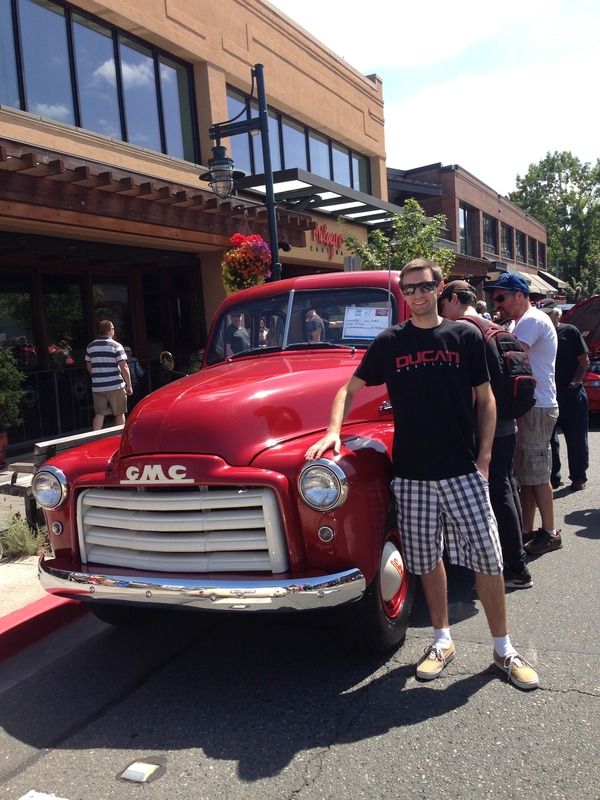 Gtractor, LPBolens, Bruce Dorsi and 4 others have said thanks
---
#18
OFFLINE
Posted August 09, 2016 - 12:12 PM
Wow!!
Righteous looking toys you got there!! Super awesome. That GMC is absolutely gorgeous! I have always owned GMC. Hats off to you and your dad!
---
#19
ONLINE
Posted August 12, 2016 - 01:37 AM
Nice toys, Austen!

---
#20
ONLINE
Posted August 12, 2016 - 10:56 AM
---
#21
OFFLINE
Posted August 12, 2016 - 11:27 AM
You know you have cool stuff when every other pic shows guys looking and pawing at it
MailmAn and Austen have said thanks
---
#22
OFFLINE
Posted August 28, 2016 - 02:33 AM
I don't look every day for things I want to buy because for 1 no money comeing in yet nothing just enough to live but a cat0 3pt fd42 is on my wish list. Already got got a fd32 an I love it

---
---