ok, for that past week or so, I have been talking to a guy about this tractor. well, today I got my grandpa to go get it, but he wanted to look at another sears this guy had, will that one turned out to be a non running 1968 sears hydro trac 12. it looked to be in good shape but he wanted 300 for the tractor, deck, and a snowblower. I seen it and just said no. so me and my grandpa went and payed for this 65. and now it sits in my garage. It runns good, I had to mess with the carb a bit but it runs great now, barrilly any smoke. it drive forward, but the reverse needs work in order to be used. it needs help but I can fix it up.
any way, here are the pictures
Here is the dozer blade I got with it
here is the left side of the tractor
here is the right side of the tractor
and here is the reverse problem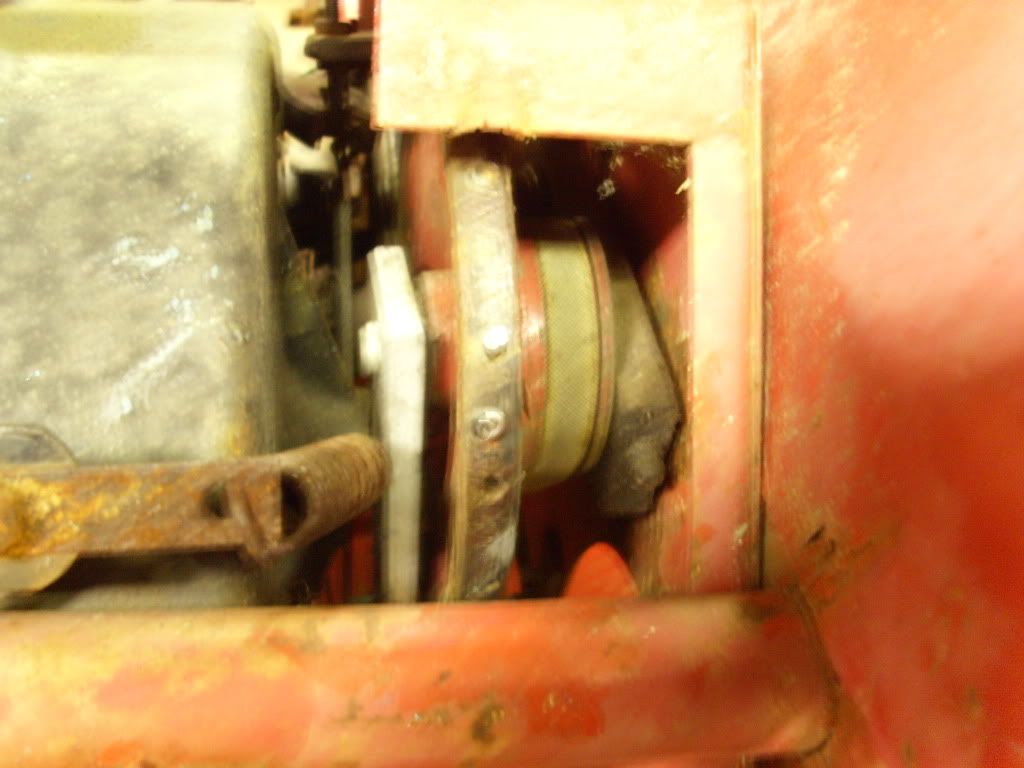 so tell me what yall think, not to bad for 170, eh?