Hi every body, this is my first post in this forum, now happy to be part of it.
I do have a Stihl FS76 weed trimmer, and it had been seated in my garage for several months, now I need it to work my yard in a new location were I moved and found that the fuel tank it is cracked (I made a research and found that the tank actual PN: 4133 350 0400).
Also I found a Stihl distributor near to my work place and have ordered, tree weeks later, they said that it is in back order, I wondering if other fuel tank could fit on my trimmer, I found several options that I found in very popular web place, as the following parts number: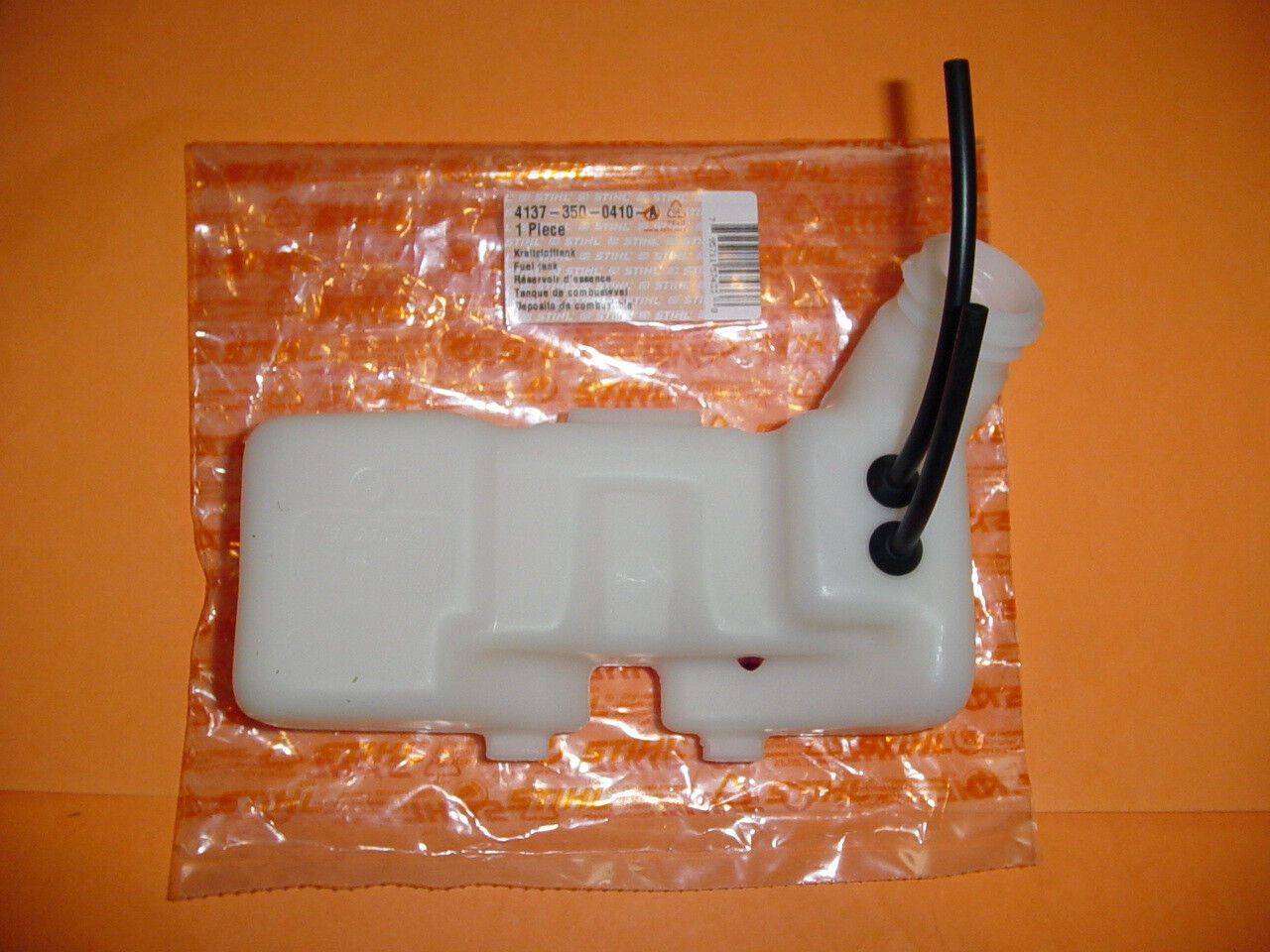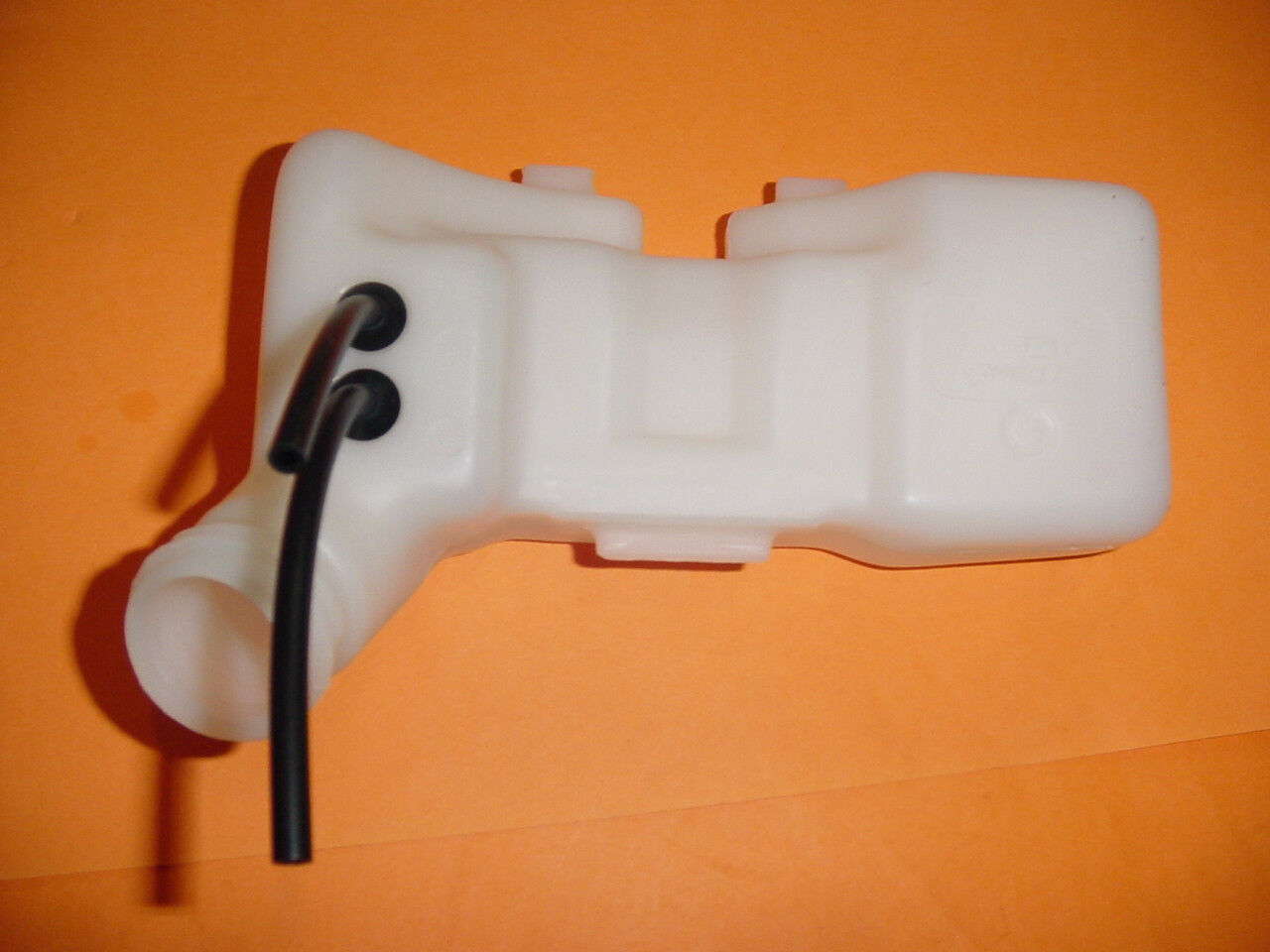 Can someone confirm if such available options could really fit on my trimmer?
Thanks