Yup, but not a tractor; although the correct color. A 1986 KTM MXC500 open classer 2 stroke; the answer when a CR500 no longer cuts it.
I had been looking for one of these bikes in particular for a while and finally came across the right one a couple of months ago and just had it shipped up from California. The bike had been previously stored away for 25 years due the original owner who went MIA. It is not pristine by any means but has seen very little use. It is absolutely ballistic to ride in every sense of the term... that is if you can get it started first. Thought I'd do a group shot of my other "great whites."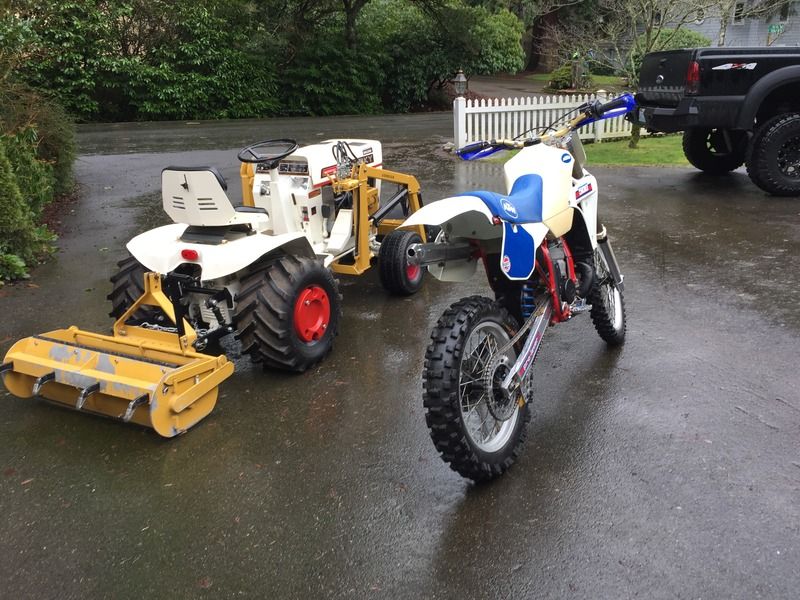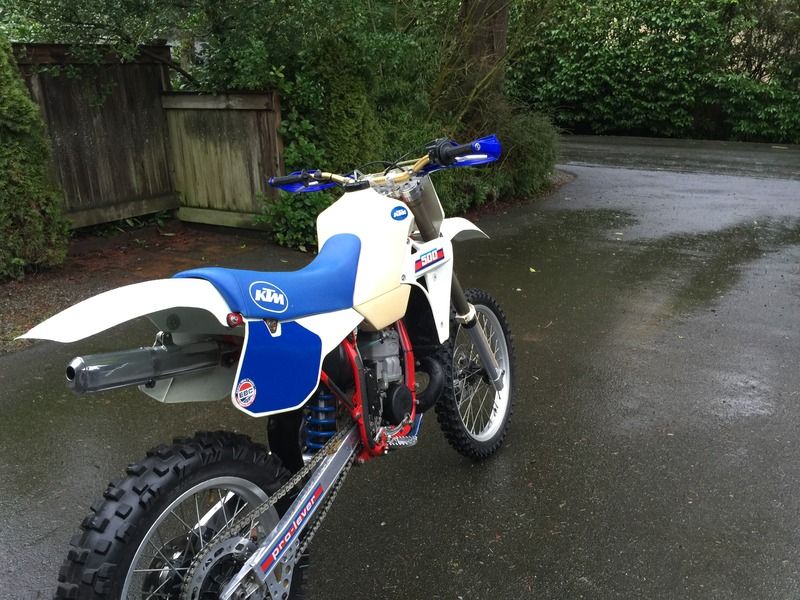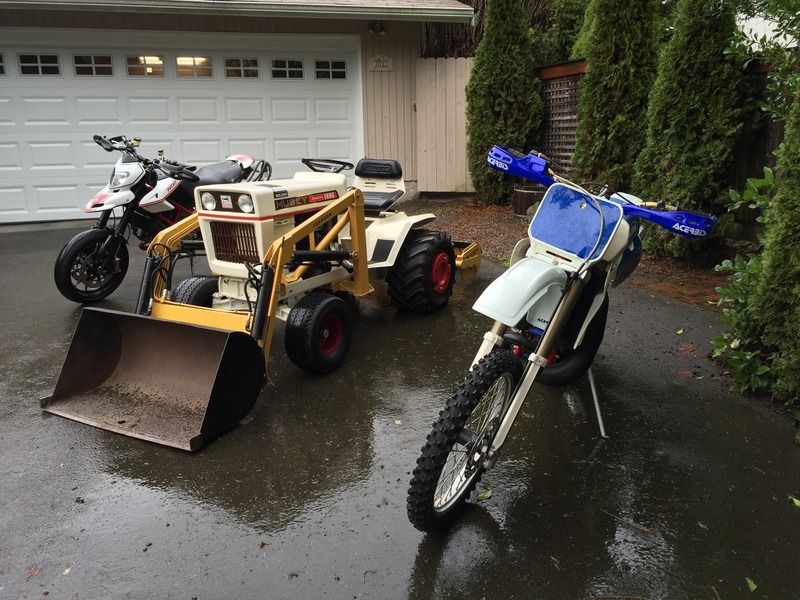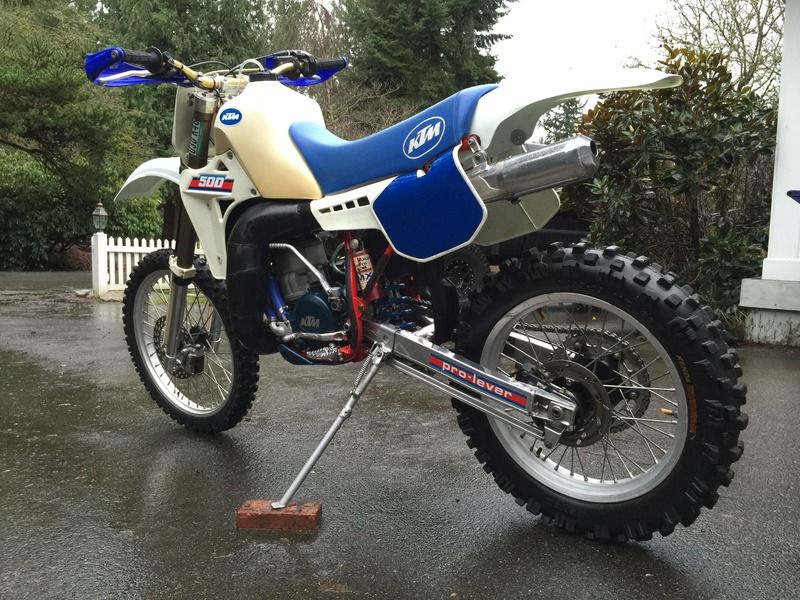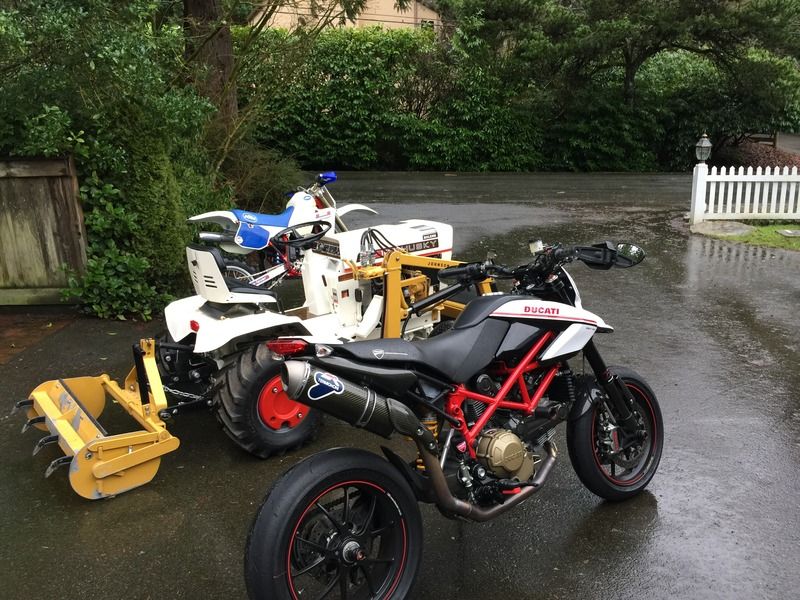 Edited by Austen, January 17, 2016 - 11:36 PM.