I'm a victim of very poor timing...Looking to recoup some of what I gave for these at a recent dealer auction, as a sizable expense has cropped up.
I do not know if either sign lights, but both are in very nice shape, so I'm offering them at the 'untested' price. The white one looks discolored but is not. It's real dusty and the fronts are actually made in an off-white color. The orange sign has one crack, about 4" long, near the top edge of one side. Both are double sided.
Orange - $125
White - $50
Both - $150
I can ship Fastenal, but that might be a little risky. I received a sign that way once, but the fella had to build Fort Knox around it, and lumber wasn't free.
I might be able to deliver, between 12/26/15-1/3/16. $1/loaded mile, up to 100 miles.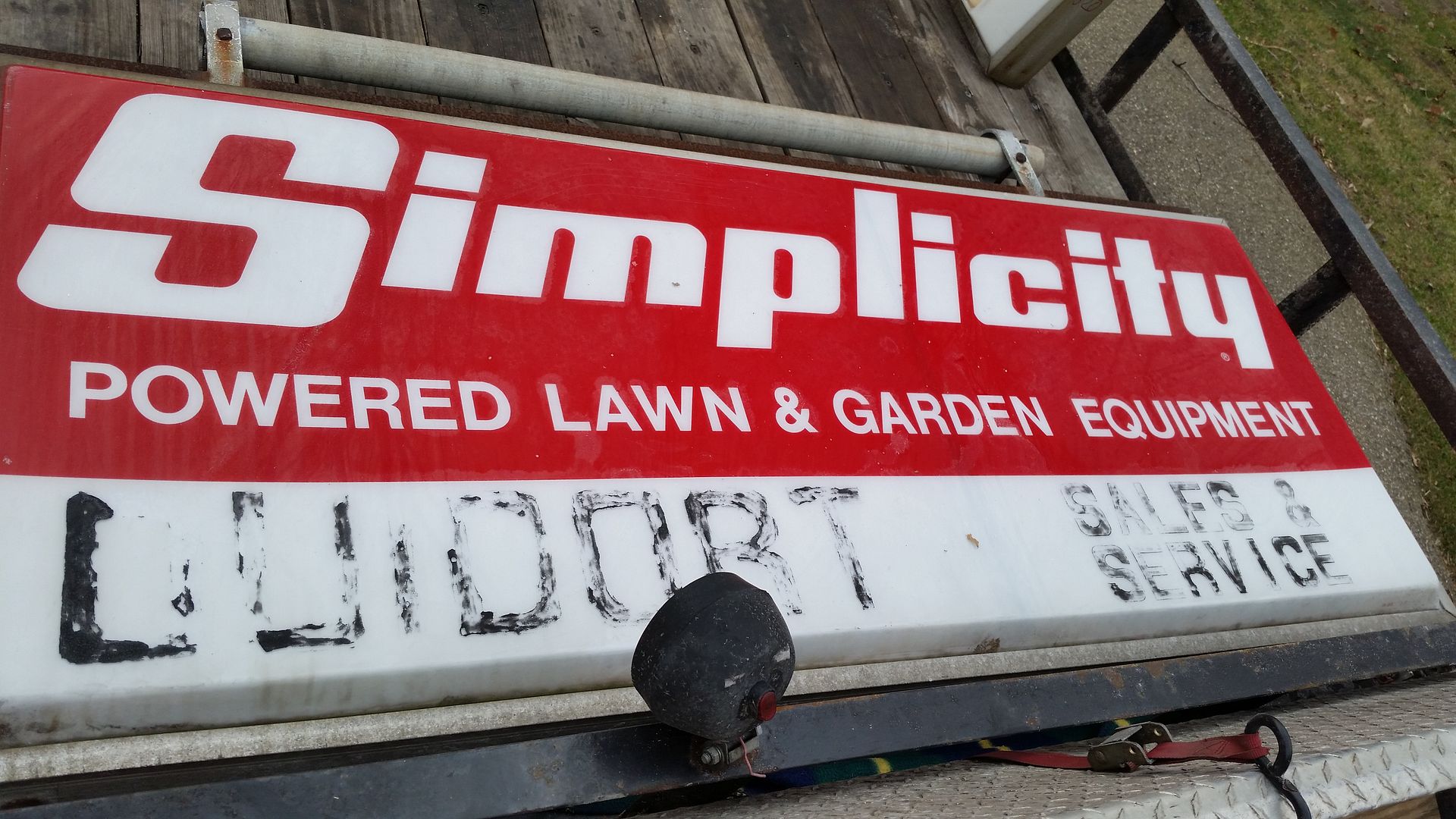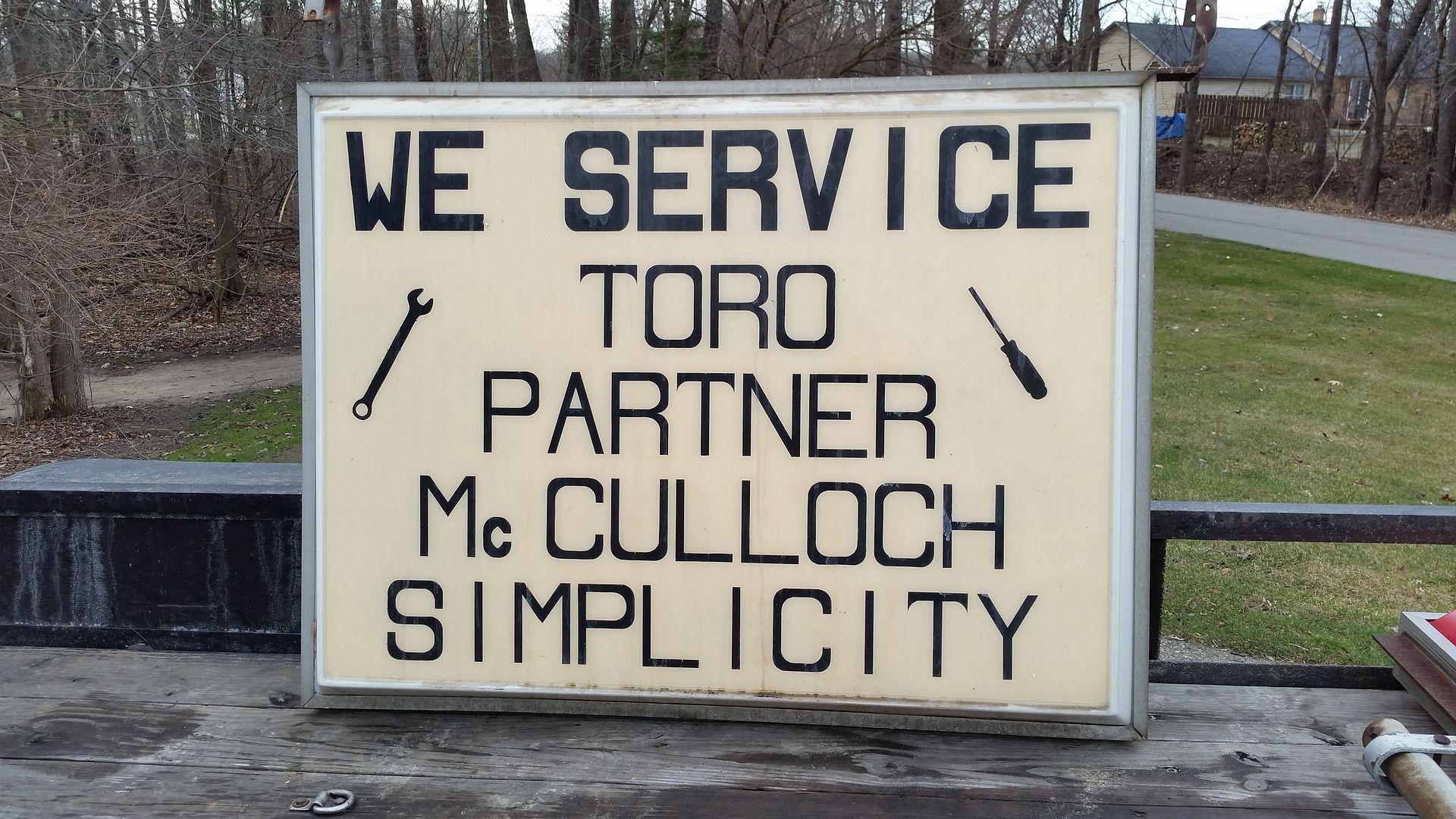 Edited by Talntedmrgreen, February 26, 2016 - 07:34 AM.