I have a 2-stage blower unit, with no hitch, for Simplicity Legacy tractors. This may be made to work with Sunstar or others, with the appropriate hitch.
Not pictured, but included, are the driveshaft and wire harness for the electric spout rotator. Blower is in excellent condition, with very little paint wear. Shoes show little wear. Spout and housing are in great shape. Turns smooth and free. $600
I can ship Fastenal.
I will trade for a 2 stage blower head of a slightly different design, that can be made to work with my XL hitch.
I would GIVE THIS FREE to anyone willing to pickup a large item I have in Londonderry, New Hampshire, and bring it as far as NE Indiana or Southern MI.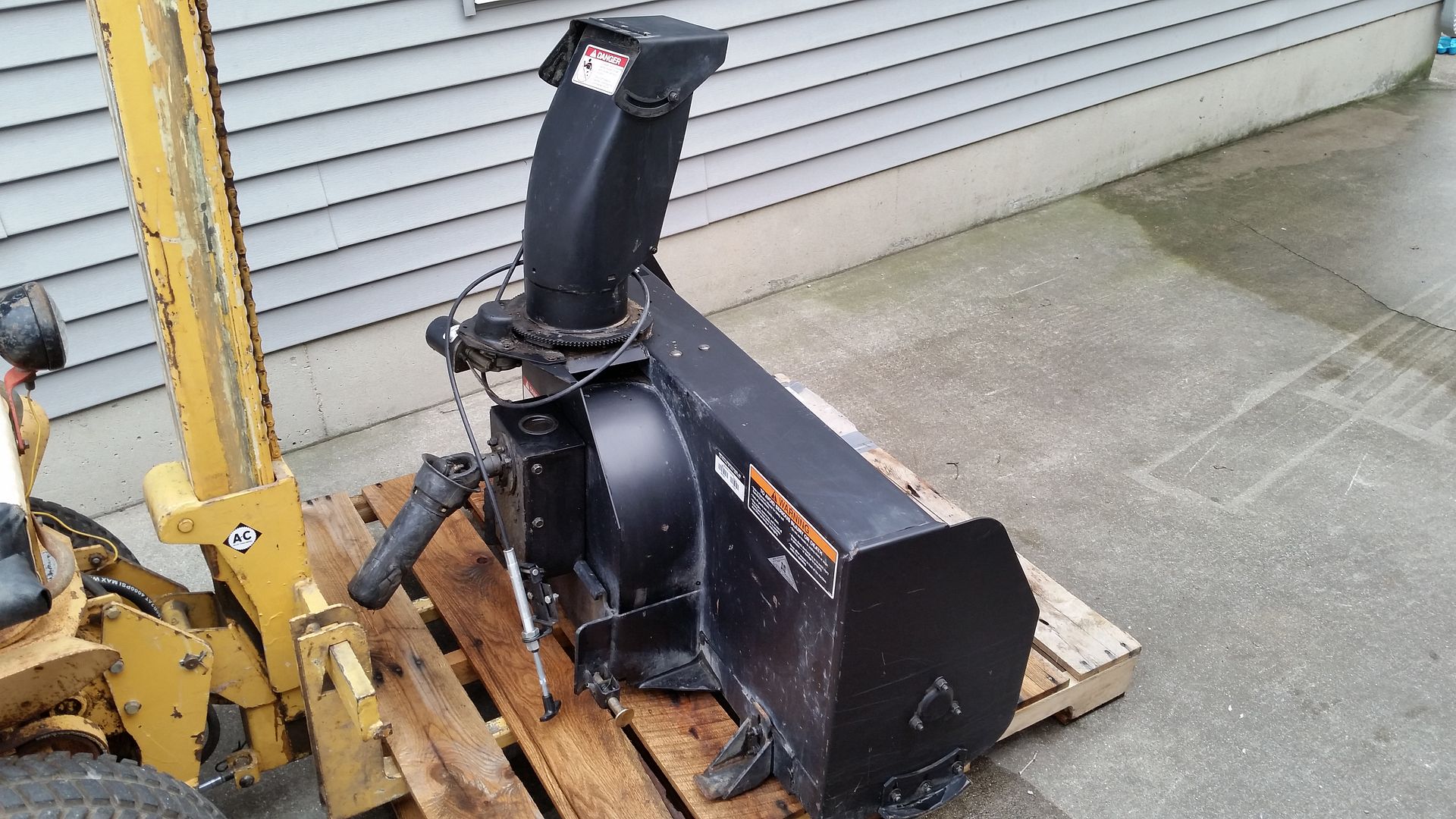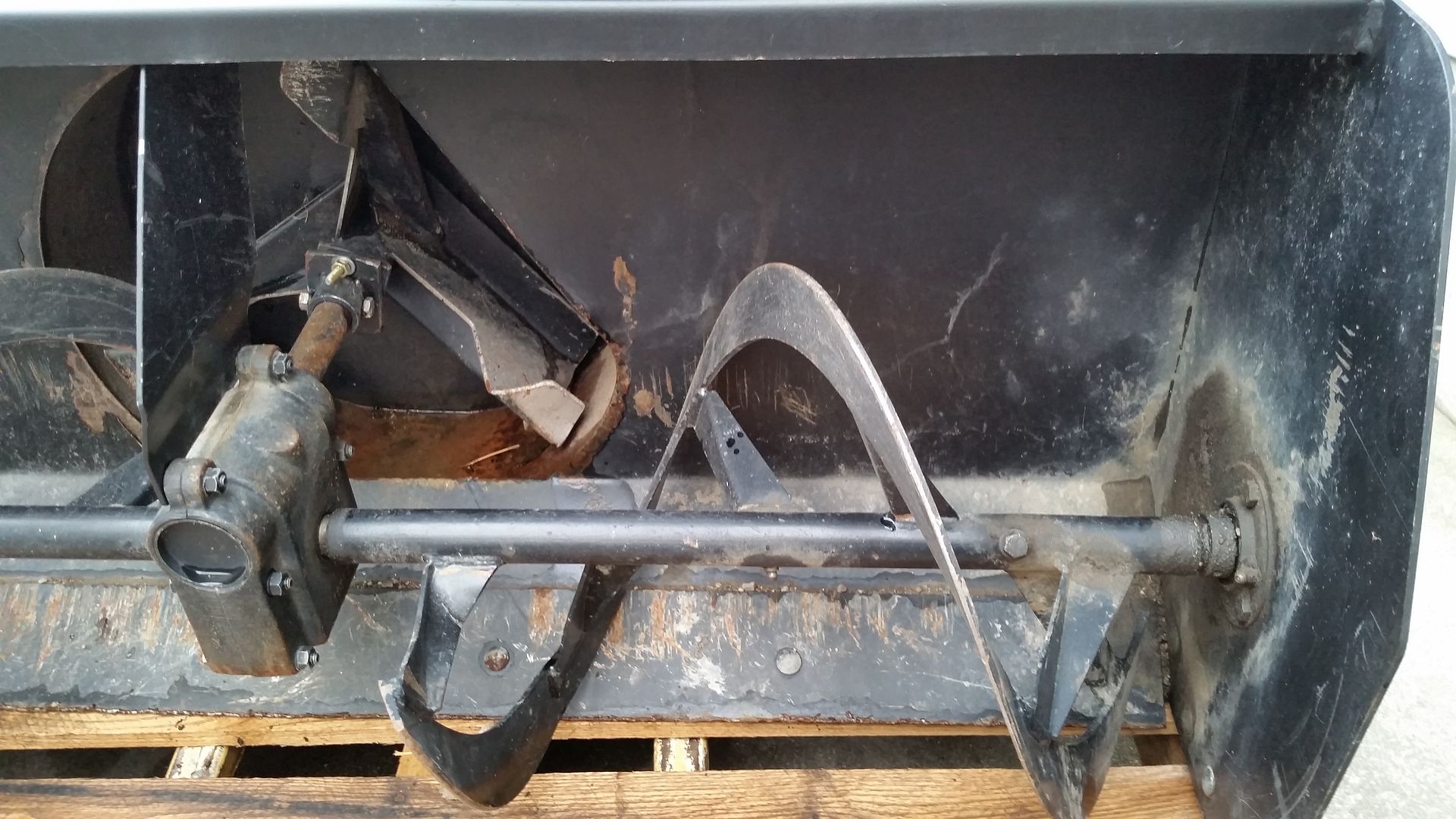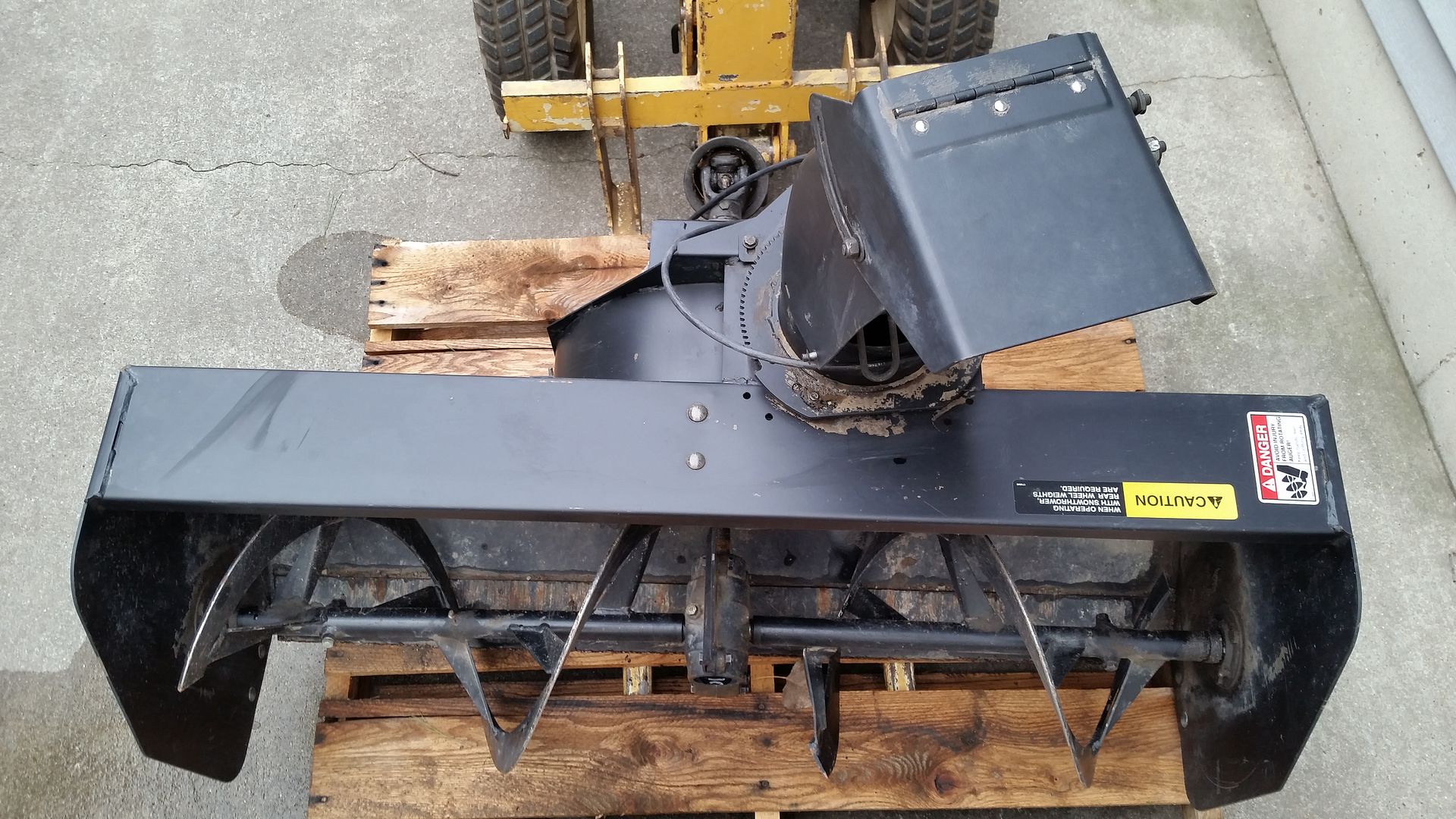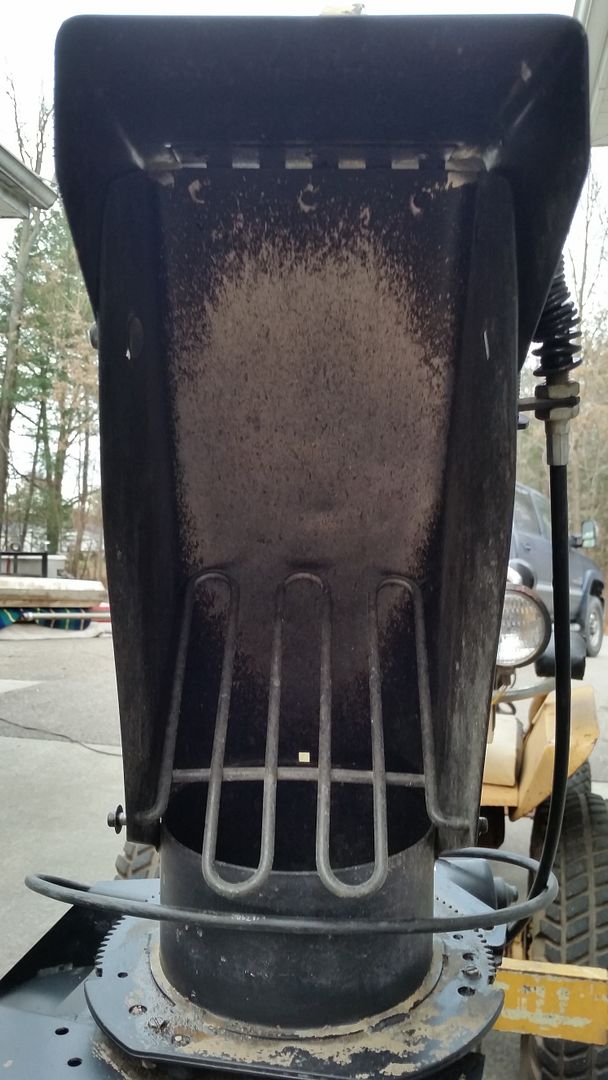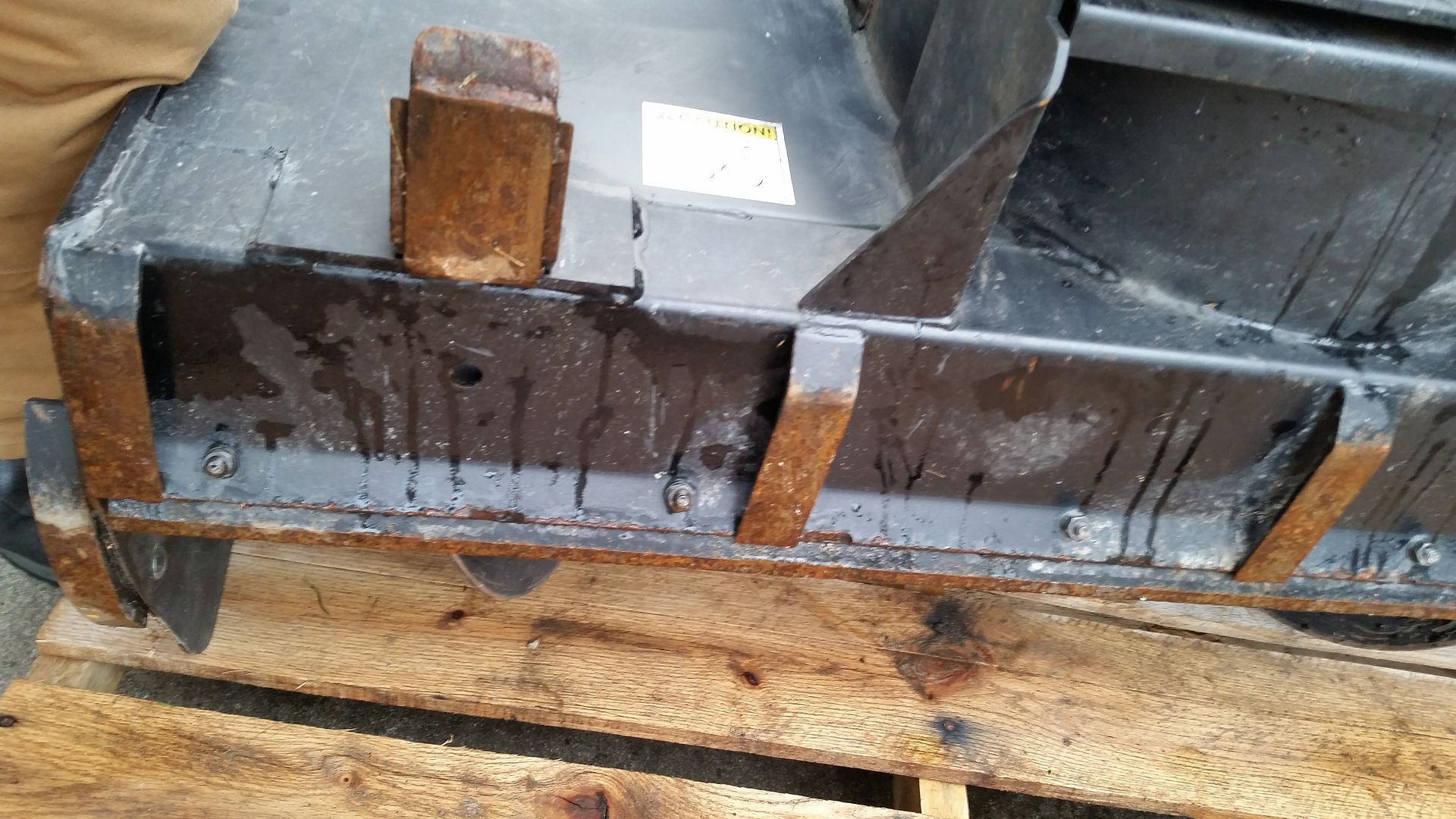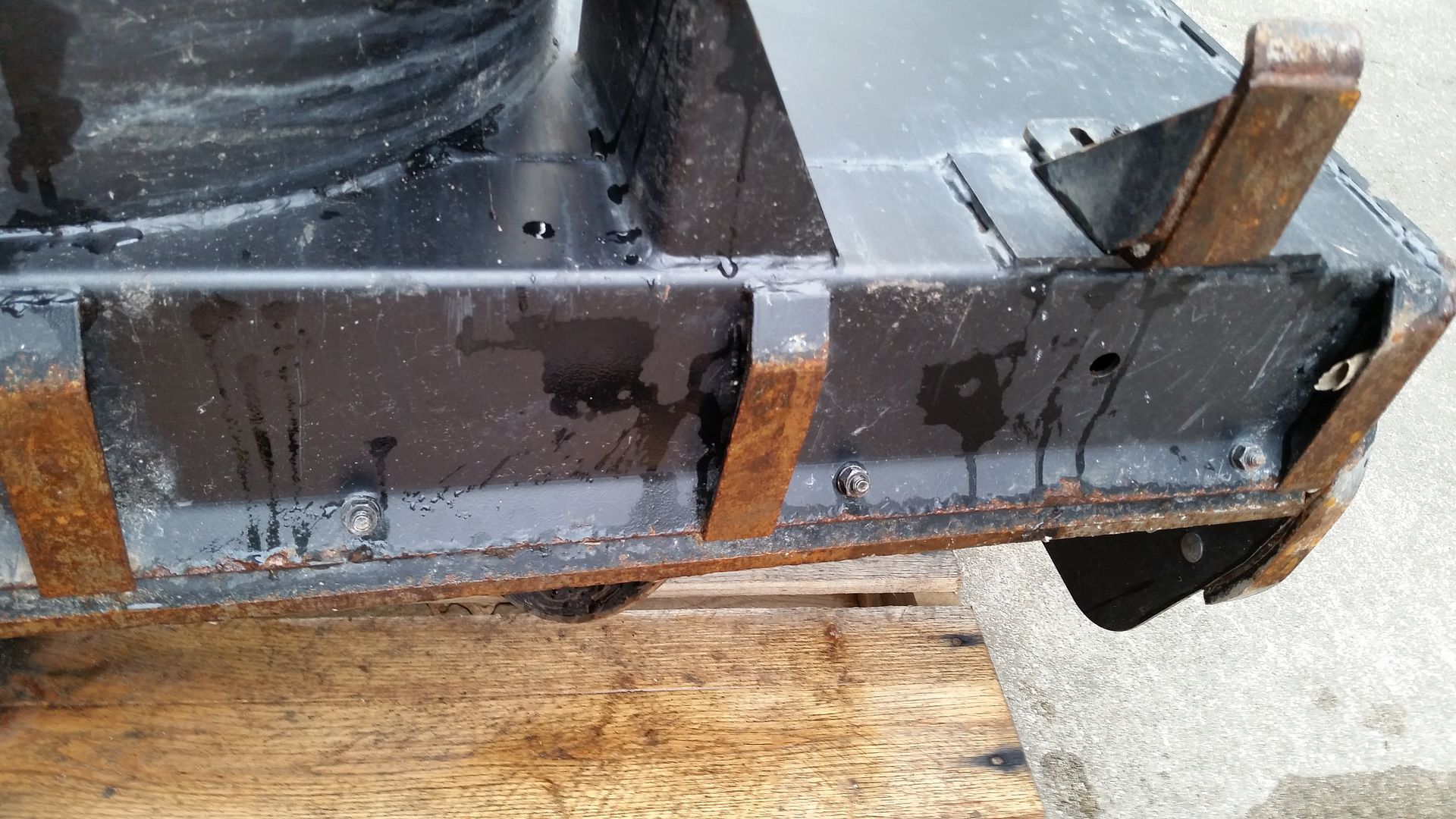 Edited by Talntedmrgreen, February 26, 2016 - 07:34 AM.