This fits the early legacy, Sunstar and other brand variations. I had a hitch and ladder frame setup that was not needed, and recently sold the ladder frame. I still have the front hitch.
This hitch is a nice one to have, as you can use Legacy XL front attachments with it, since it's the quick hitch design. Kinda broadens the pool of available equipment. The lift arm is included for use with a Legacy ladder frame, or it can be unbolted for use on a Sunstar (has the lift tab for Sunstar lift).
I'm looking for $100 for the hitch. I can ship at cost.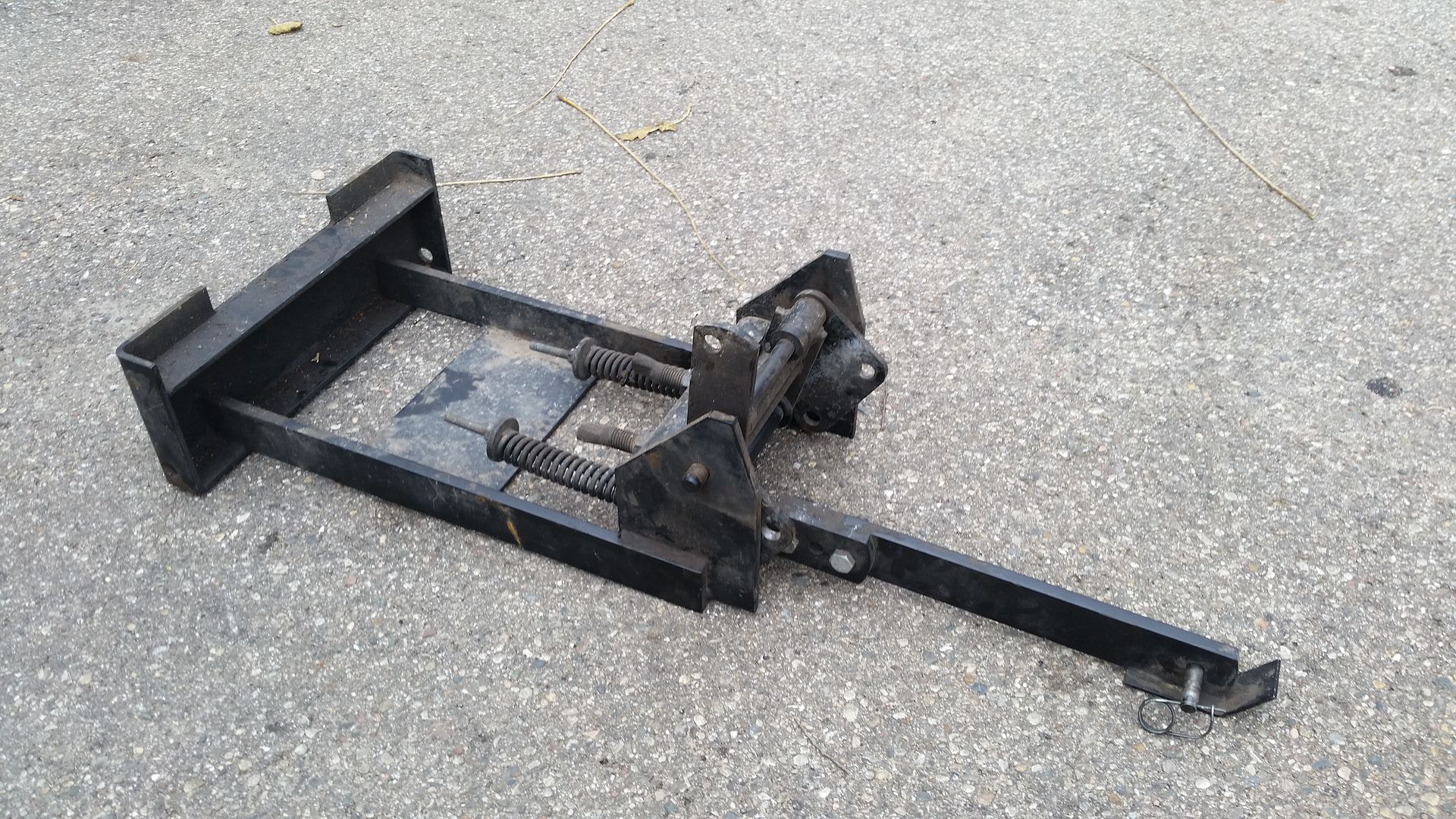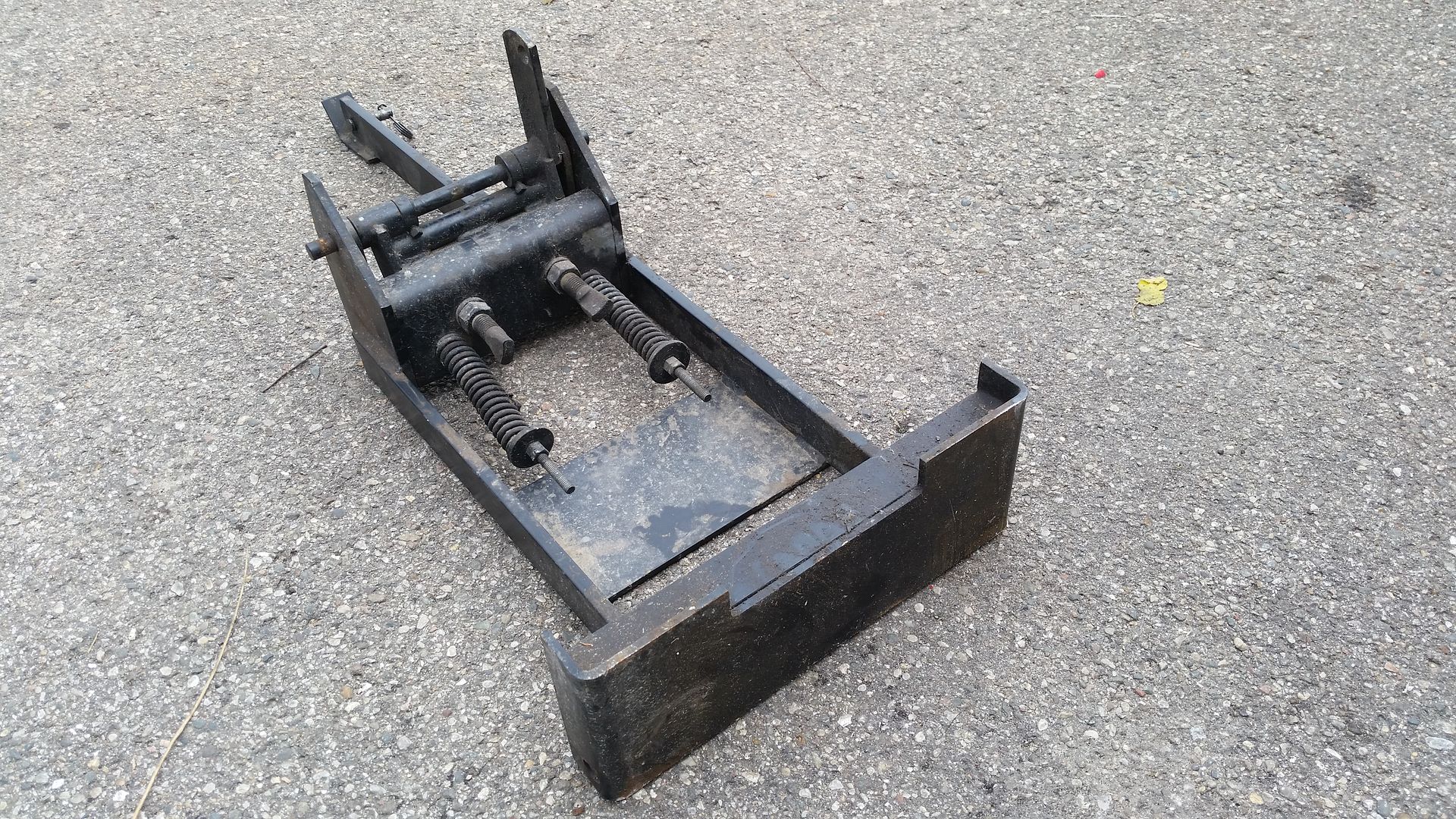 Thanks for looking!