Excellent, original Simplicity 7119, hydrostatic trans, power steering, optional rear lift, 50# wheel weights, KT19 Kohler w/winter carb kit, 48" mower deck, 42" snowblower with electric spout rotator kit. Excellent 4 season package. Very hard to find model...biggest HP Sovereign Simplicity offered.
570 original hours
$1650 - Contact: jeffmorrie1@hotmail.com
Also available, OEM Simplicity Leaf collection system, 38" Revitalizer w./rear PTO (also NOS revitalizer blade kit), Vintage drop spreader (with NOS parts kit).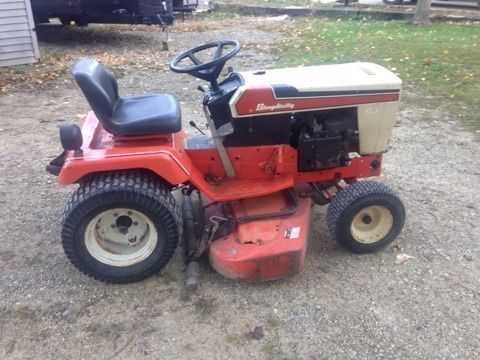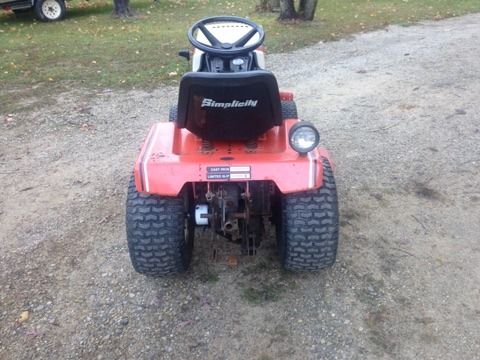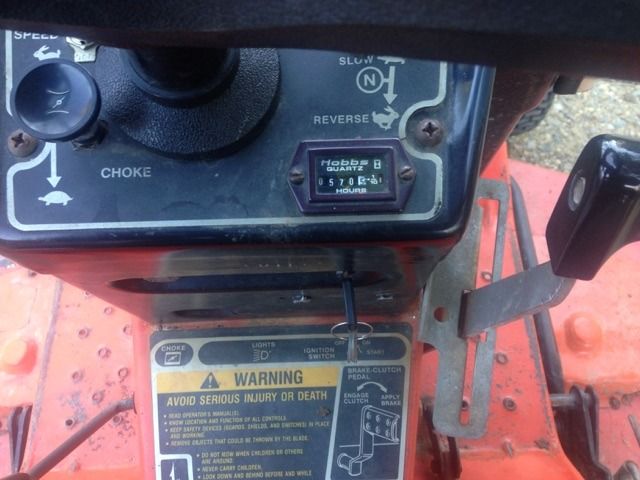 Edited by Talntedmrgreen, October 29, 2015 - 07:53 PM.