My main hobby is the automotive field, I am a lead tech/manager for a VW/Audi Shop. I love building High Horsepower motors for the old Aircooled Vws. I do all my own machine work and custom head building. I have a mill, Lathe, TIG welder, Plasma Cutter, and numerous other machining tools. Here are a few pics I have available I have tons more on my laptop of a Turbo Charged Bug I built last year that runs in the high 11's as a full bodied bug with full interior.
As much as I like building the complete car I really enjoy building the cylinder heads I have a flow bench and everything I need at home to build a cylinder head.
Here are a few of the mild engine build pics I have.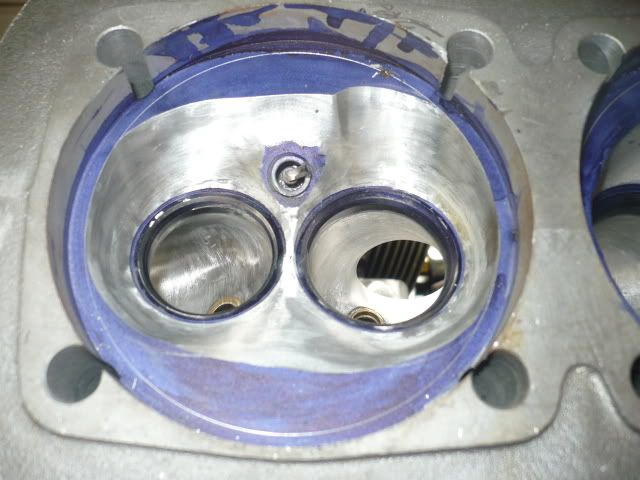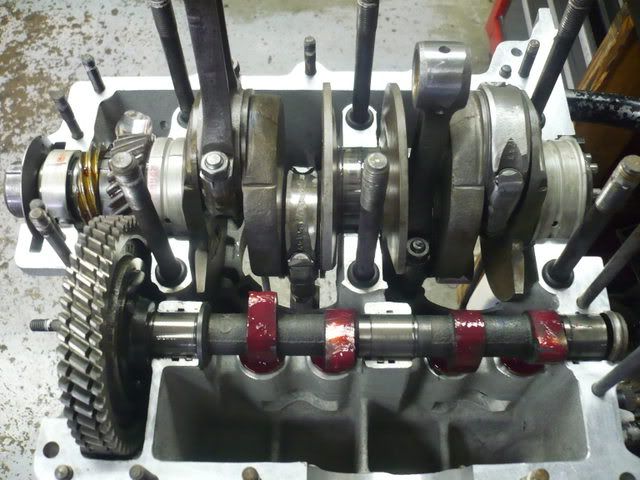 I will add more pics when I get to my laptop and pull up the pics of the Big builds and I have some vids of the Dyno sessions.