I'm looking to sell one of my FD36's. This one was resurrected by me several years ago, and has seen only show use since. Cutting edges are in great shape, teeth are new, and shanks were cut to replicate oem, which was NLA when I was working on this project. Decals were made by clickitandstickit...I peeled and sent them the originals to duplicate before sandblasting. It was primed and painted with a gun, using hardener. I do not recall the paint color.
I'm unsure what oem hitch this had, but when I found it, it had a fabricated hitch for Simplicity/Allis tractors (1959-2000). It's bolt-n-go for Simplicity made machines, but since it's no longer 'original', wouldn't be a sin to adapt it to whatever brand you choose.
$400 (I can put it on a pallet to ship)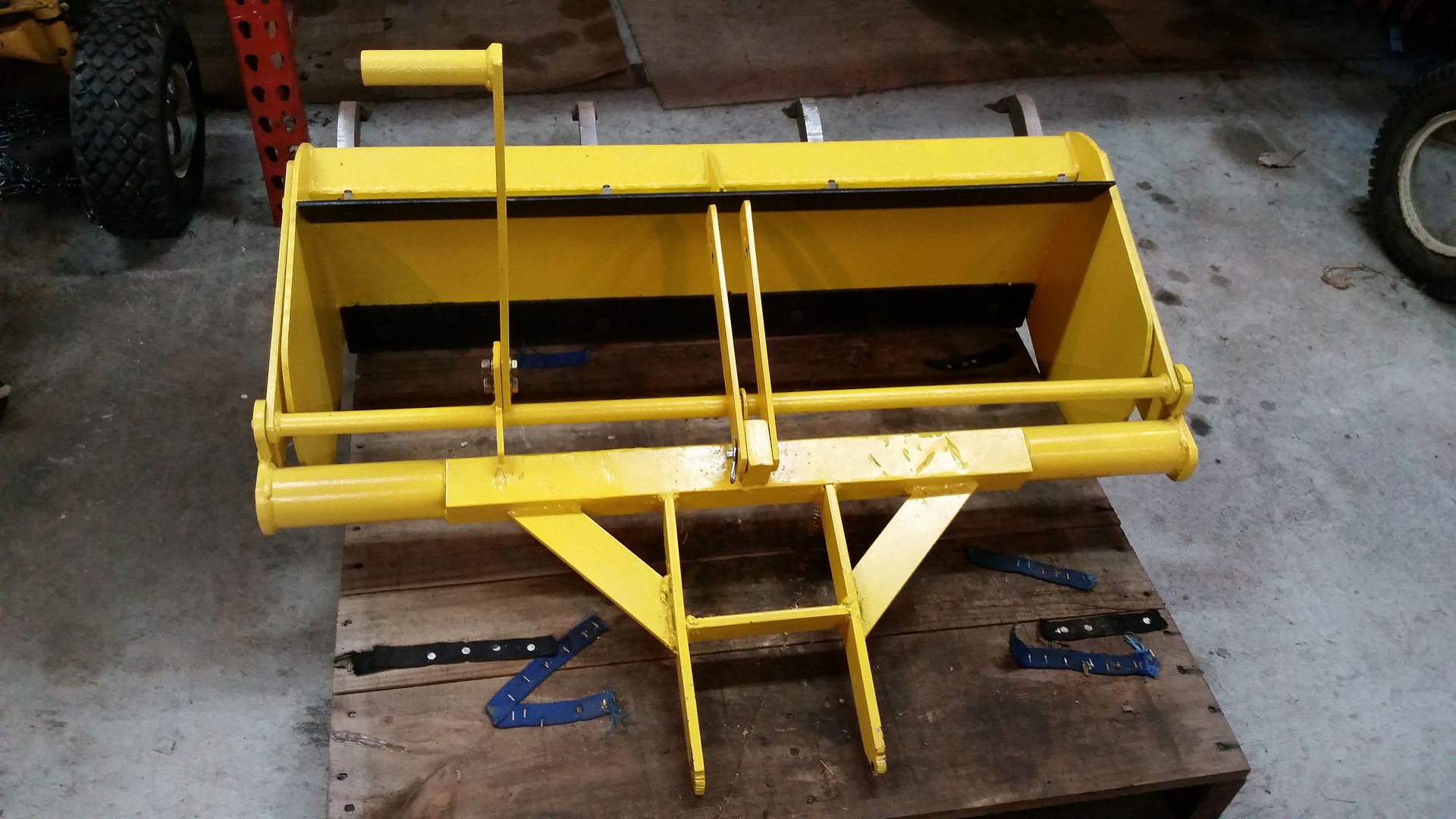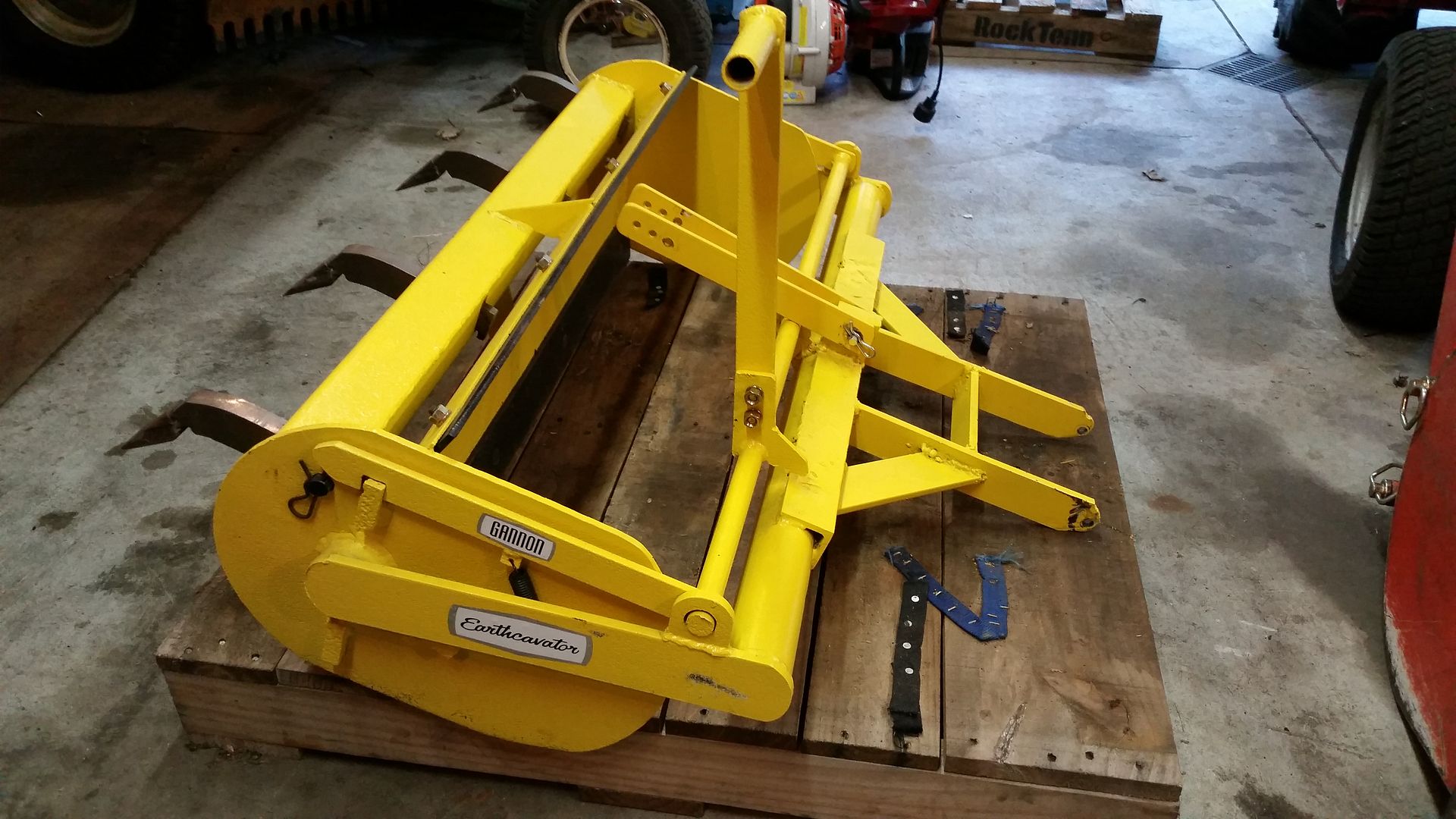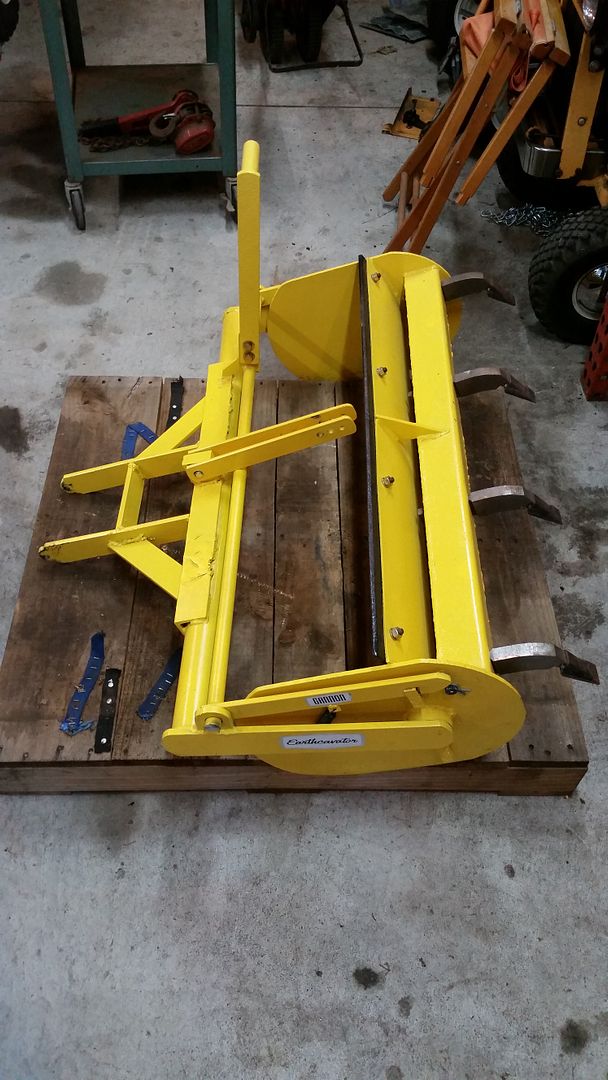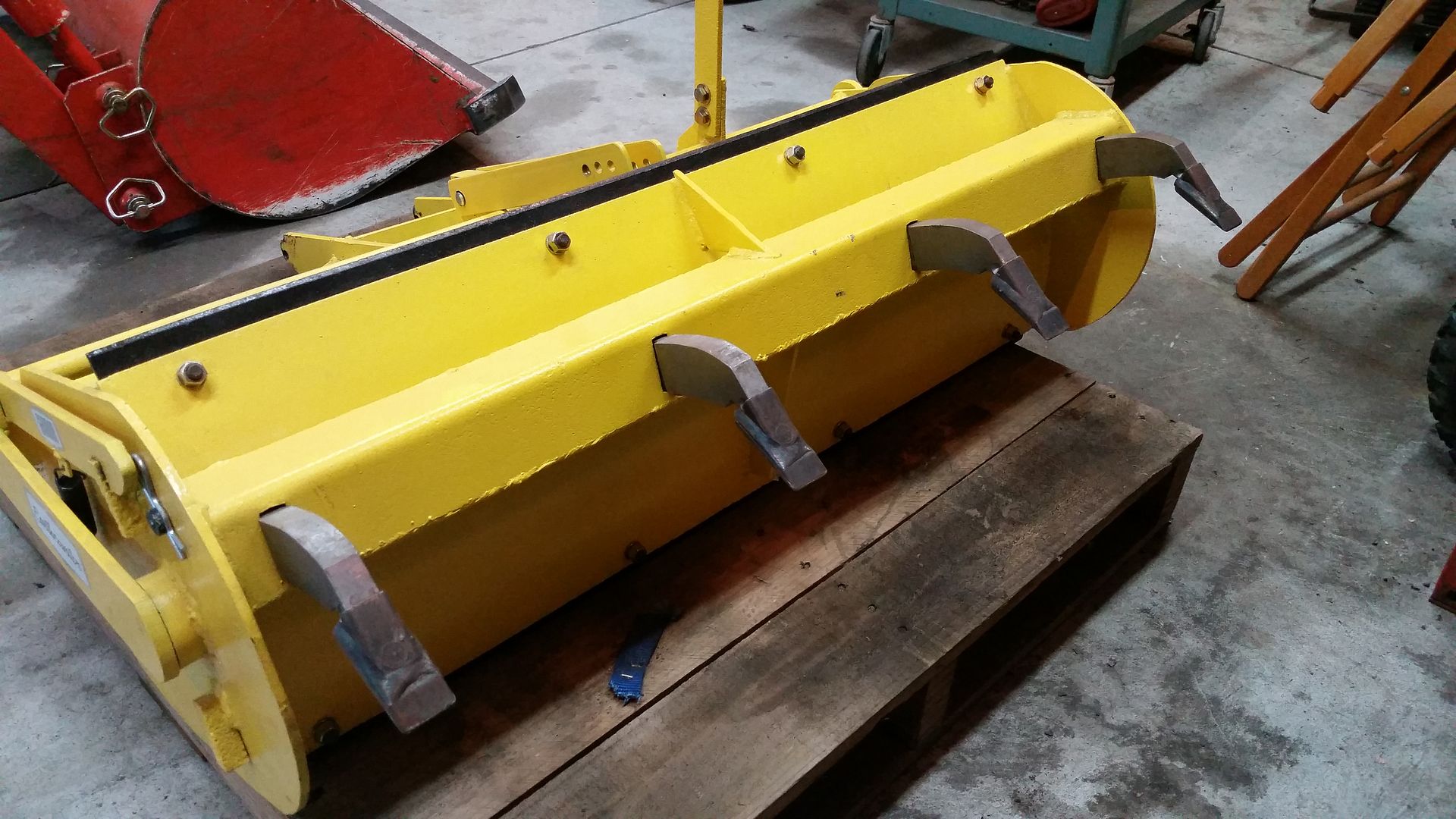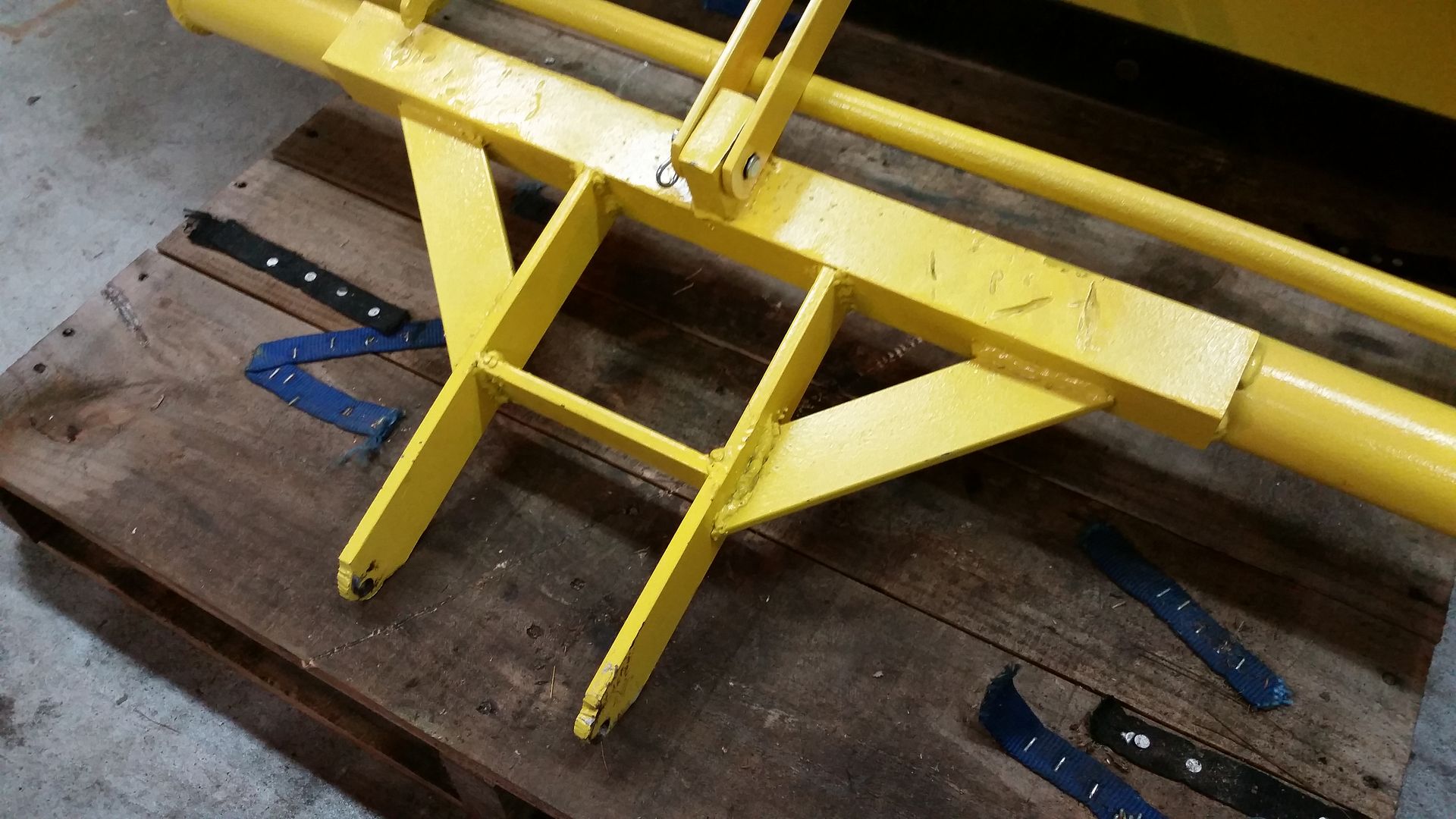 Edited by Talntedmrgreen, September 14, 2015 - 09:20 PM.