I had a broken leg and this tractor helped me have a small engine project to keep busy and also mowed my lawn with no walking! My 1/3 acre is no problem now that Im recovered and this classic should go to a good home.
It's an 8hp simplicity broadmoor. It comes with a matching mower deck, snow thrower, and non matching utility dump trailer. I got everything running and used it last year but now the battery needs a charge. It has newer tires and belts. This is the model that has the independent rear- it's really neat.
The tractor is a survivor- totally unrestored. There is patina but no bad rust. This would be a good workhorse for a smaller property or a cool restoration project.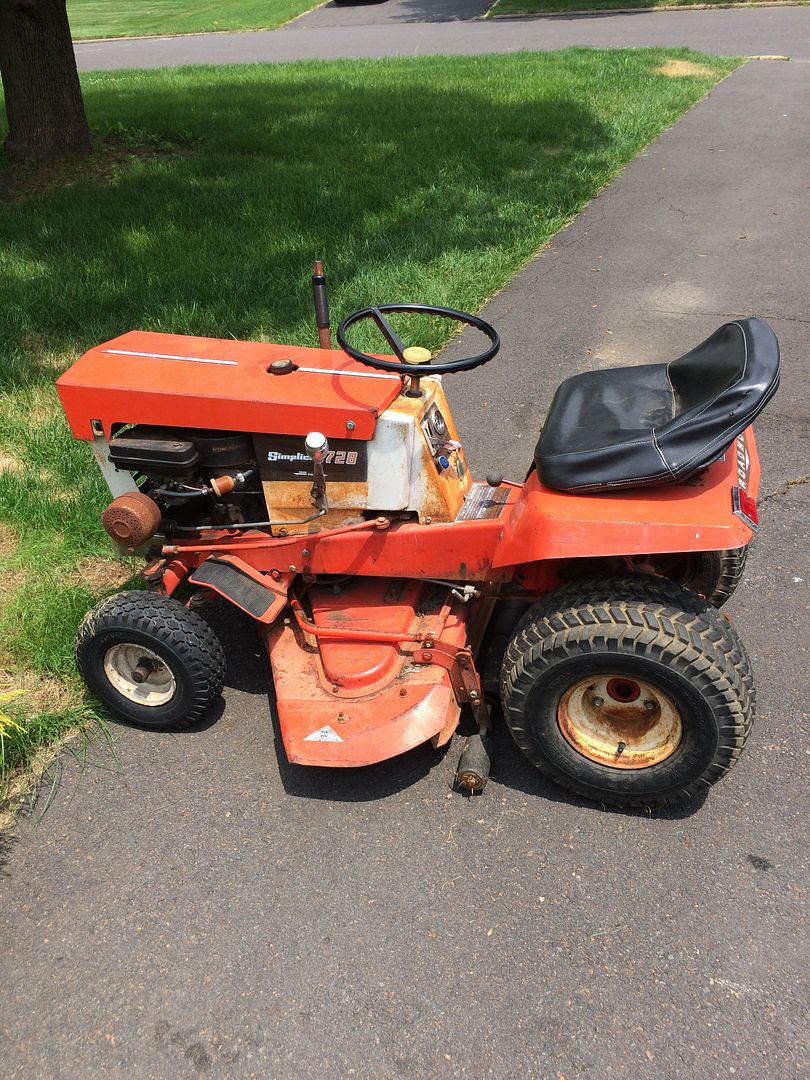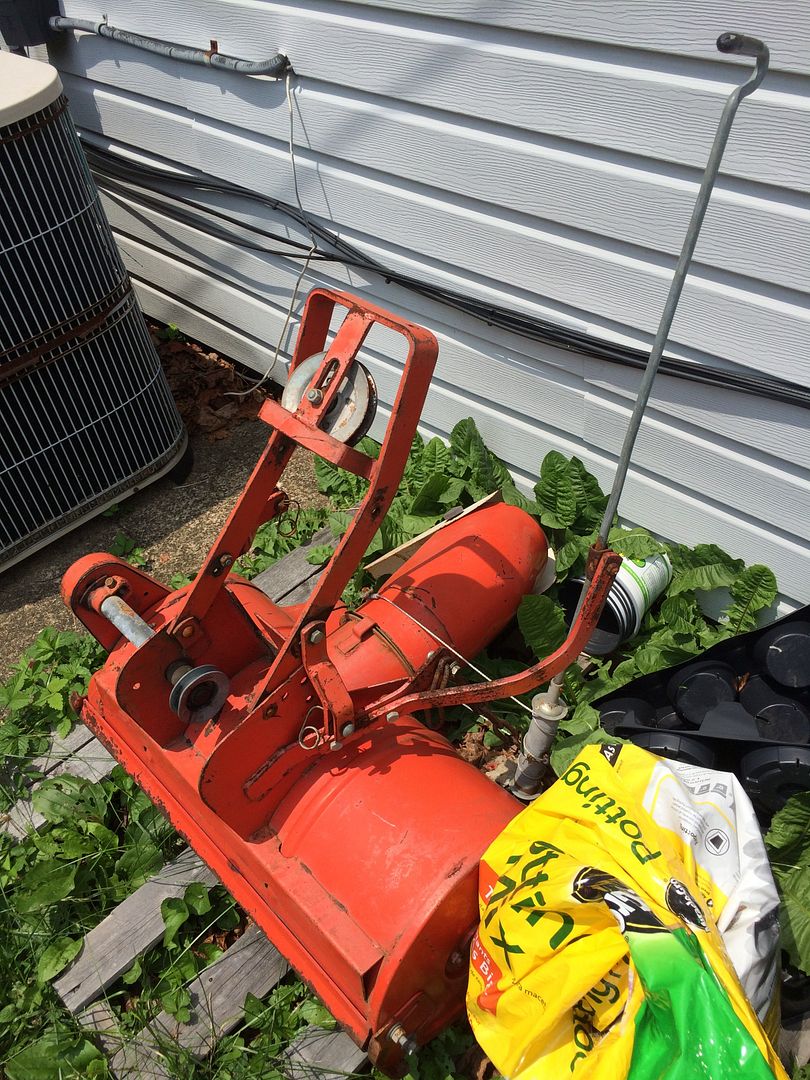 Give me a call on my cell at two six seven 432 three 991.
I'm located in 19056
I only want $300 for this- please come pick up this treasure and give it a good home!