I'm pretty pumped about a restoration I'm finally making headway on, and wanted to share. It's been long enough...I found this nearly a year ago (or rather, it found me). It's a real unicorn, as I have only seen four model F32S...the Simplicity/AC model (2 reside right here on GTT!).



I commented last year when the Mott found me, here:



http://gardentractor...ott#entry469831



And a few months back was surprised with some original literature on the mower, here:



http://gardentractor...ott#entry556192





I really wanted to get this mower in shape, as it was badly neglected, and seems to have sat on it's end, on damp ground for a very long time, resulting in pitting and some decay. The mechanical's all seem unaffected, with the exception of the caster spindles.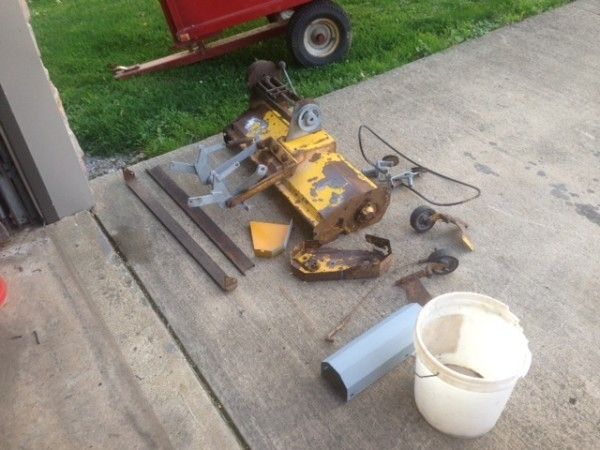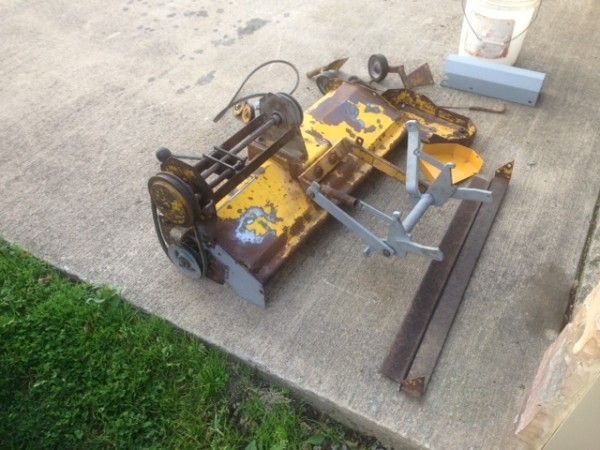 I was able ask a favor of a fellow AC collector, who lives locally in a fab shop. He replicated my destroyed sheet metal gaurds, out of a bit heavier gauge steel...life saver!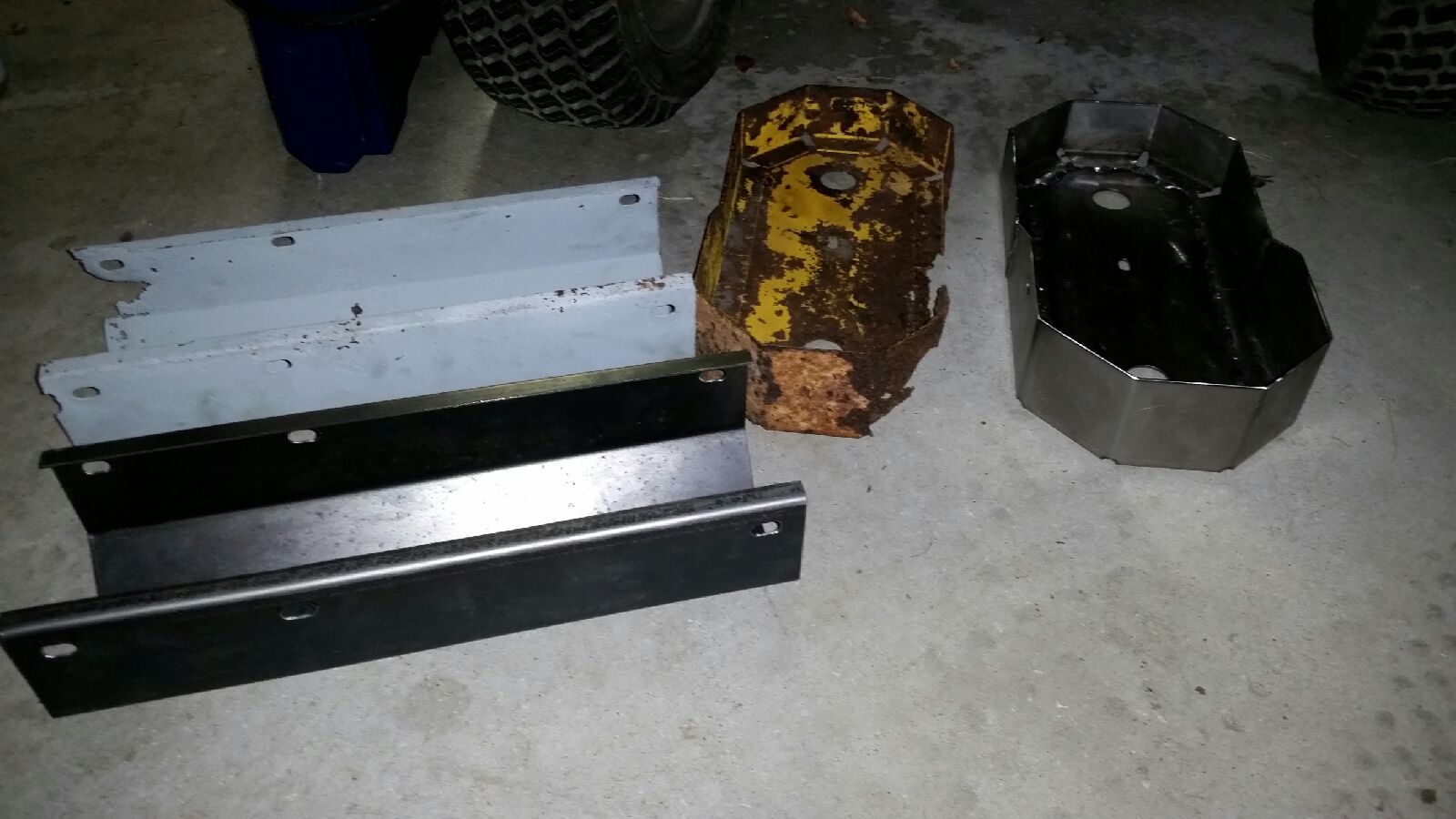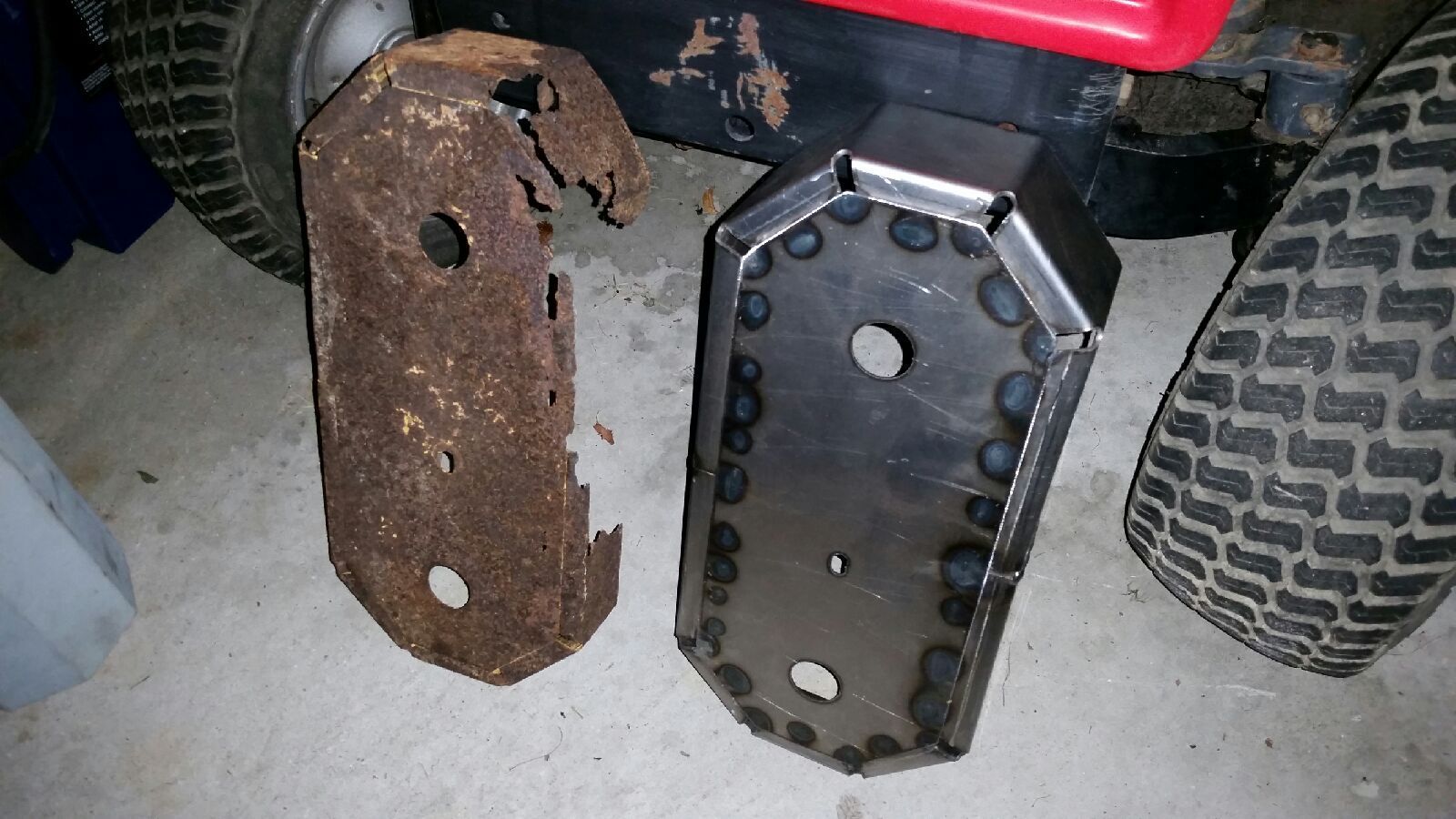 I am not even good enough at welding to be called a novice, but I tried my best and the patch job on the main body of the mower, where you could drop a golf ball through the rust holes...I was very pleased with this minor accomplishment:












I went to work on the top half with filler, and really took my time to make it look as good as possible












There were several bolts rusted/snapped off that held the rusted guards on. I drilled and retapped the holes, to use the oem machine thread bolts. Every bolt on this thing is fine thread...which I found kinda neat. I did have to fab one missing flange, weld on, and drill/tap for the end belt cover. The spindles were subjected to months of intermittent electrolysis, lubricants, heat, sledge hammer blows, etc. I could not free them. Finally, with only a week remaining before the show, one came free and the other I had to cut. A friend welded the seam shut and no one will be the wiser.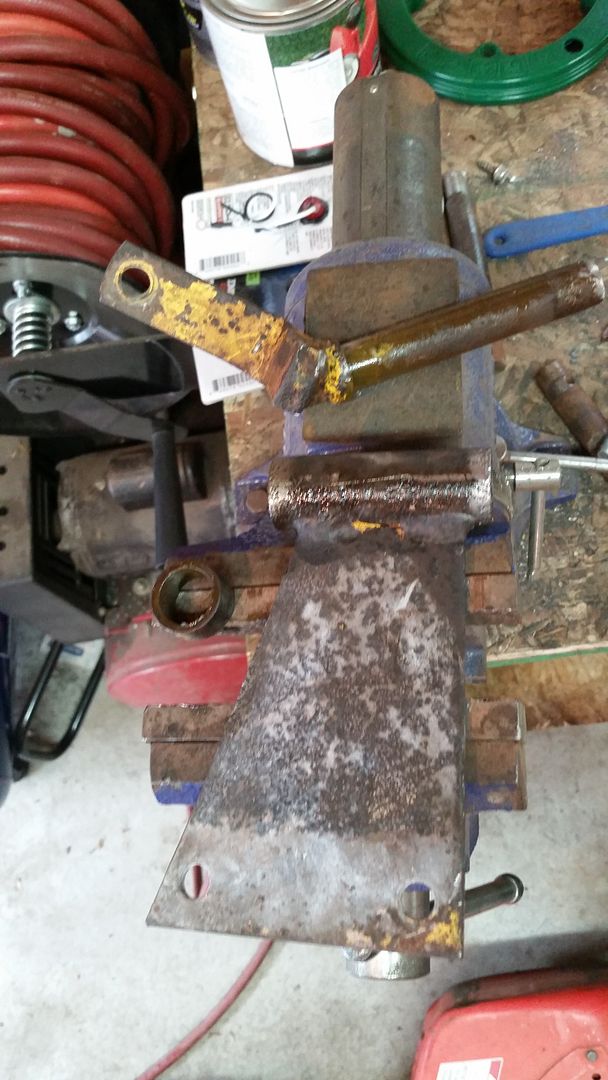 The paint on this thing has to be the most durable stuff ever created...I had decided to save $$ by NOT going to my sandblast guy (that, and I didn't want further damage to the rusty areas)...it took me a very long time to grind and wire wheel the old finish completely off, after disassembly, but eventually I had bare, rust free steel and dis some yellow paint sampling...I ended up going with Cub yellow from TSC (and plenty of hardener).












From a towbehind Mott restoration I did a couple years back, I had clickitandstickit make up the Mott decal set. I got ahold of them and reused/modified some of those, to match what this mower had, and based on pictures of others online.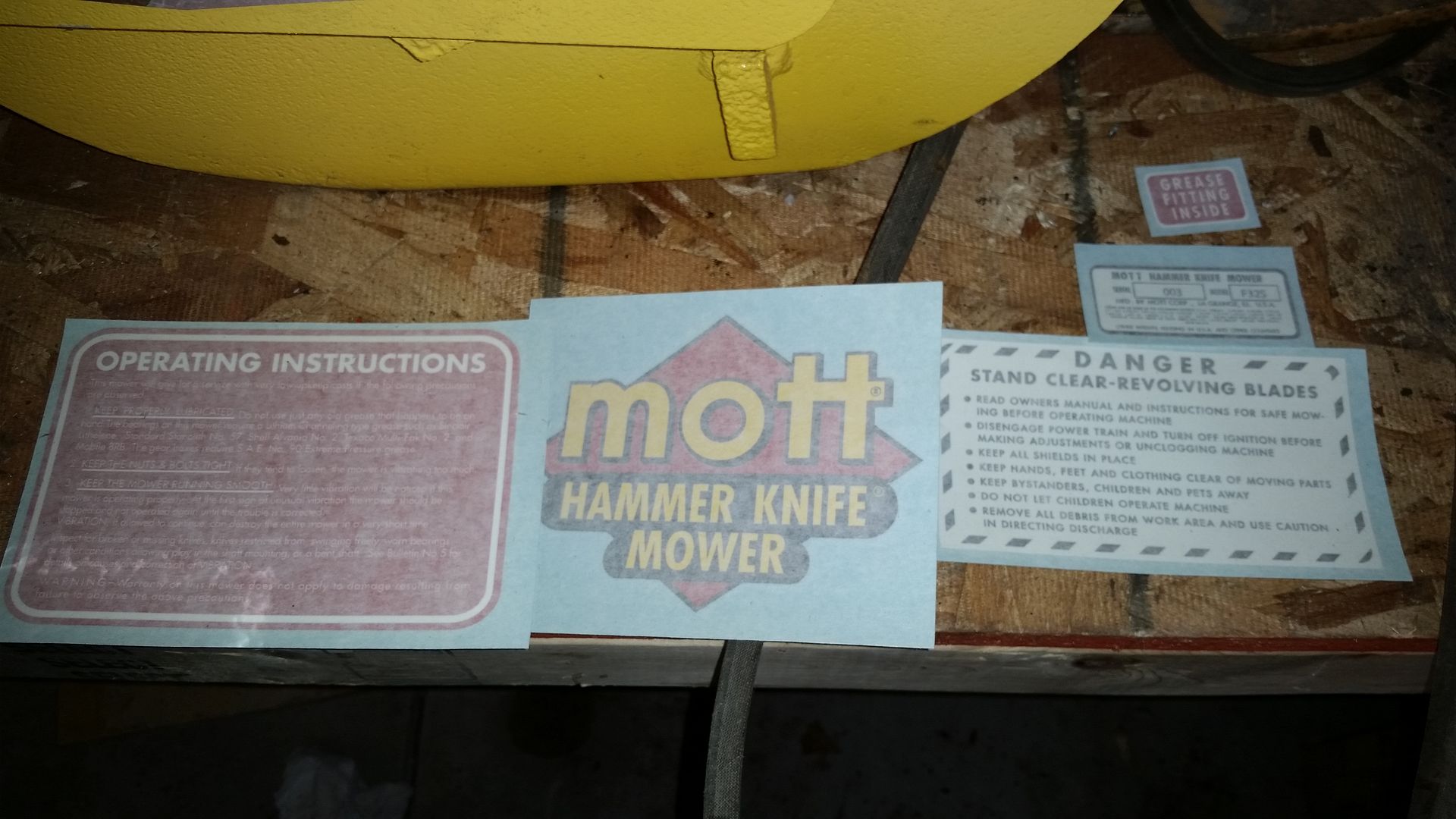 The mule drive assembly is odd, and I only know of one other that is complete. I still need to figure out how it mounts properly, as the brochure pictures just don't show clear enough: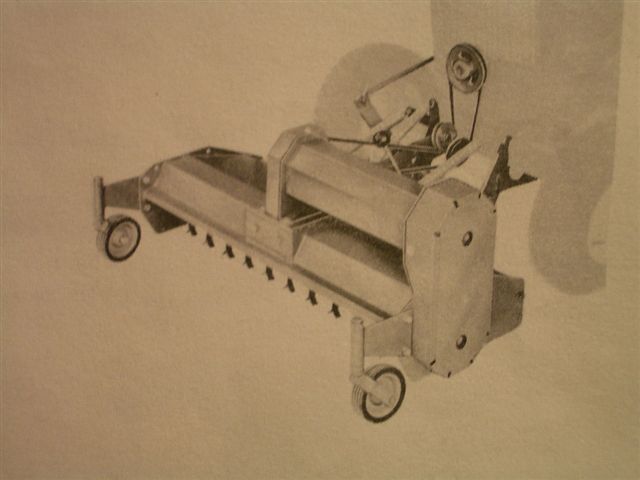 I did contact another owner who was missing the mule, and my fabricator friend, and had a repop made for him during the project, so we can both be up and running: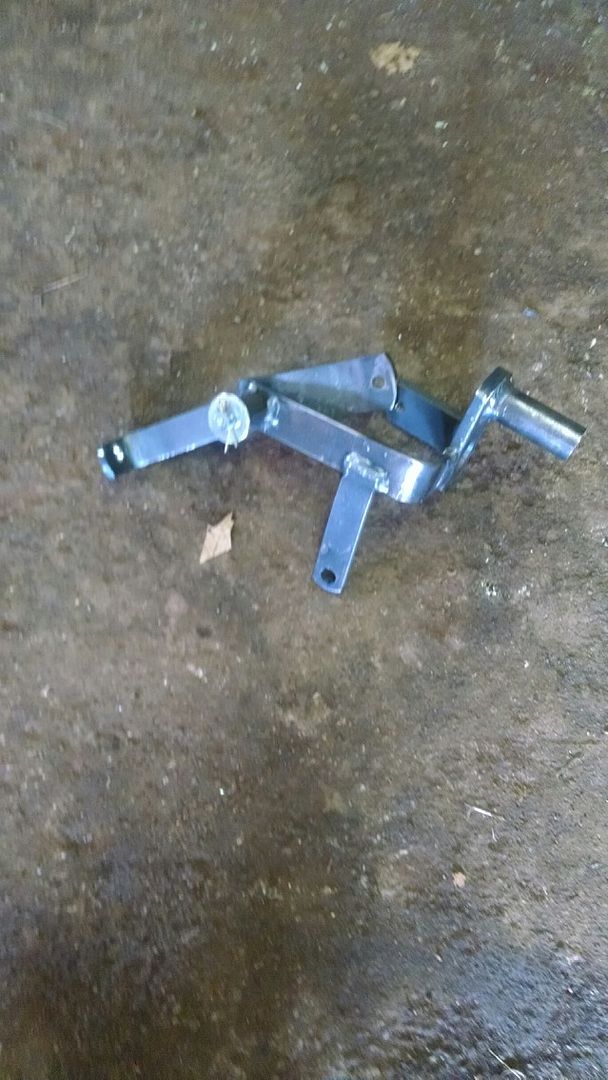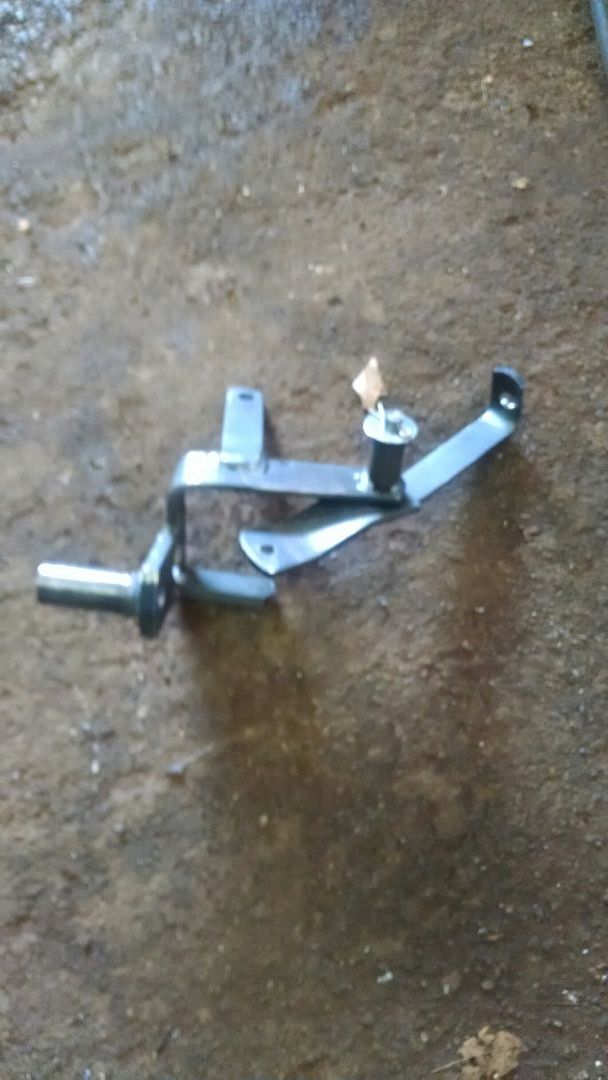 Finally, we had some dry weather, and I began paint 3 days before the show...Tuesday:








Any by 10pm last night, things were dry enough to begin some assembly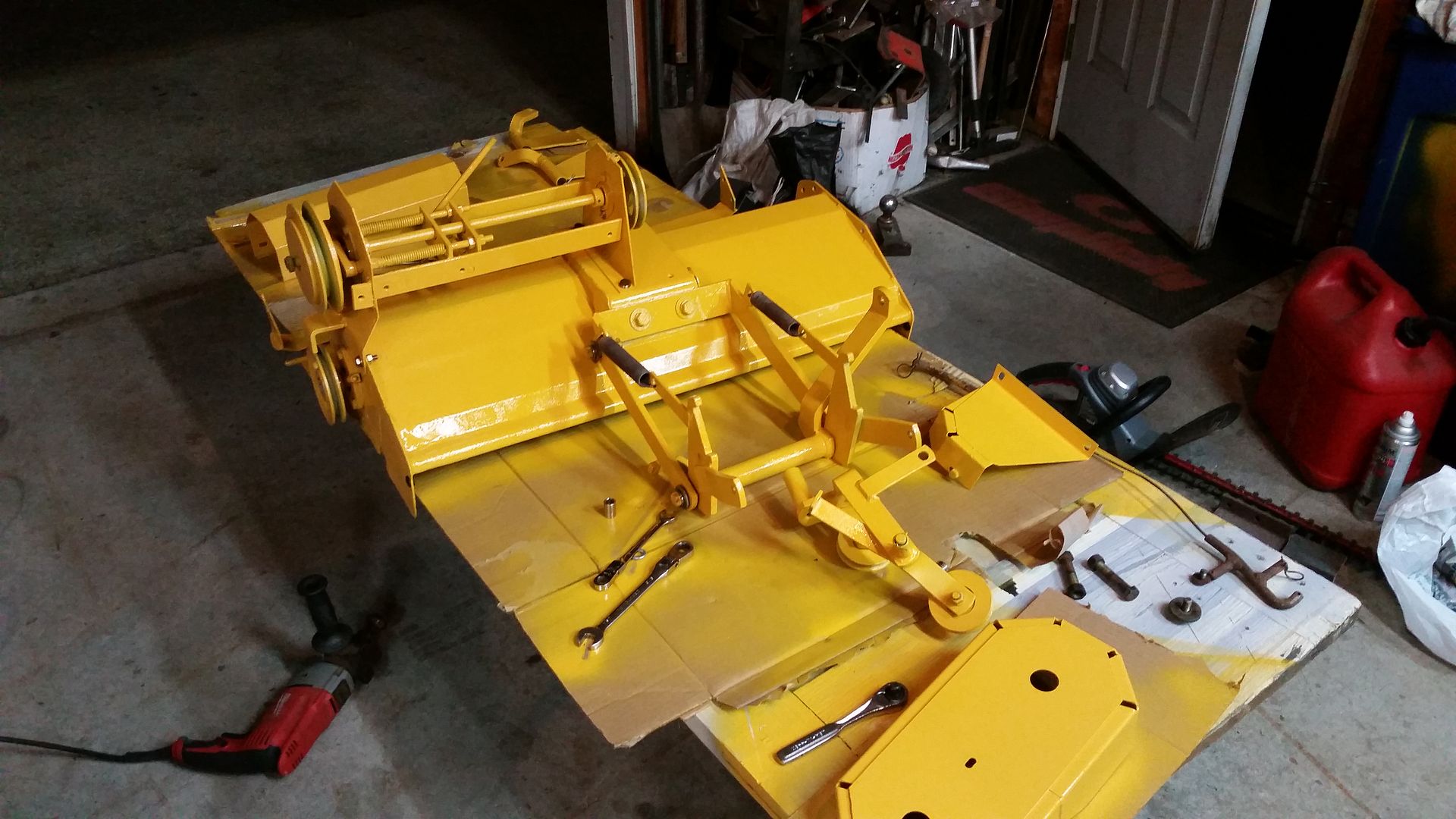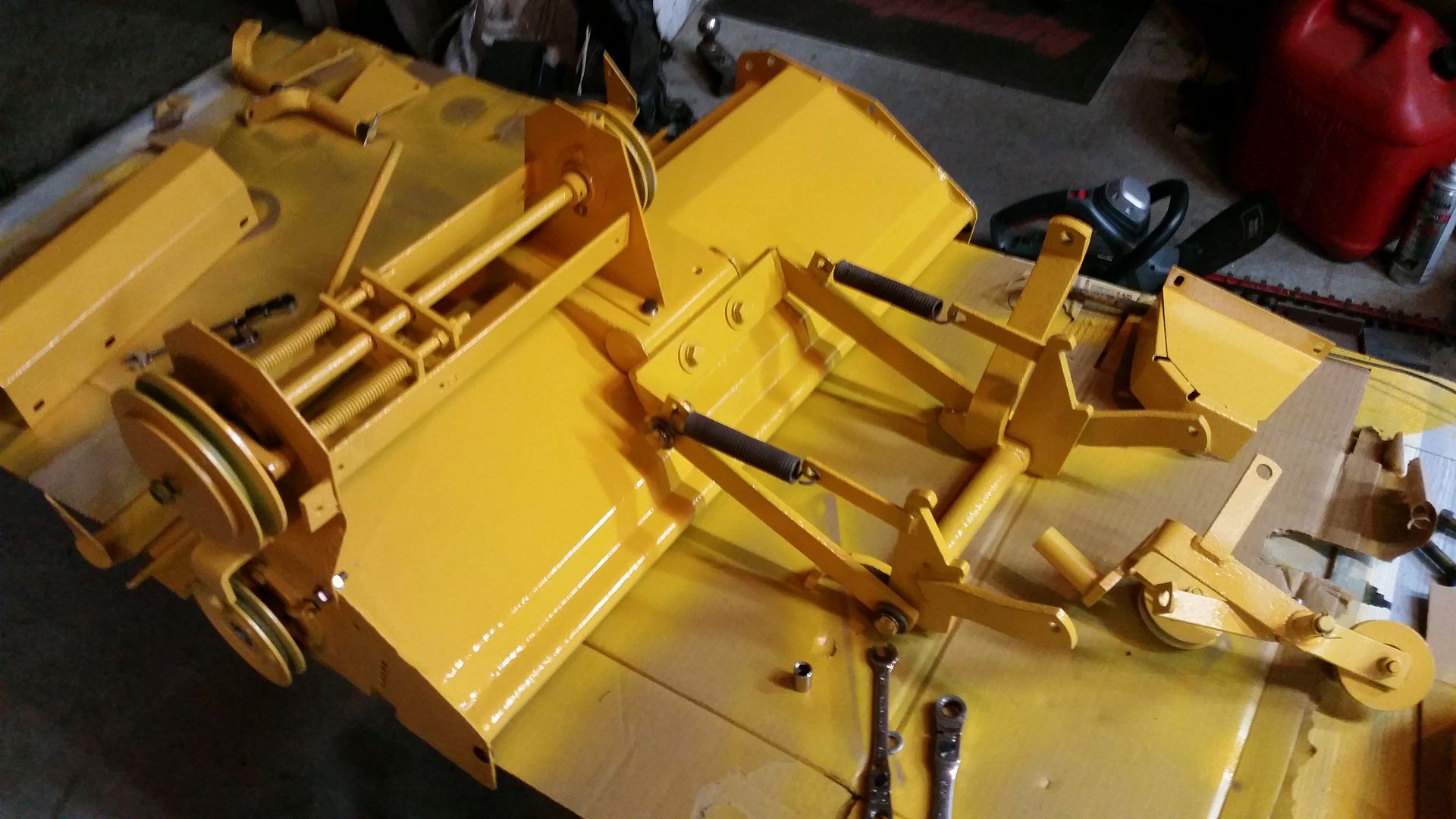 I'm very happy with how things are looking, and can't wait to put some more time into finishing it tonite. I painted the casters this morning while getting ready for work...between 5-6am, and bolted up a few more parts. I'm short a couple fine thread bolts for the sheet metal and will grab some at lunch. I'm thinking it will display well this weekend on my Squire 9, which is otherwise, show ready =]





http://i1239.photobu...0602_204805.jpg