Did my first one last year and never had tomatoe plants grow so tall. I like how compact it was and so easy to cover when there were frost warnings. Also very easy to water also although this year I am thinking of doing some different in that respect.
Last year I did 8'x4' in 2 sections 7 1/2 inches deep.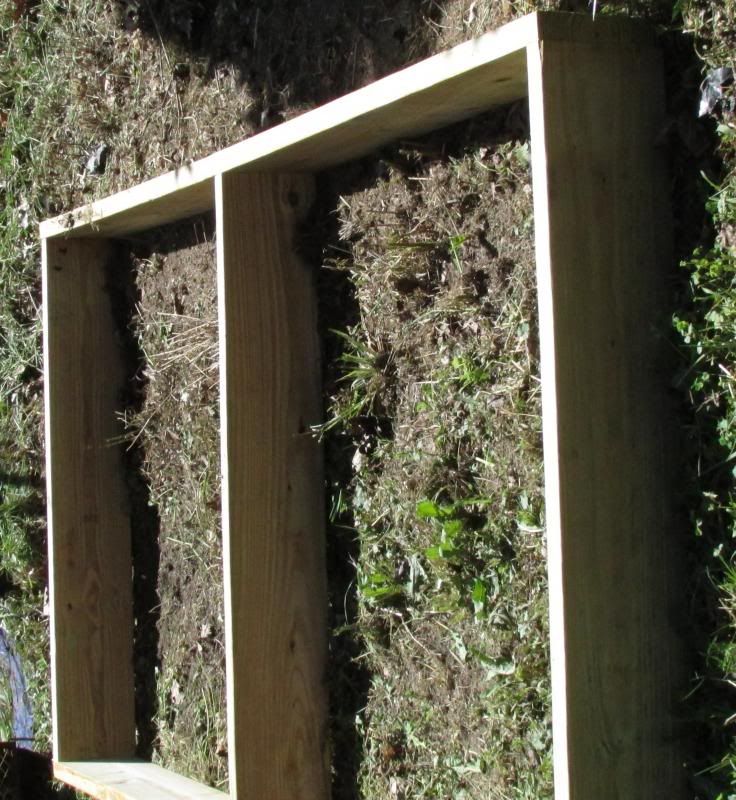 I refined the prop for the frost free tarp a bit latter.
I had 6 tomato plants 2 pepper plants and 2 egg plants 2 summer crook neck squash in there along with a few marigold to keep the bugs away.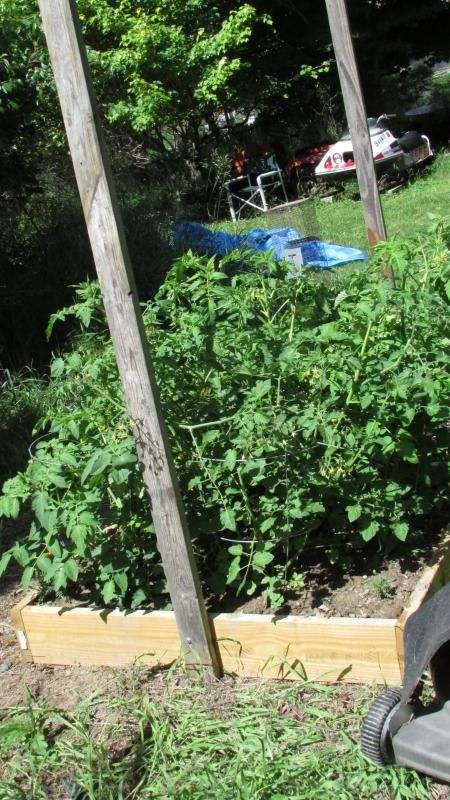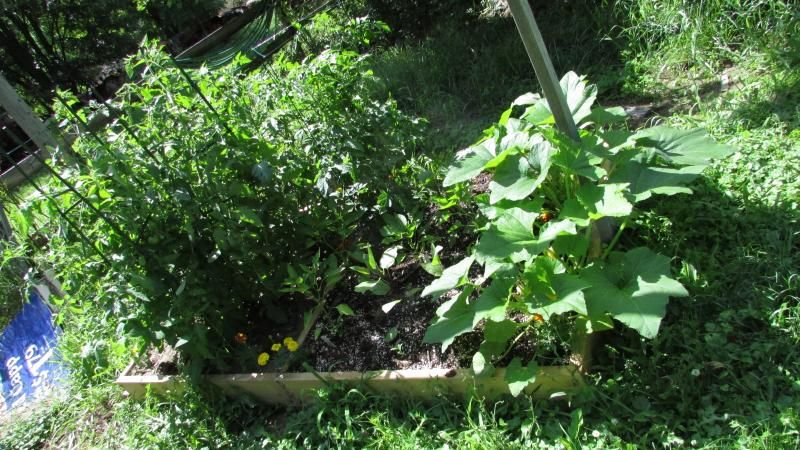 I am right at 6' tall.
Al