I would like to swap my Allis 920 diesel for a nice Case big wheel GT in the desert sunset colors. The Allis comes with a 48" mower deck, spring trip snow blade and a cab. The Case needs to be in nice or restored condition, hopefully with atleast a snow blade, ag tires, 3pt hitch or other options installed or included. Prefer an Onan powered model but open to any big wheels. Cash price is $1800 with all the attachments. Thanks Mike
Here she is in her winter cloths!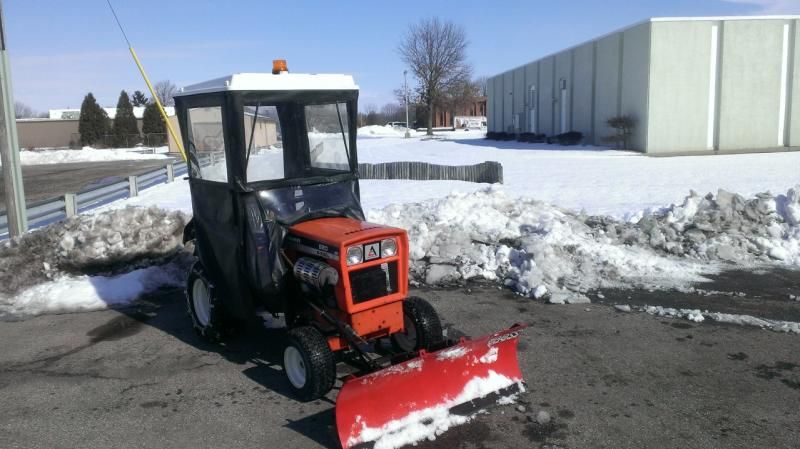 Edited by mtoney, May 02, 2015 - 06:10 PM.