I have a collection of new MTD parts for sale. I do not know what these fit. Unfortunately I had to purchase a group of parts to get the 1 part that I needed. I am selling the rest of the parts as I do not have anything that these parts fit. I am not trying to get rich off of them. Just trying to get some of my money back. I am selling these for around half of the cost what they list for.
756-0374 Pulley $34.50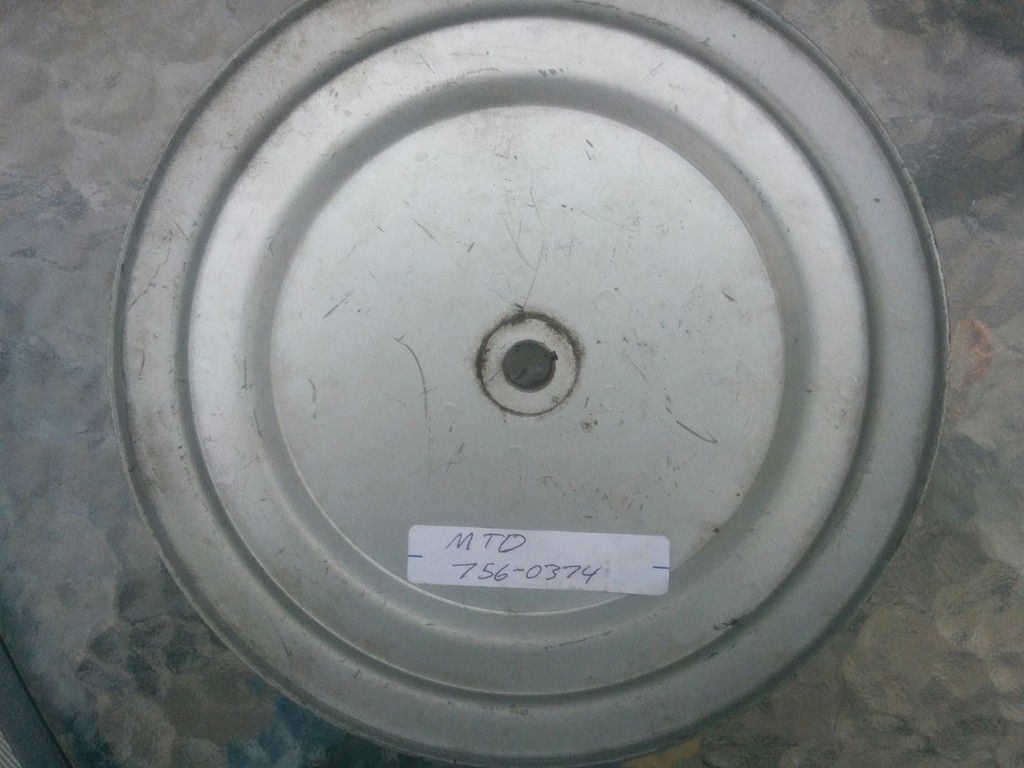 756-0950 Pulley $26.00
17635 Plate $5.00
173571X479 Bracket $5.00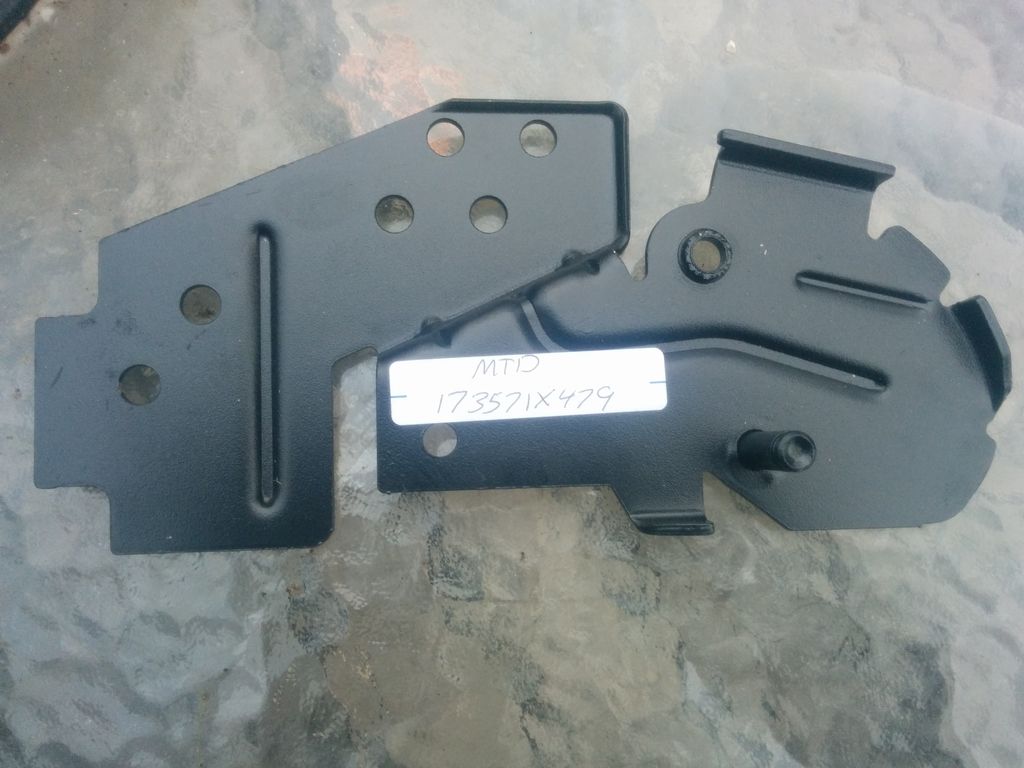 173572X479 Bracket $5.00
982-3063A Bracket $15.00
42-0884 Belt $6.00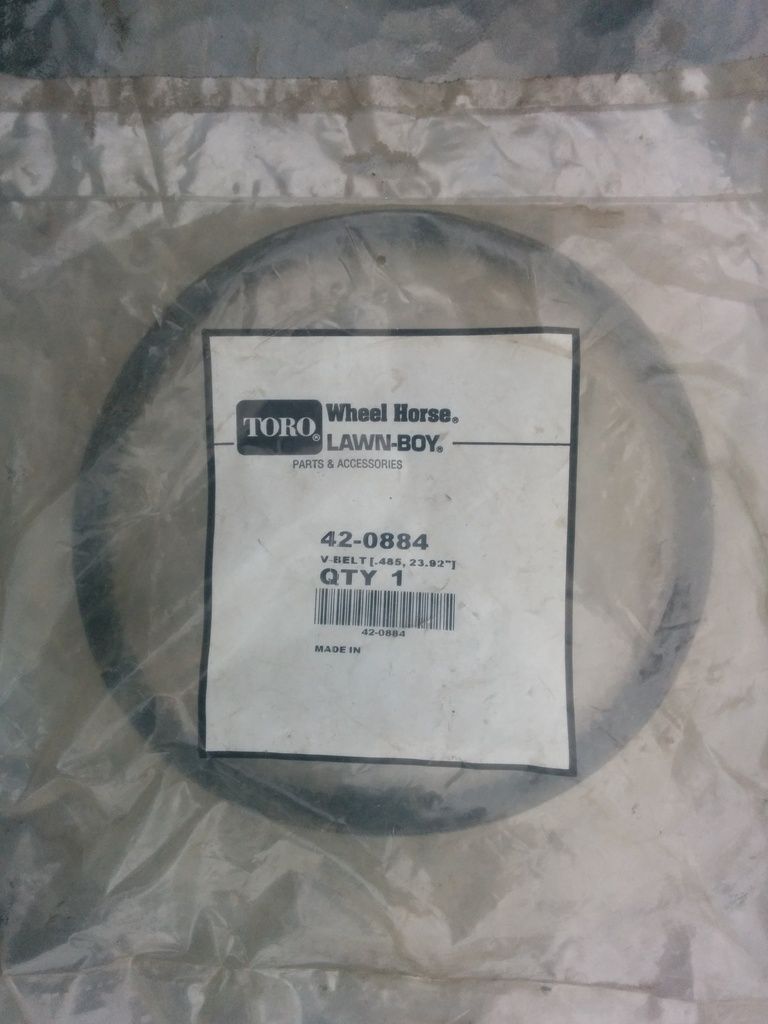 1917037099 Cable $20.00
731-1065 Lever $4.00
932-0564 Spring $7.00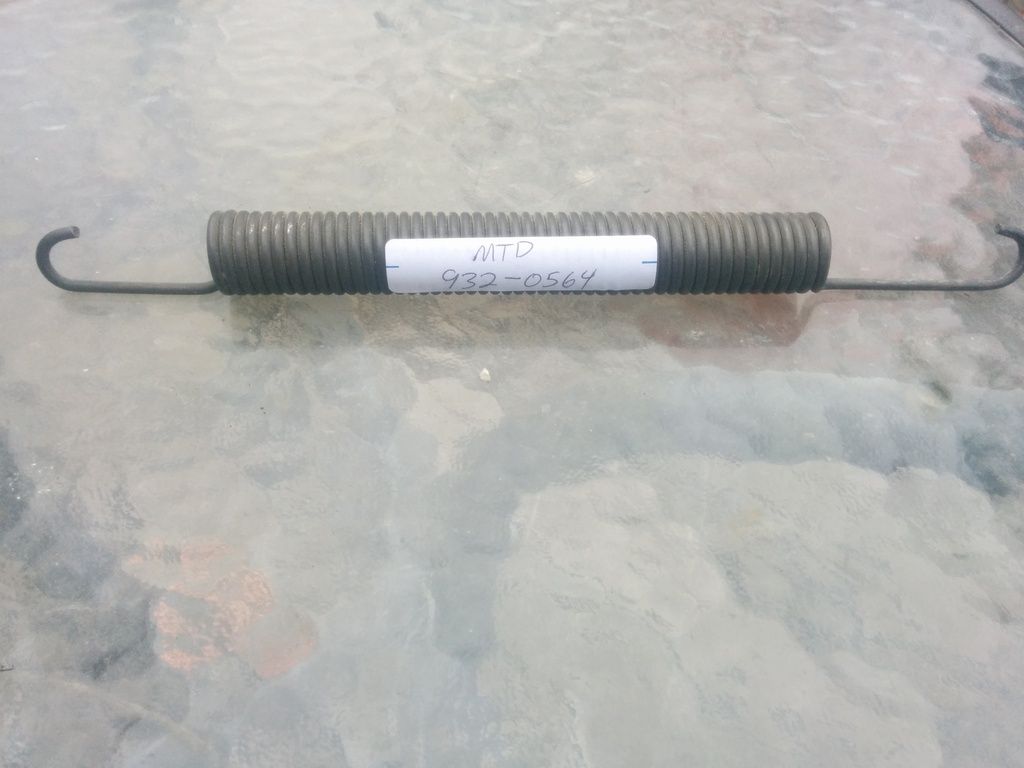 681-0174 Bracket $5.00
I will ship all individual or as many items as I can get into a flat rate envelope for $5.75
If it takes a medium flat rate box it will ship for $12.65
Or everything in one Large Flat Rate box for $17.90
Let me know what you need and I will get you a shipping price.