I am asking if this is anyones creation on this forum....

I am amazed at what we as tractor nuts do with these little 4 wheels giants
Heres a pic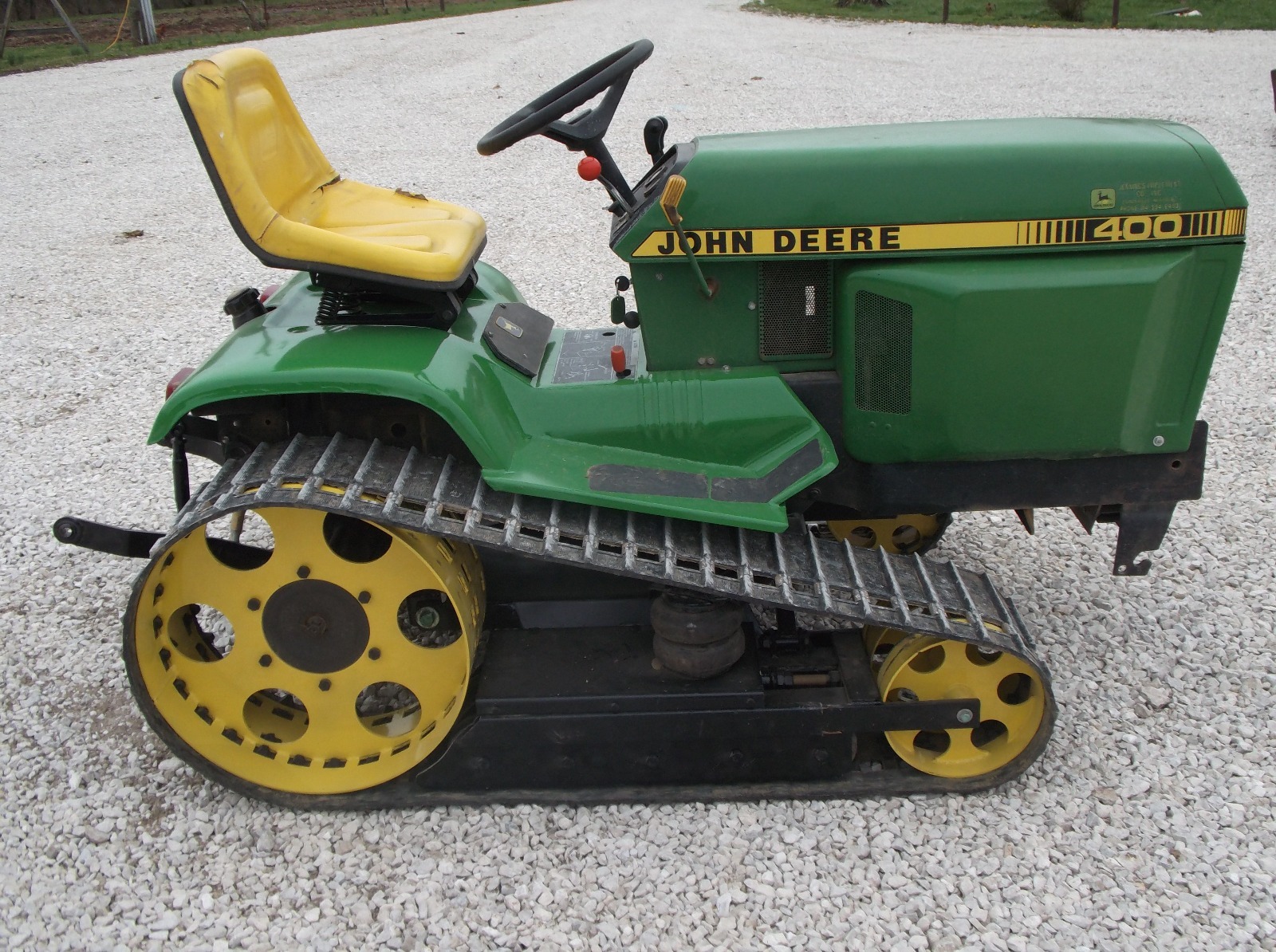 If it is, PLEASE post some pics of the build. Id love to track my 400 D.
Edited by Pager450n, April 09, 2015 - 11:00 PM.