Was at an auction recently and picked up this Clinton D15 chain saw. Spent the last couple days searching the internet looking for any info i could find about them, There isn't much to find. The big question i've been trying to figure out is where can i get an air filter for it? Took the original filter off accidentally ruined it.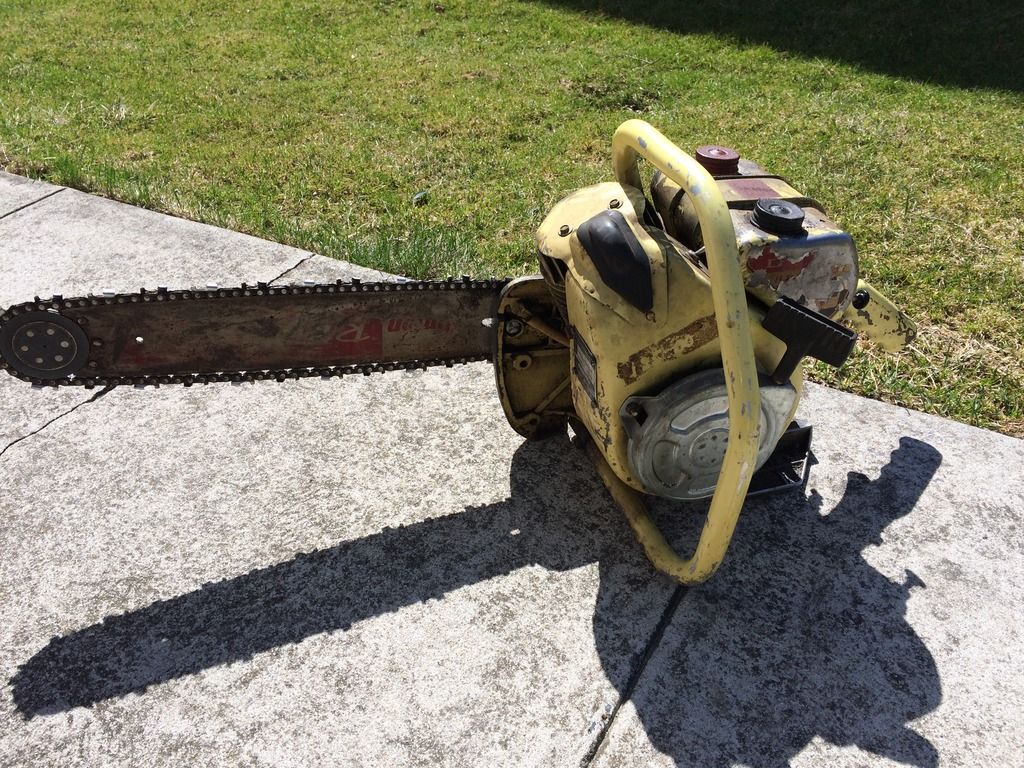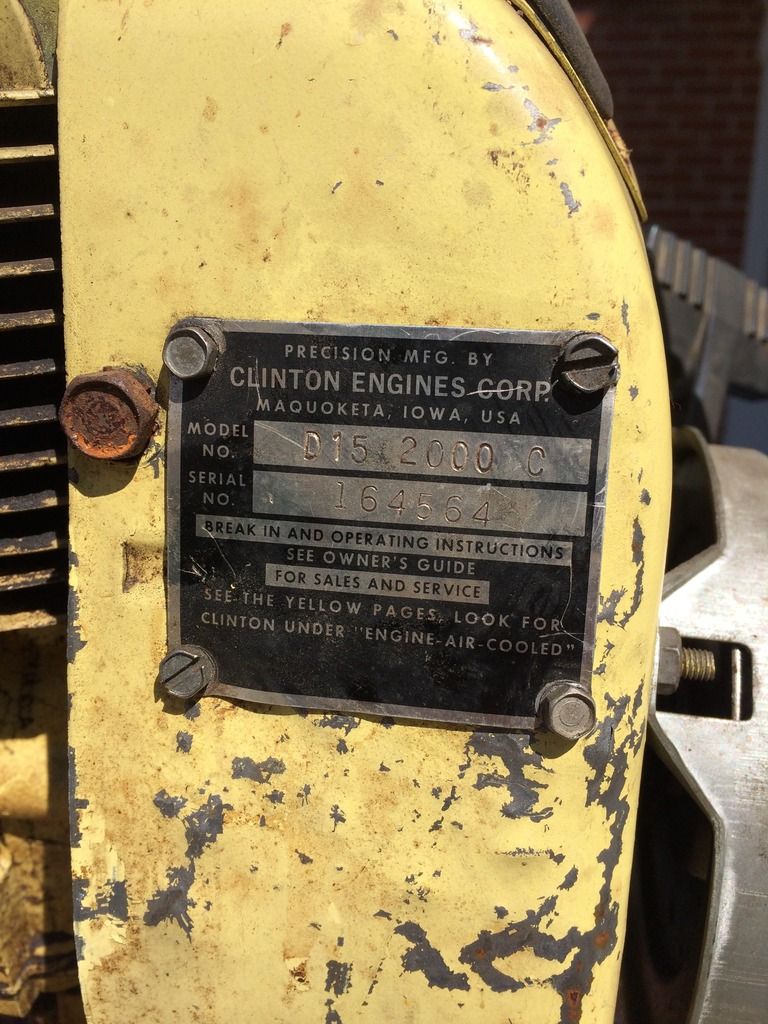 Saw runs, need the carb cleaned and tuned. Loudest thing I've ever held in my hands. Puts my homelite to shame
Edited by BigFlash, April 07, 2015 - 06:53 PM.