I'm a sucker for original paperwork...manuals I like to have for the tractors and implements I own, but sales literature I find pretty cool. Worthless to most, but I find them neat, and from my experience bringing paperwork along to shows, many other folks do too. I've had some great conversations over them.

A couple recent finds I wanted to share....I had not seen these before. One attachment is my favorite, the other, I'm hoping will become a favorite as soon as I'm able to refurbish and give it a try. =]

Simplicity - Sweepster C-48 & Transporter Sales sheet: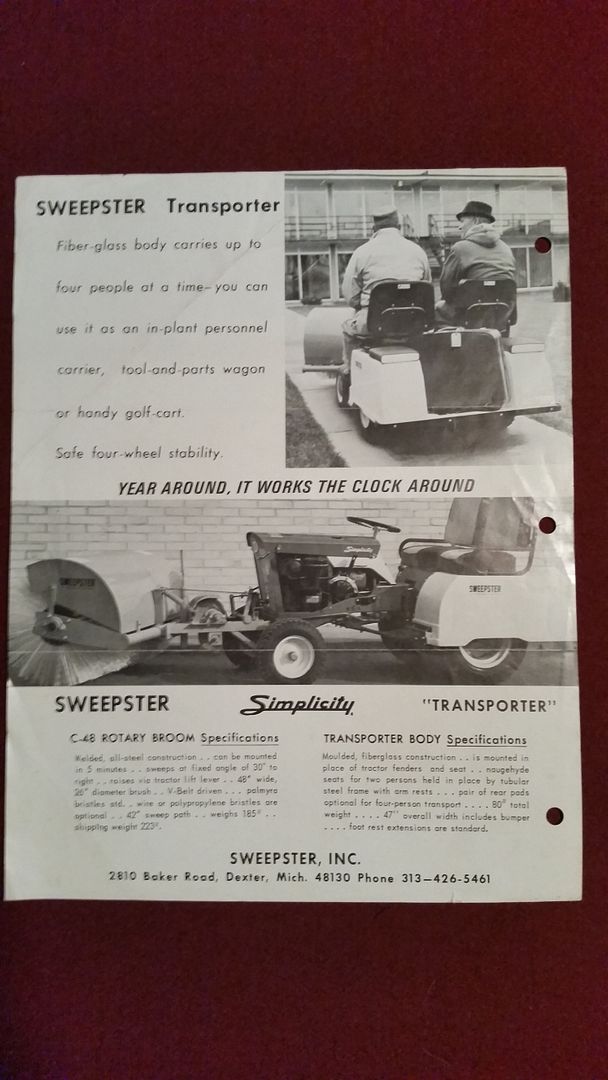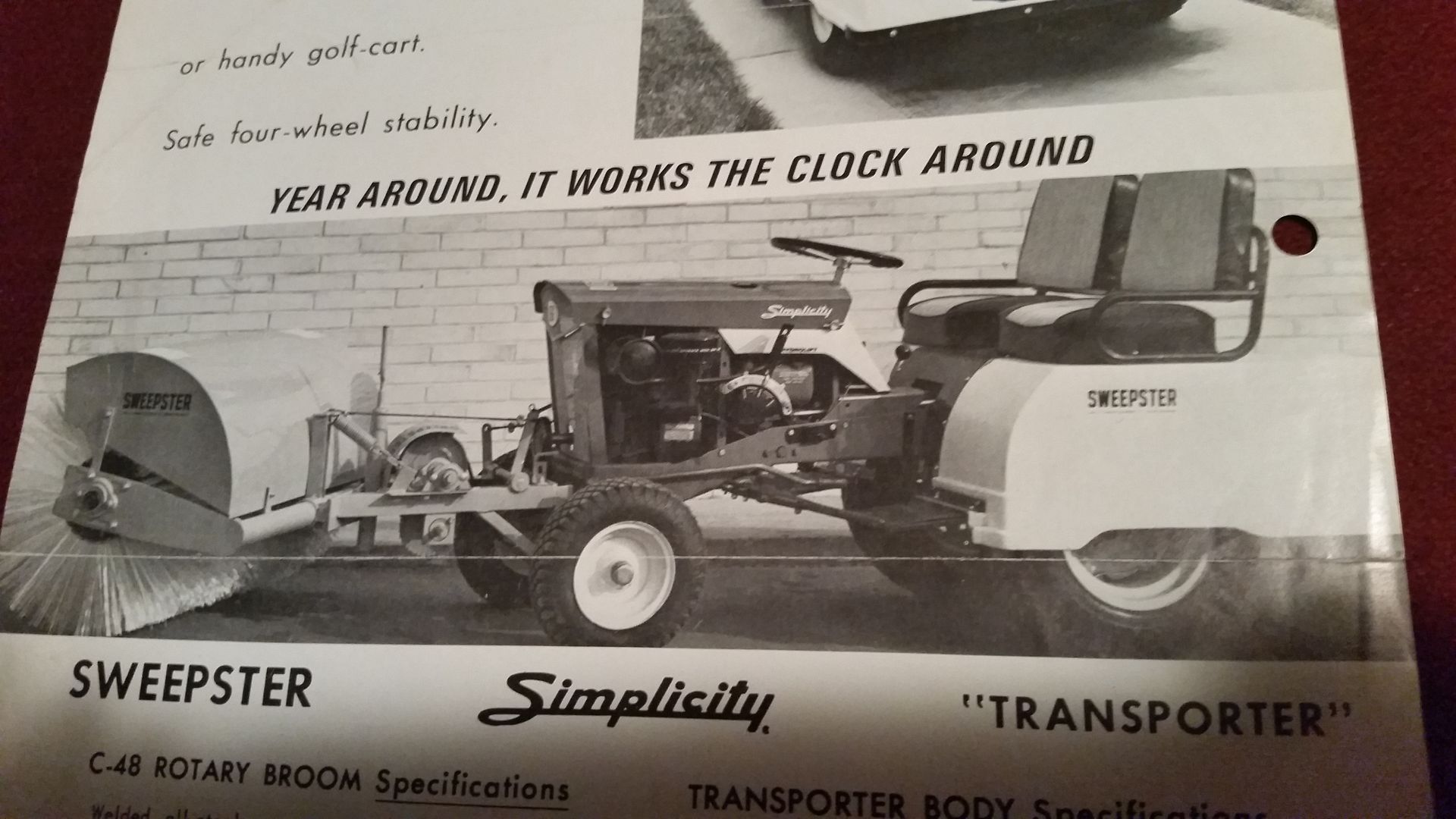 Allis Chalmers - Mott Mower F32S, 32" front mount Sales sheet and Distribution Map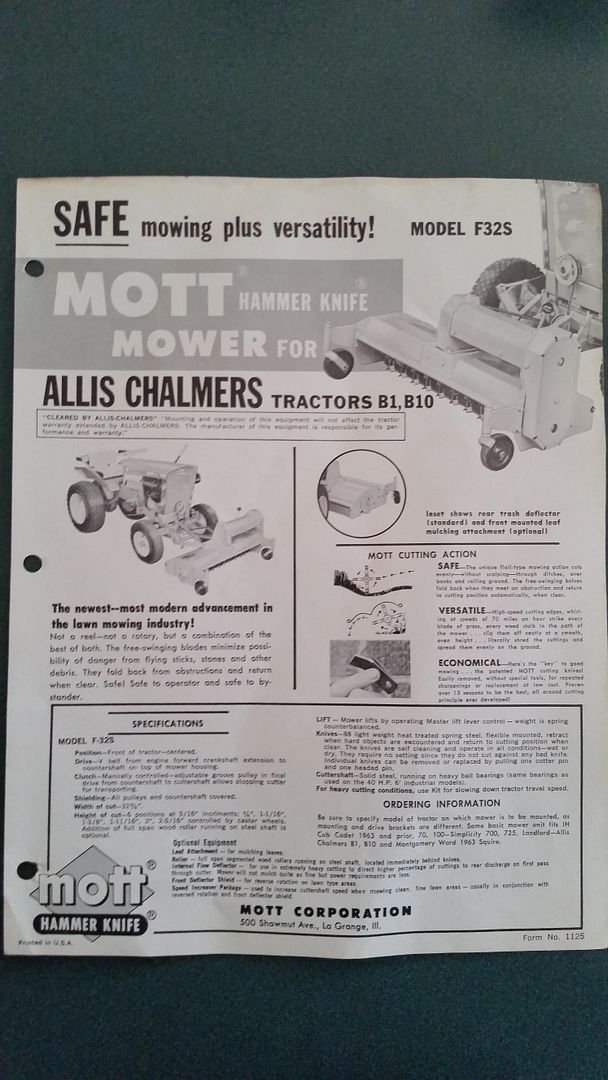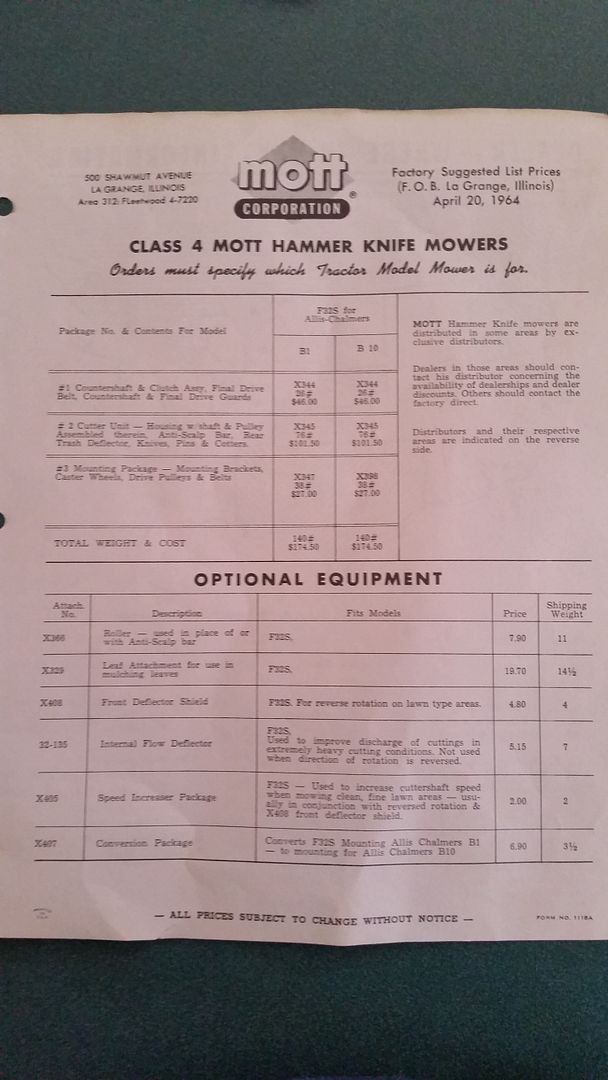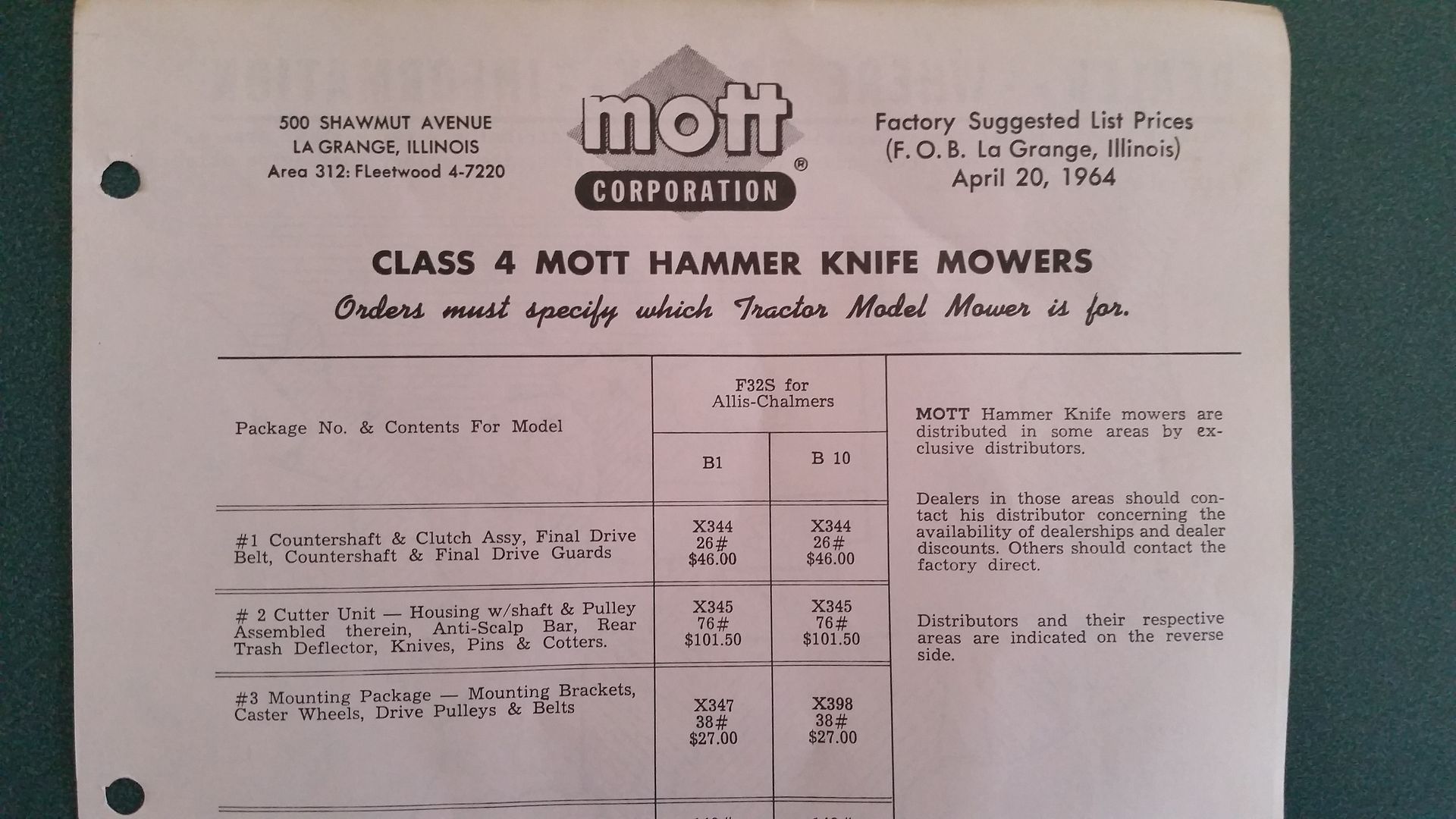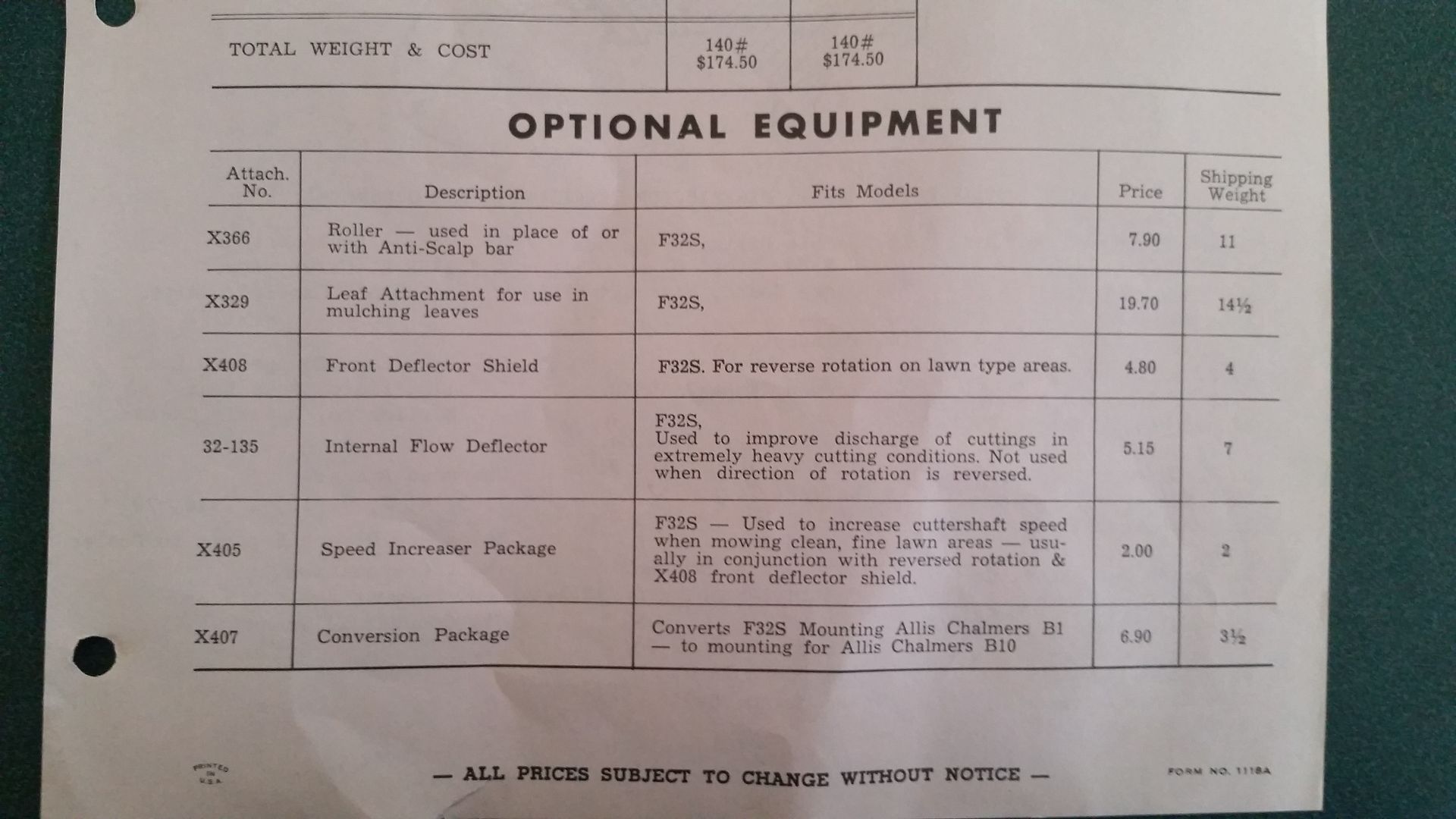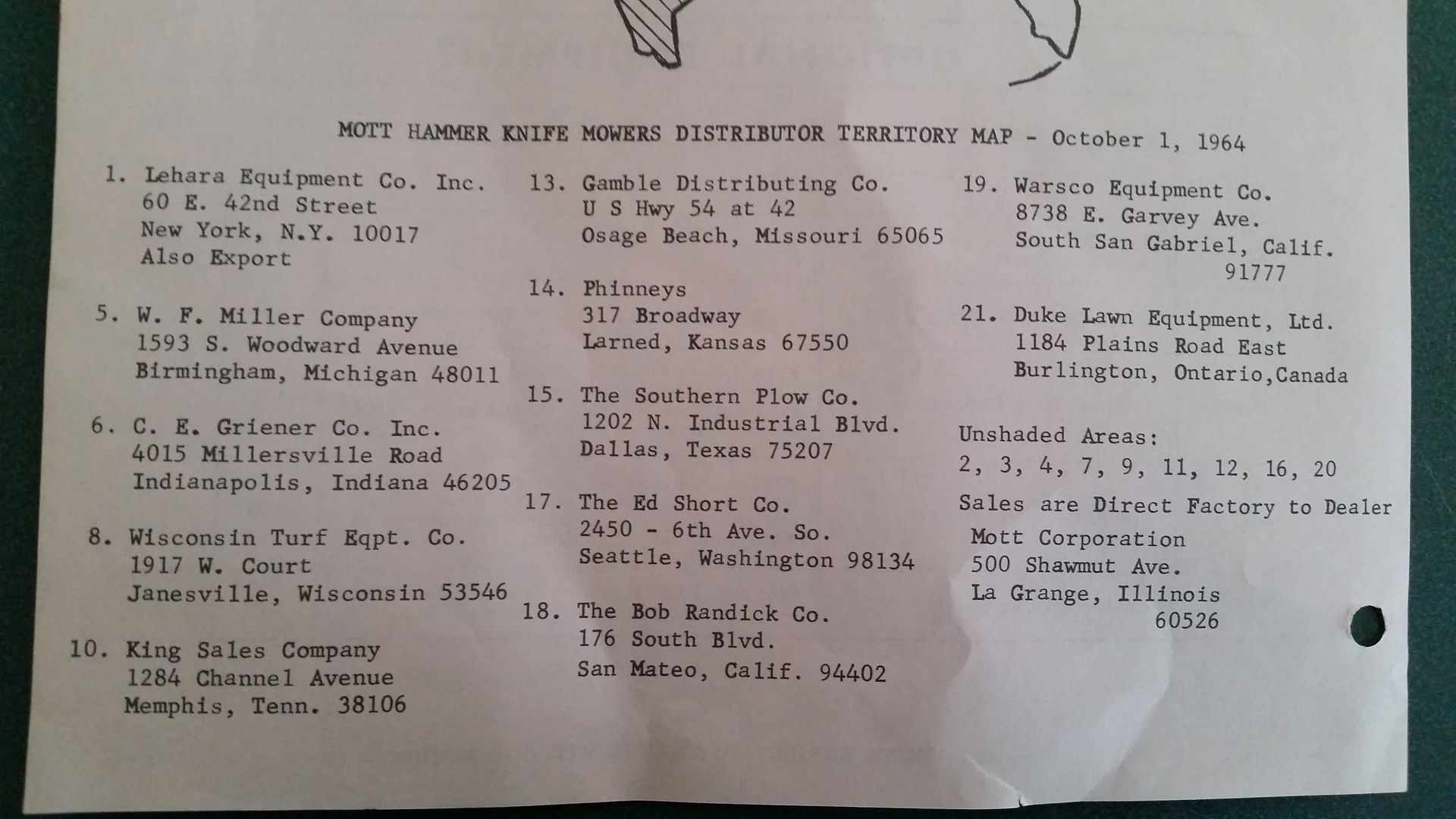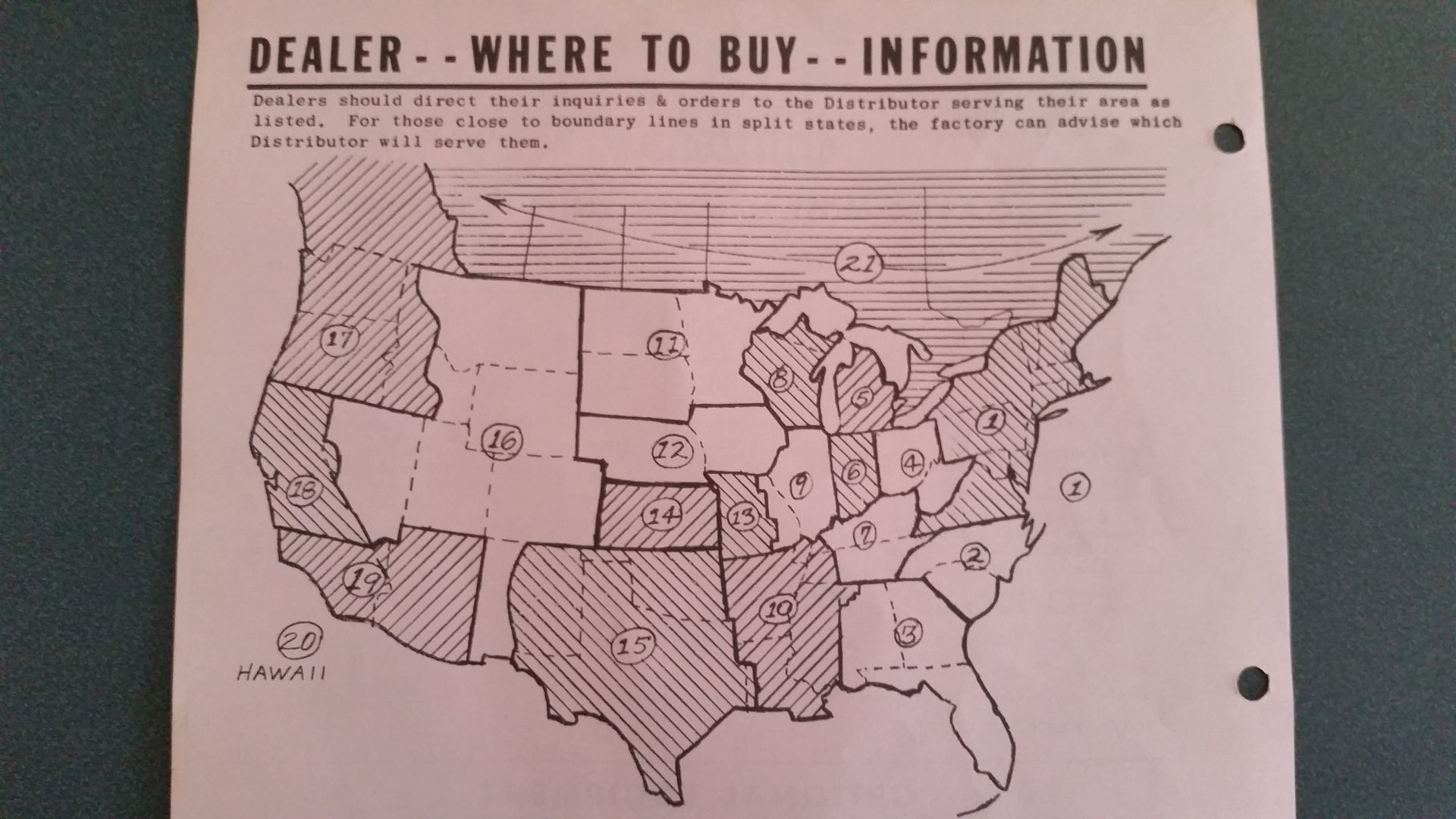 The Sweepster document I found in a very large box of Simplicity manuals a local Case collector gave me, when I sold him my Ingersoll 3016PS last year. I had the box for months before ever digging through it...it was a pot of gold IMO. Lots of neat early manuals/brochures and such.

The Mott mower sheets were given to me yesterday by another local Simplicity collector...he found them in some mystery honey hole he has been pulling tractors from over the past couple months. He also gave me a B-206 manual, knowing I recently brought one of those tractors home as well. Neat stuff!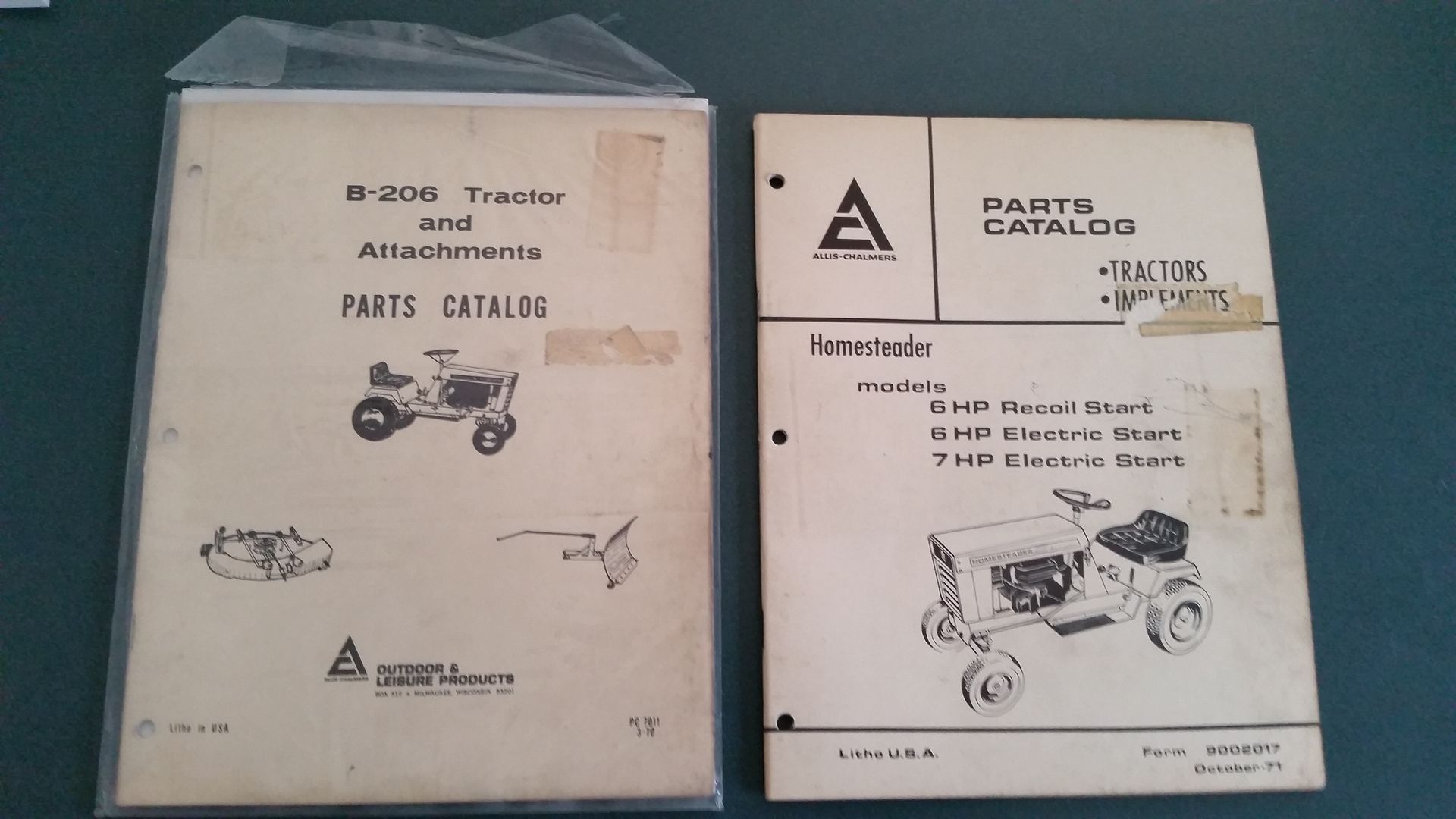 " />