This HB-112 came my way yesterday...or rather, I went to it. It will be the second time she was mine. =) The seller contacted me a few weeks ago to let me know he heard of my regret some time back, for selling my old HB-112. Well...through a few exchanges with other collectors, he had ended up with it! Rebuilt the hydro pump and freshened the engine while he had it too. Since he was liquidating, he wanted it to be mine again. I found a couple other items to make the 820 mile journey worthwile.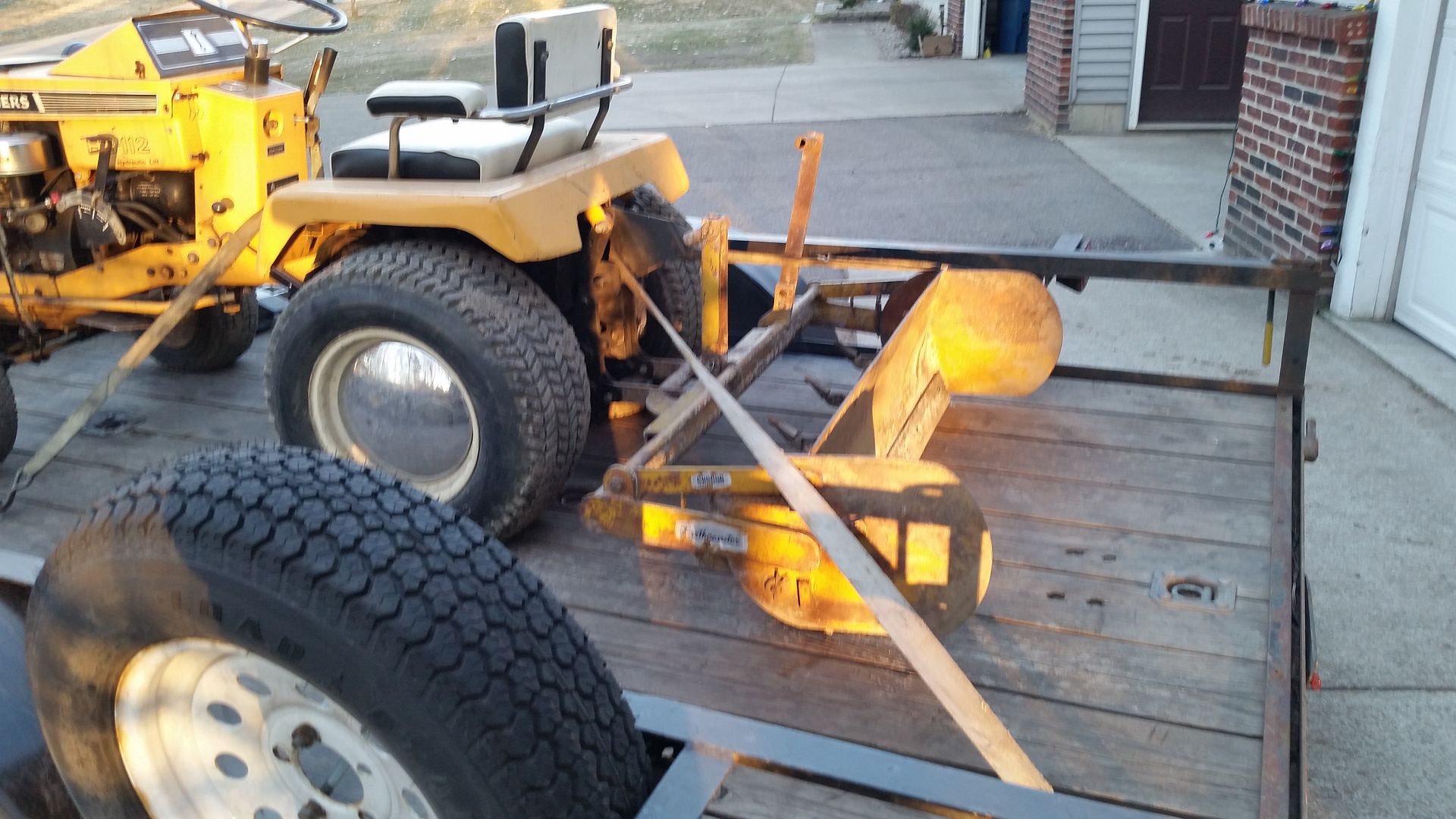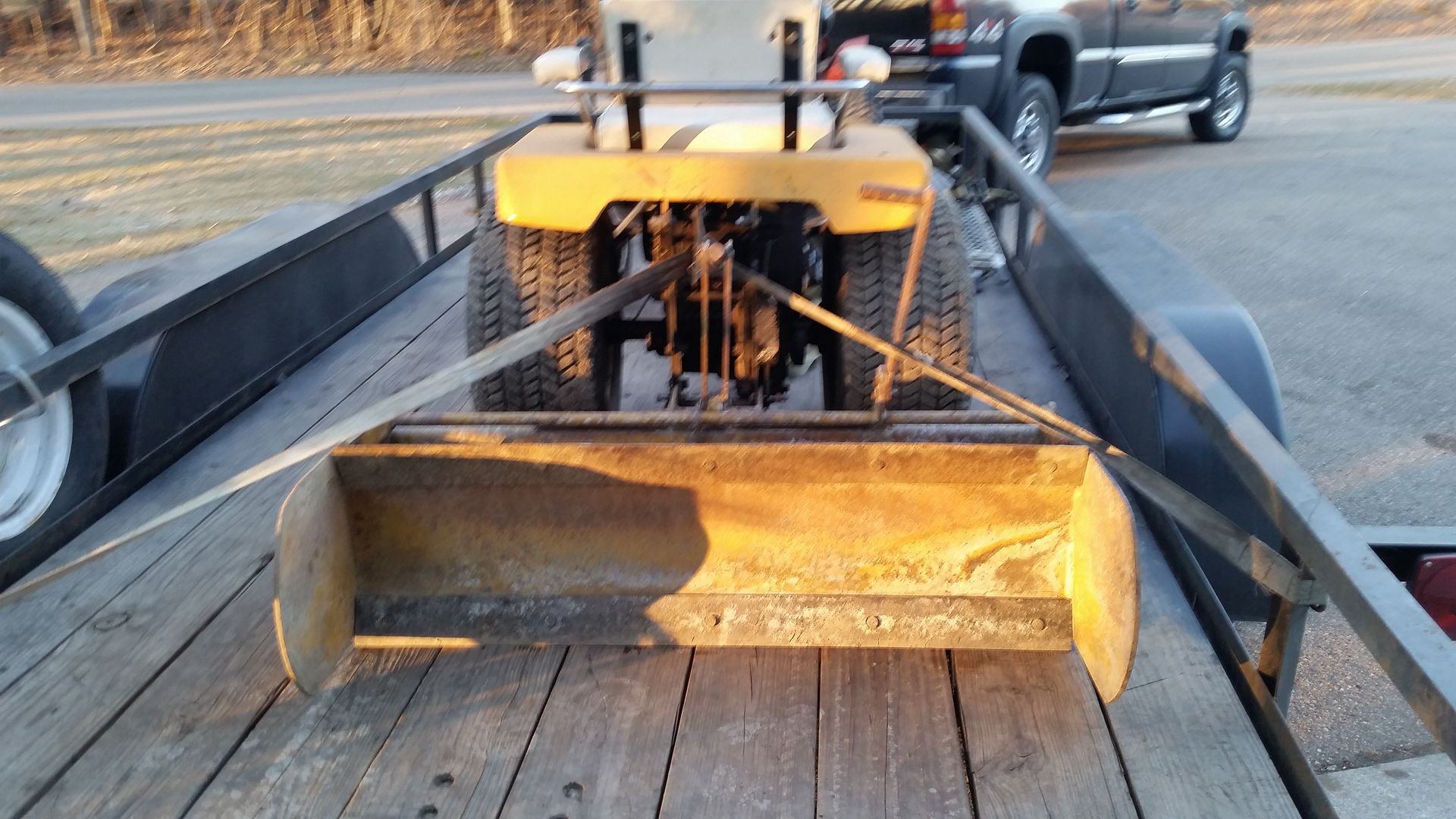 There was more to the trip as well....I left out of here with a full truck and trailer at 230am yesterday morning to sell/deliver some items as well, and met up with a group of around 20 fellow collectors in Ohio for an annual BS Session. Was a long and enjoyable day in MI, OH, PA & IN!
Maybe tomorrow we can get some play time and a few more photos.
Edited by Talntedmrgreen, March 22, 2015 - 06:18 AM.