I have a project legacy for sale, with a blown CH25. All components such as front pto, exhaust, electrical etc are present and in good shape & blown engine is included. Tractor has 389hrs. All it needs is an engine. $800 for the tractor.
I do not have a mower deck.
Legacy's have hydraulic implement lift, power steering, locking differential, foot controlled hydrostat, adjustable seat, cruise control, 26-12x12" tires, and are 3pt and loader capable.
I do have a 5 foot snowblade available with all hardware.
Feel free to reach out with questions or for a time to come look. Thanks!
If paid for, there is a chance I 'may' be able to drop this off along I80 between SW MI and Western IL on or around March 7th, or I could bring it along when I visit Ottawa, OH at the end of March.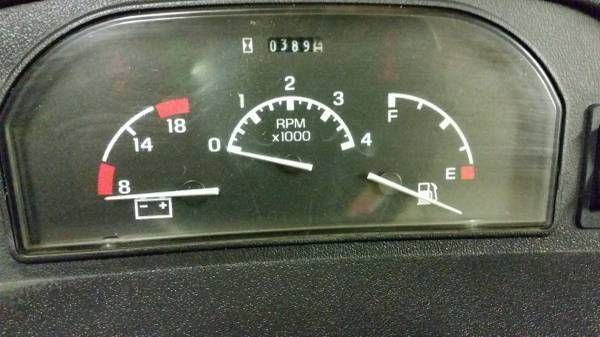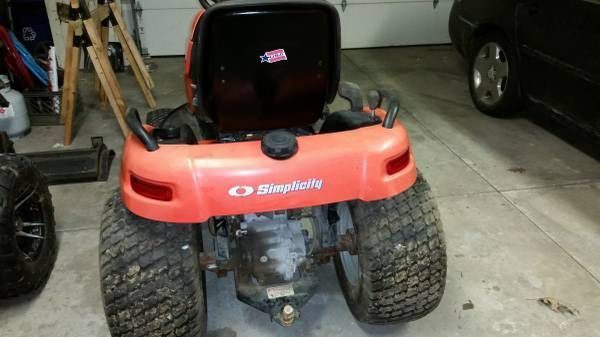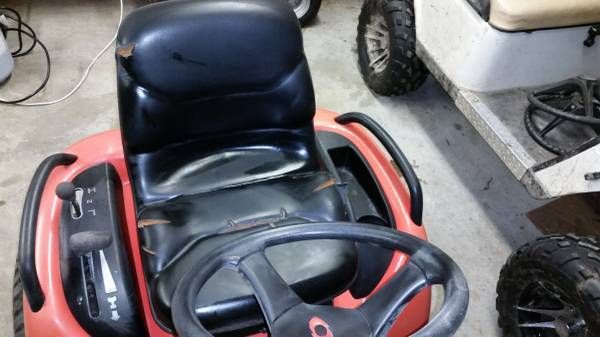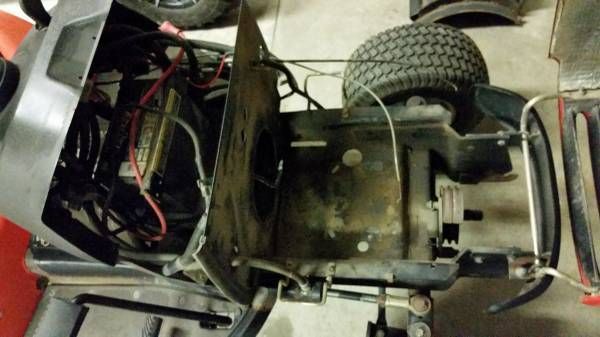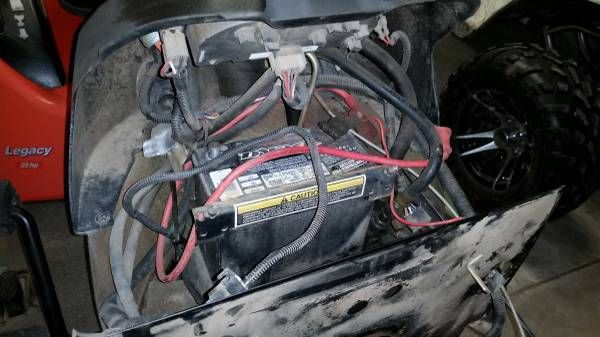 60" dozer with ladder frame and manual angling kit - $450 ($1200 for tractor and dozer pkg)