Here is some parts I need to move. As I have moved from "cub cadet"
To massey ferguson/snapper tractors.
I've sold my cub Tractors,, these are parts left over.
to be clear,, I don't think these motors will fit a cub cadet,, they are
Flat bottom pans
I also am not sure on prices,, I will be doin some research and posting
Prices as I go.... I want to be fair to all parties...
K321,,1.125dia shaft,,3.8 long
2nd k321,,,older model,,1" shaft,, 3.8 long carb#4705317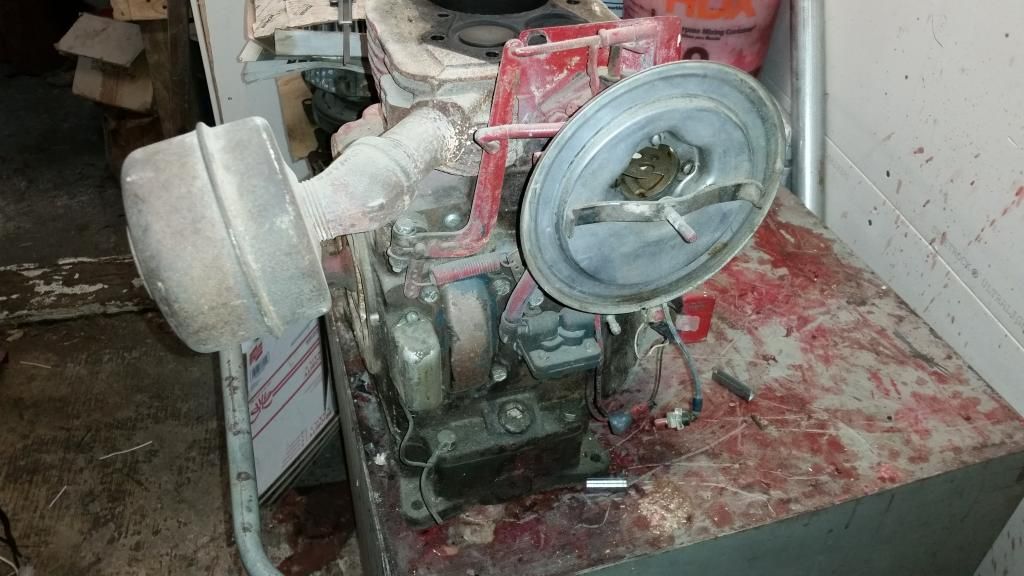 Couple carbs and a starter.
Dirty carb#4705341
Clean carb#4705309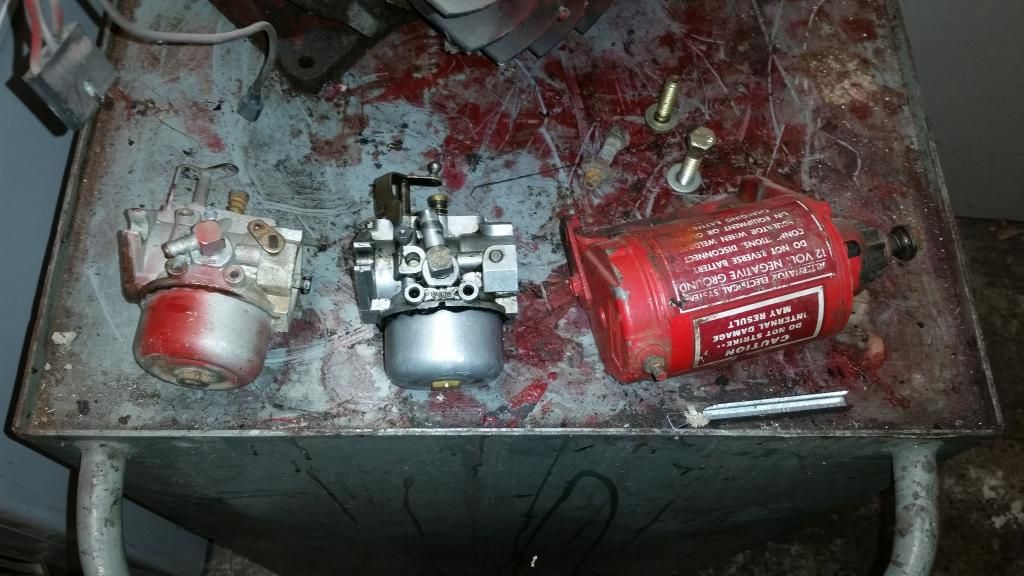 New Kohler k321 head & gasket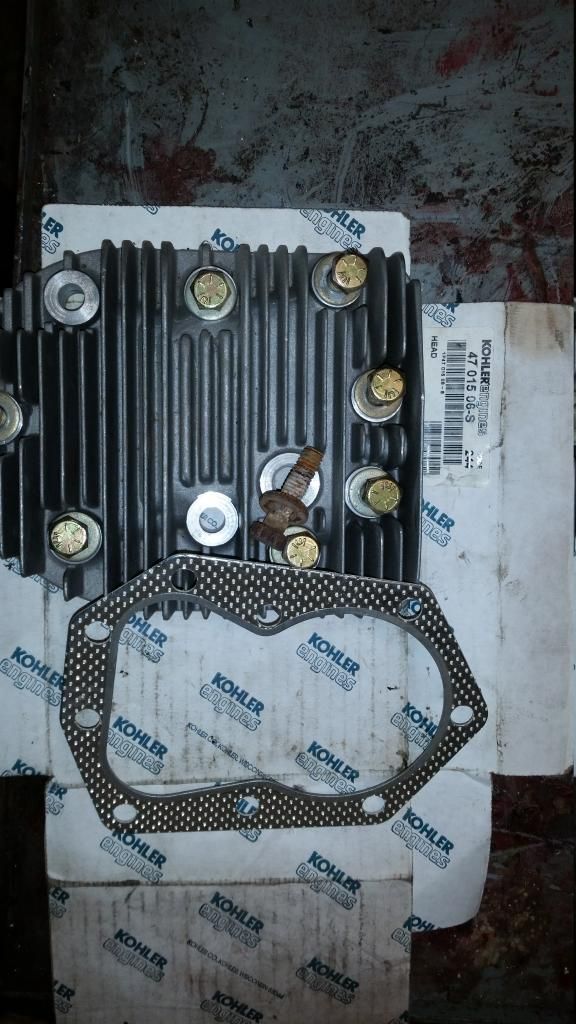 Electric pto,,, Kohler manual,, k341 head (I think)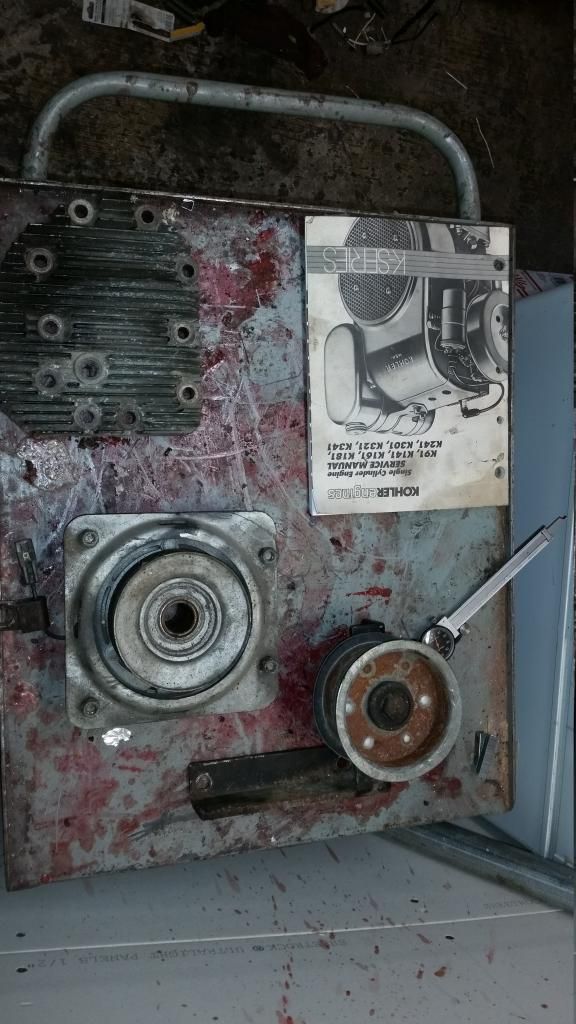 Covers for the motors, and a bearing plate.
Edited by Snap1855, November 07, 2014 - 08:01 AM.