For me this is the best deal in shipping. I order the boxes and they are delivered right to my house by the rural carrier for free. Free tracking and insurance also is a big plus.
One thing that does create a problem is the size of the boxes and envelopes. I sell bees wax in blocks, I use a meat loaf or bread pan for a mold so most of the blocks are 3 pounds.
100% bees wax, yellow cosmetic grade capping wax.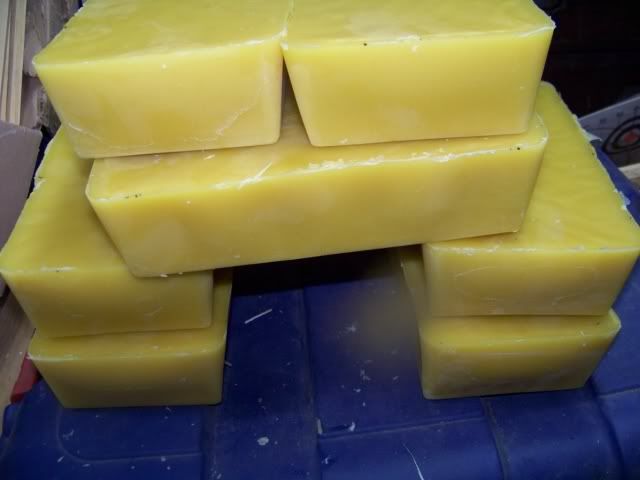 100% bees wax recycled comb used for candles and other things except body lotions & balms.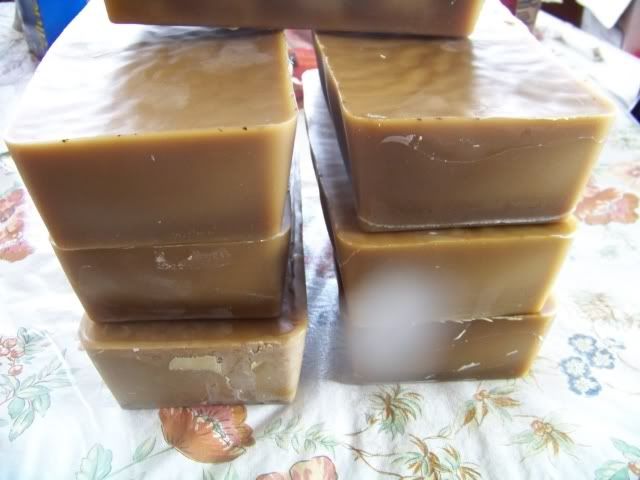 I've never had a problem with customers paying the charge for a medium box but they always bought 4 blocks to fill the box up.
Recently I have put up for sale some end of the season blocks that weighed from 2.25 pounds to 3 pounds and had several buyers complain about the cost of the shipping for one block of wax.
Yes I can go shopping for a smaller box that fits the wax block better. Must charge for fuel to and from town to find and buy a box. Must charge for the tracking and insurance also and the final charge to make sure of the charge to mail that box to where ever it is to be sent. Most times when I figure in that cost it is about 10 to 15 dollars more.
I can also send by UPS so it would cost about $22.00 for a 2.50 block of wax.
I have also been shipping acorns with the USPS flat rate boxes. I have had many repeat customers for them, who are real happy with the amount of acorns I can stuff in a box.
Al
Edited by alleyyooper, September 29, 2014 - 07:10 AM.