Looking for a Homelite RM-7E, T-7 or T-8 Homelite lawn tractor. Any condition is fine. I could use anything from a donor tractor, something complete but non-running, or anything ready to mow & show with. I would love to find a nice original, but the ones I've found recently are simply too far, and sellers have been unwilling to hassle with shipping.
I'm willing to drive a ways, or can arrange shipment through Fastenal, or potentially a pickup through Uship.
Thanks!
Josh
A few examples from the net...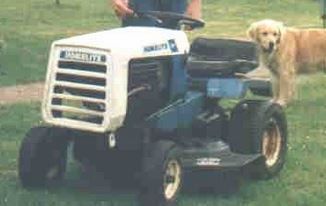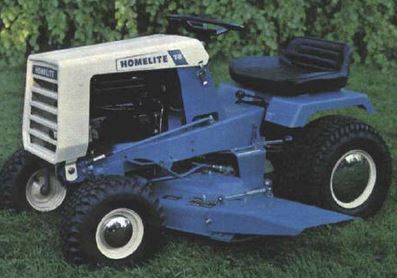 Edited by Talntedmrgreen, September 25, 2014 - 07:17 AM.