Never got above 59F all day yesterday along with rain off and on all day. Rained most of the night also and temps were in the mid 40F range, only 48 at this time.
Going to build a fire in the wood furnace ASAP to get the damp chill out of the house.
Normally don't have to do that till about mid Oct.
Last years first fire was out doors to burn off all the MFG paints and oils on our new 28-3500 wood add on furnace was 10-23-13 Was over a week after that before I fired it up in the house.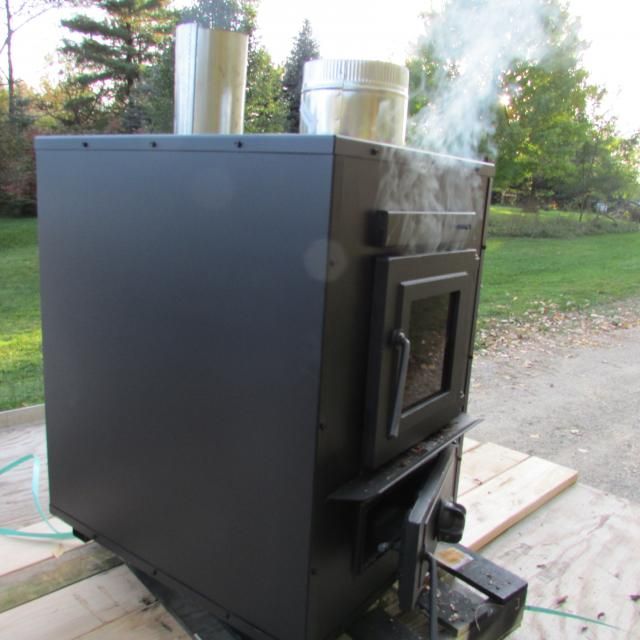 Al
Edited by alleyyooper, September 13, 2014 - 08:15 AM.