When I moved in this place Jan 1986 every thing looked so nice except the 400 feet of drive way snow covered.
I would probably never clean that drive if it were just me.
Spring came and the snow melted to show a very ruff yard from the horses that were pastured by the PO's Then one morning woke to a sea of yellow looking out all the windows. A few days later is looked as if it had snowed the dandelions had went to seed.
I need to learn lawn care so I got books from the library. I filled in the ruts divots what ever you want to call them with dirt from the wood by the trailer load making small piles then using a spring tooth harrow set shallow to spread those piles out and into the holes. which I hooked a old set of box springs to.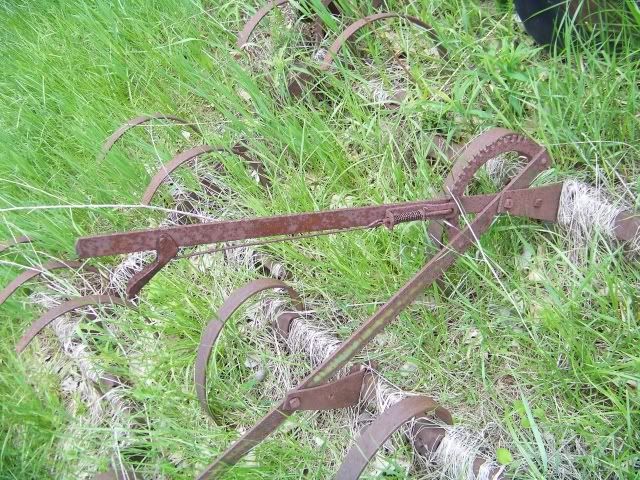 That helped smooth things out a whole lot. But the next spring I again had that sea of yellow. I just decided to do the spray thing to remove 90% of that stuff. Hey I like greens as well as any one but that could have fed thousands and made several hundred gallons of the wine which I don't care for.
I also learned to mow the grass long 3 to 4 inches when finished. That has saved many a mower blade nicks from not mowing roots and hitting rocks. It also has choked out the sun loving weeds that have low growing leaves like dandelions. I never mow in the same direction two times in a row even though some areas do not lend them selves well to do so. I use angle mowing in those spots a lot. I also blow all the grass clippings into the area where I will pass over them a second time to chop them even smaller to decompose sooner.
Al