I bought this sears lawn tractor in 1986. It had a couple things on it I feel were pretty neat. One was this 3 Point system that used the pump motor cylinder and lines from a GM convertible.
Up Down switch.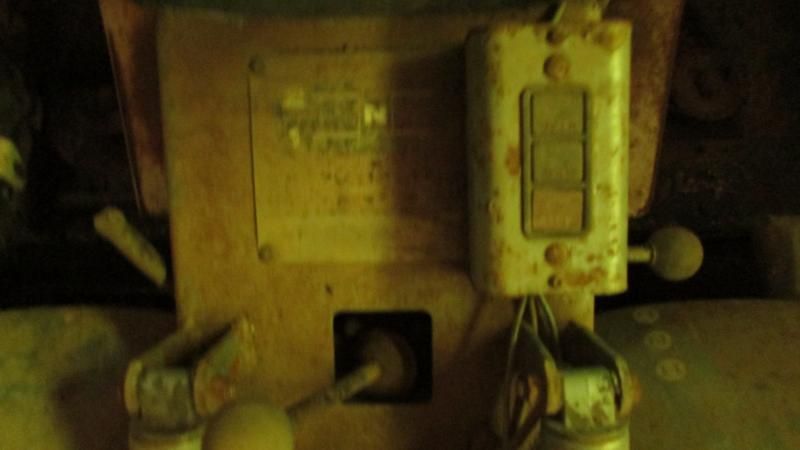 Cylinder front mount location just in front of the seat mount.
moter and pump.
3 pt arms.
Al
Edited by alleyyooper, July 17, 2014 - 01:38 PM.