I mean, how does a guy say no to this?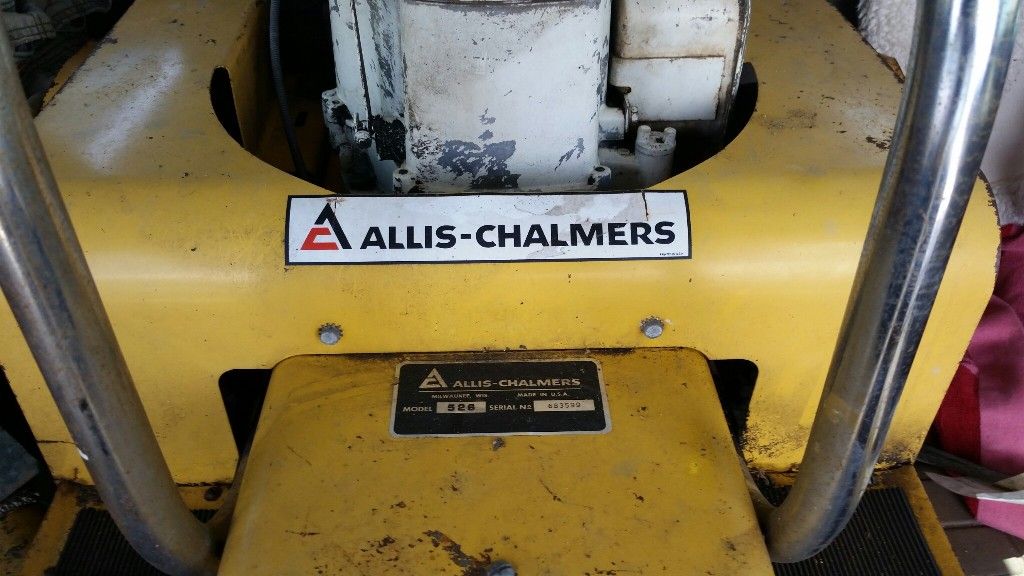 Fastenal did me proud again. Provided a pallet to the seller in Iowa, and had it in town within a week. We were able to bring the pallet right up to the rear entry of my suburban and roll it off the pallet into the truck. It's as though this truck was made for a Mow Bee!
I have seen a couple photos over the years of these rebranded Hahn 200's, but never one this clean, and in running/mowing condition. She's a peach, and the Briggs is dated '68. The fella who I purchased this from aquired it from his father's estate, where it had formerly cut grass at a marina on the Wisconsin River. I've had several wonderful exchanges with him, and his wife was even kind enough to knit and send along a bib for our newborn! I'm tellin ya, the machines are fun, but the people are GREAT!