So I work on Sundays. Any time I am out doors under the sun, clouds in the snow or rain I am in a church.
So the trailer jack on my mower transport rig is hanging down from worn retaining pin hole. When I was in TSC a few days back I see a new mount tube and it is much thicker than what the worn one was.
I was just going to cut that tube off the old mount then decided it would just be easier to cut a new mount from a sheet of steel. Got it cut and drilled the mounting bolt holes. Ground it get the rust off for a good weld. The welding went much better than I expected to my surprise. It is good and solid now but there is some splatter on the mount plate. I grind that down smooth and shiny. Then I applied the primer and let it set in the sun the rest of the day to dry.
Today it gets painted, Red to make it show up so no one has an excuse they didn't see it like they have in the past when it was black.
Nope the jack doesn't show. I had thought it might.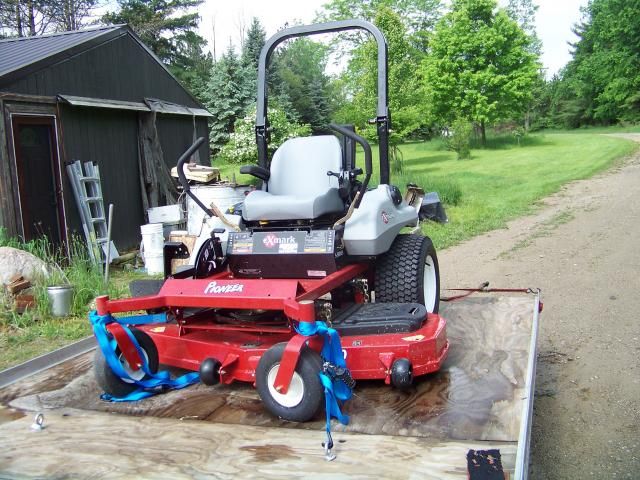 Al