http://www.youtube.c...UPeshS9i7M#t=13
http://www.youtube.c...sA3NfS3hE#t=140
Estimate was over 850 complete running Wheel Horse tractors and over 3,000 people in attendance on Thursday and Friday. Was really a Great show again, well worth the 9-hour drive for us, and everyone who attended.
More Photos: http://www.wheelhors...dad-and-i-took/
http://www.wheelhors...14/#entry449155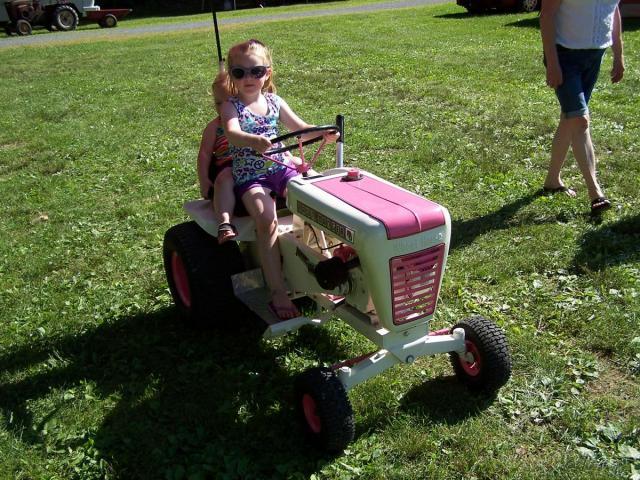 and more:
Posted 21 June 2014 - 08:45 PM


POPULAR
Please enjoy these pictures!

We took them in random order, and all over the place, please don't be offended if we missed your site or tractors or anything, I just tried to get a bunch of pictures of different tractors, and a lot of the show!
Oh, and if you see yourself or anyone you'd like to point out, please go ahead and do so!
Enjoy!

Click on the pictures to enlarge them!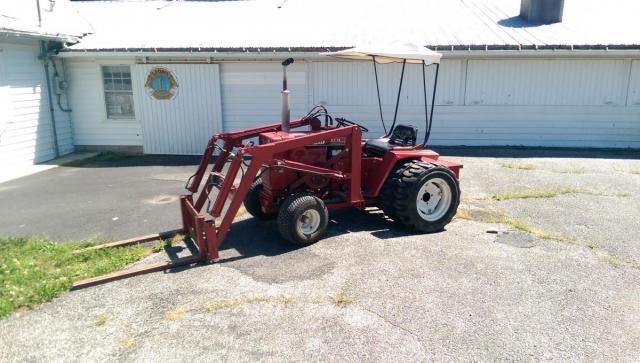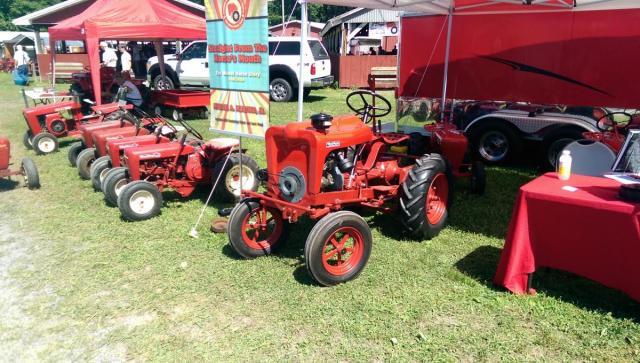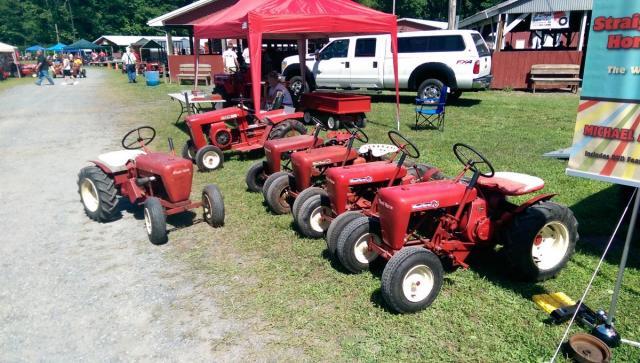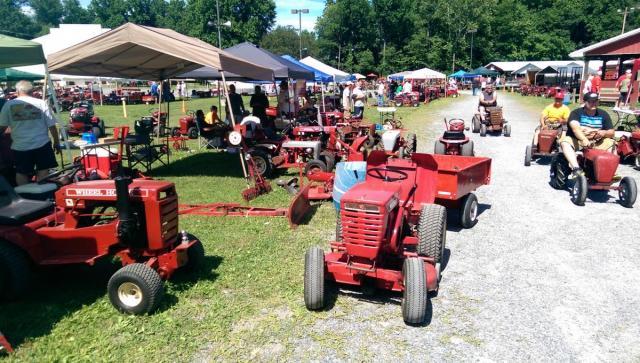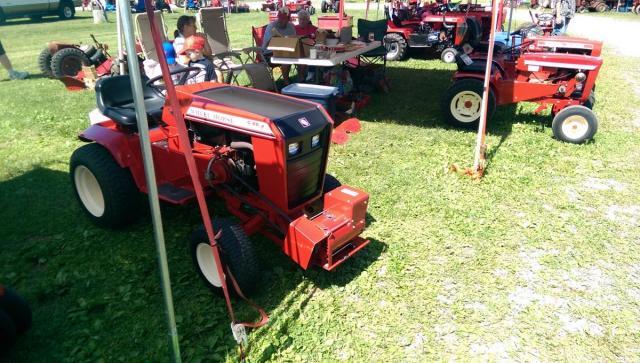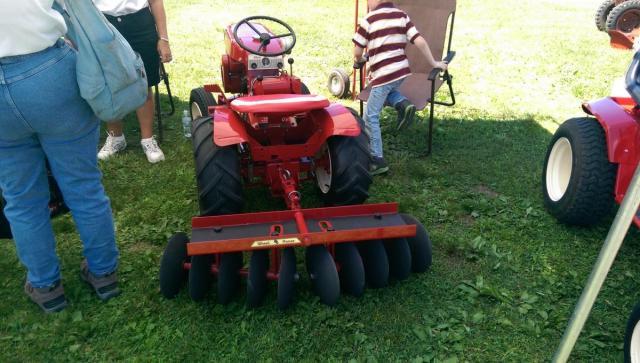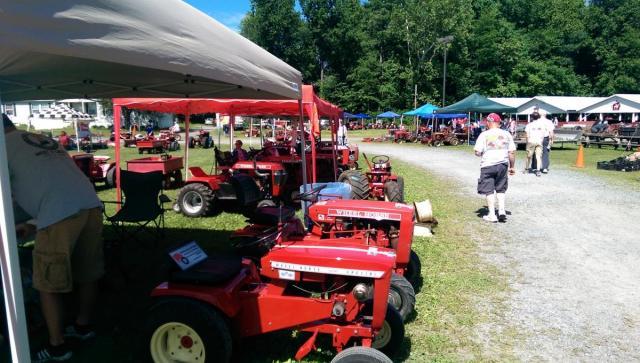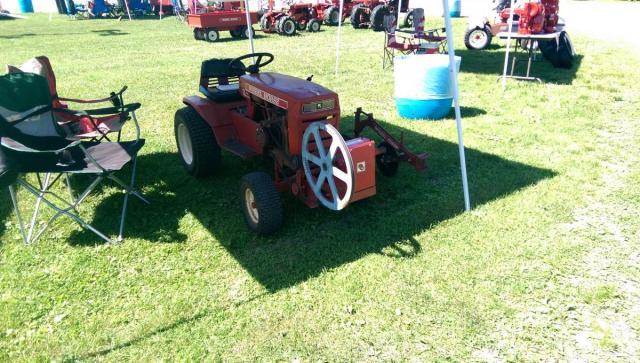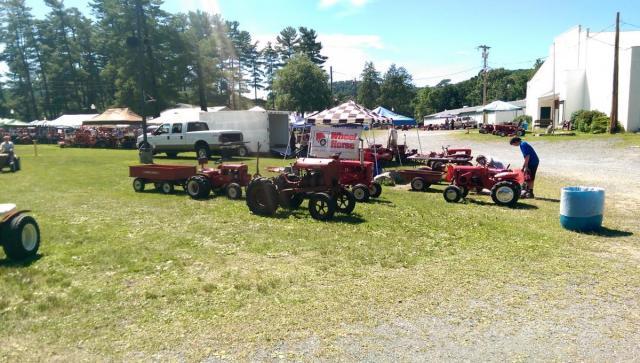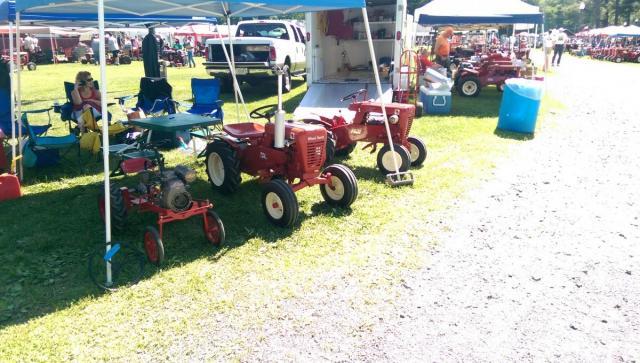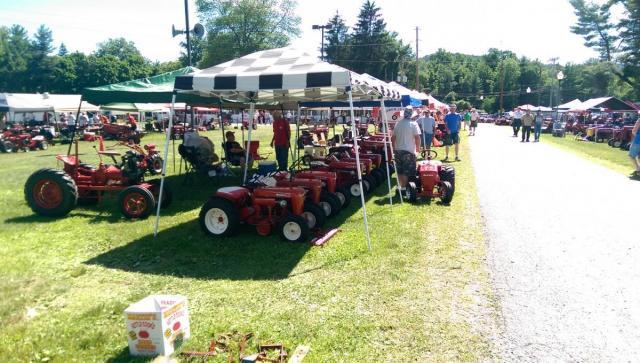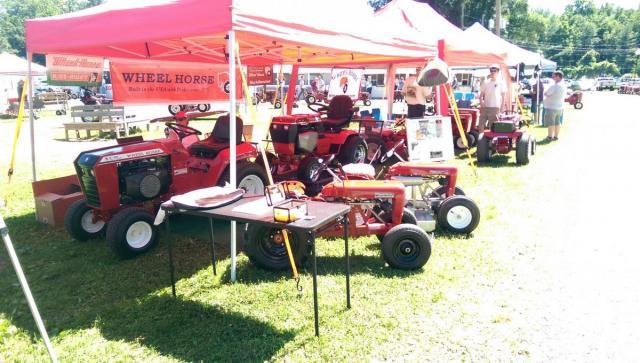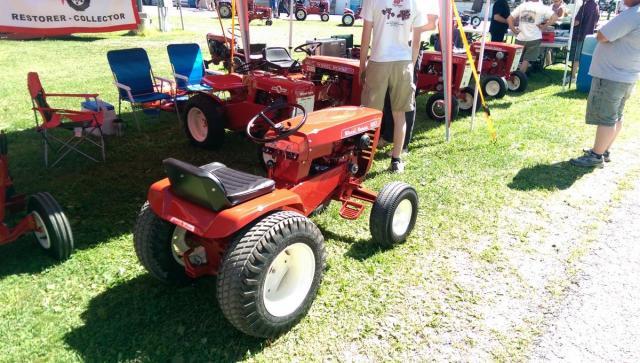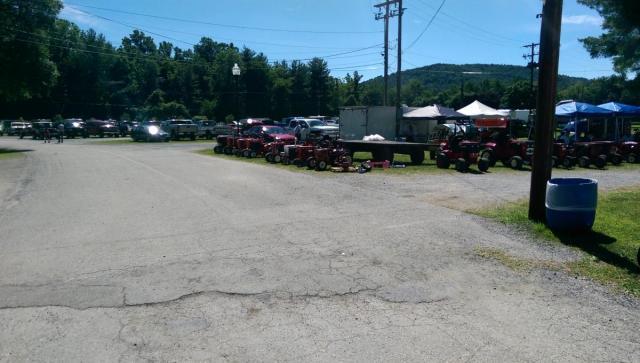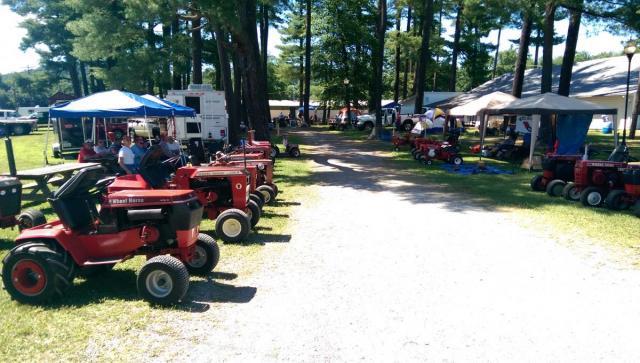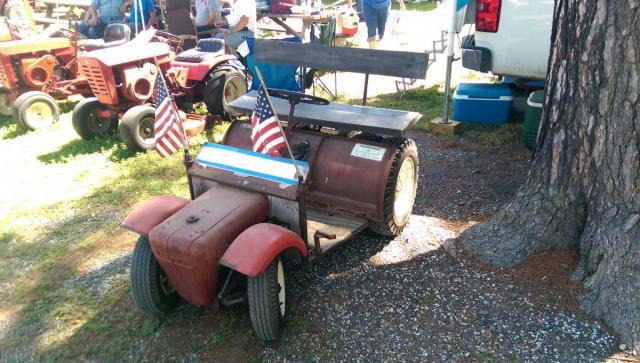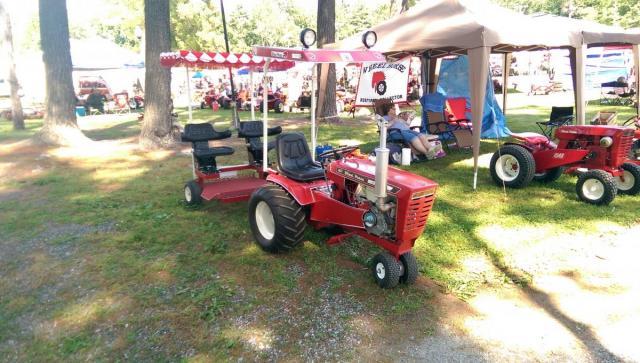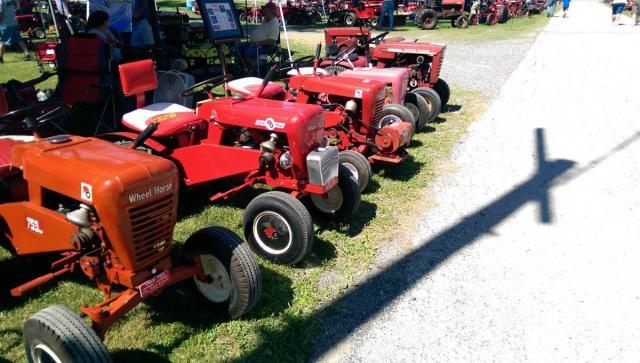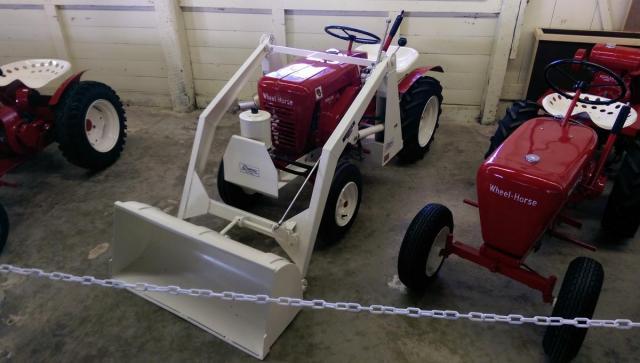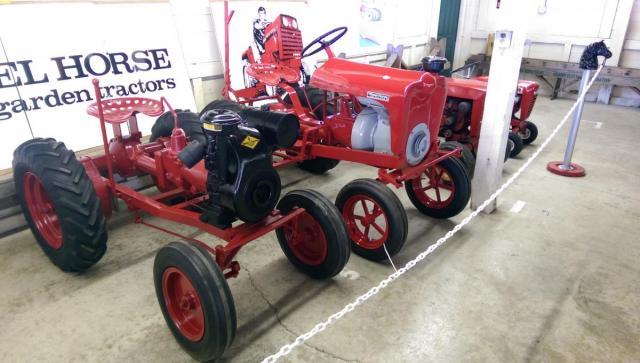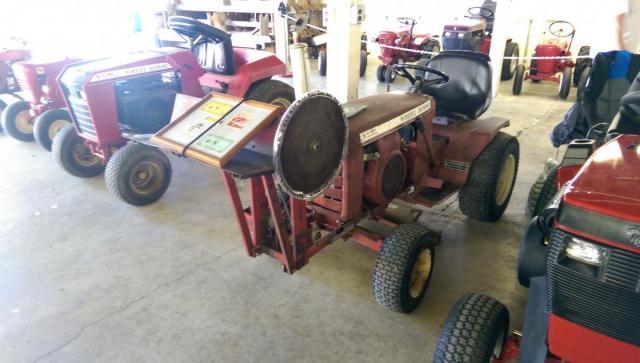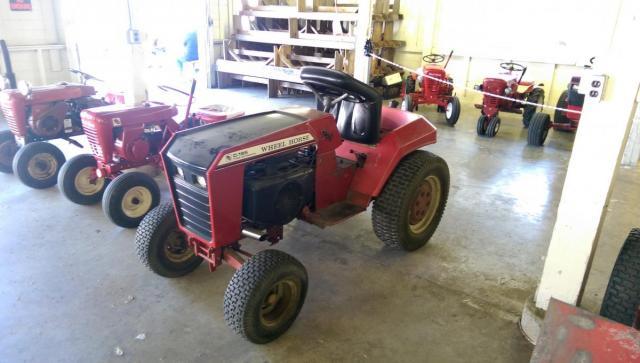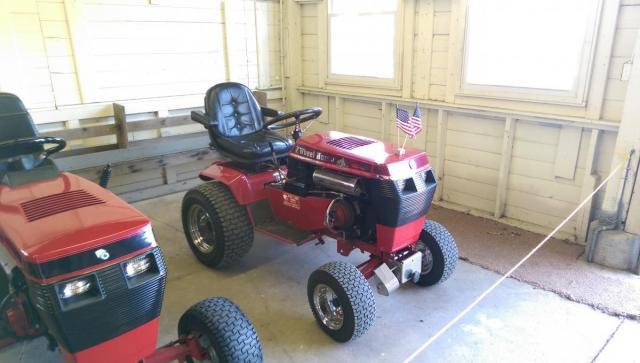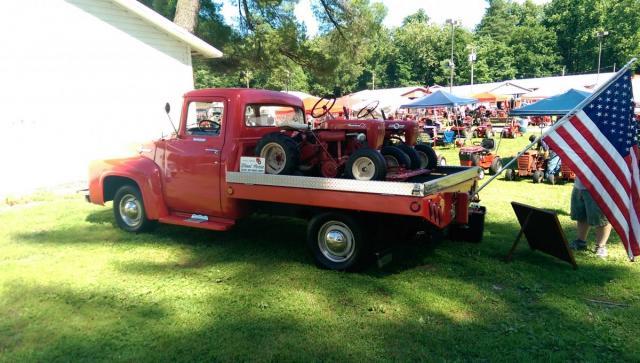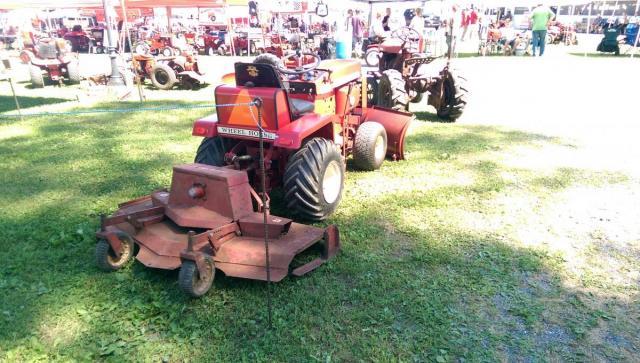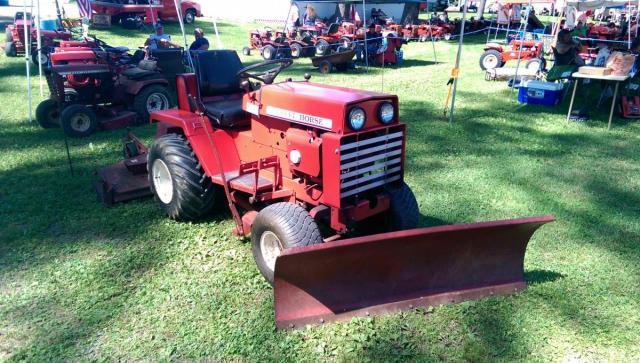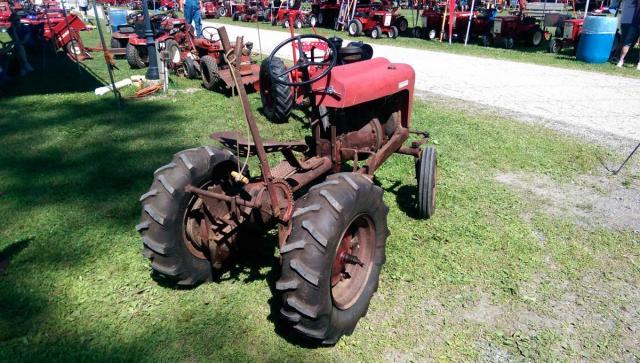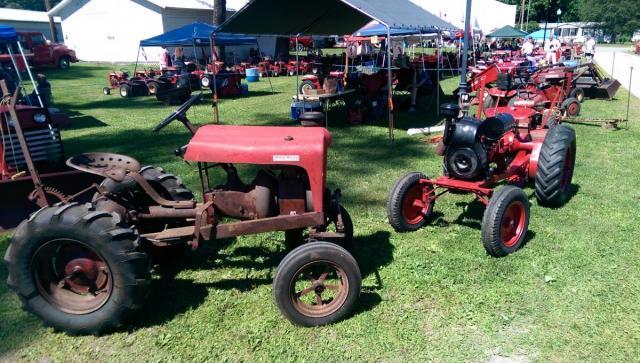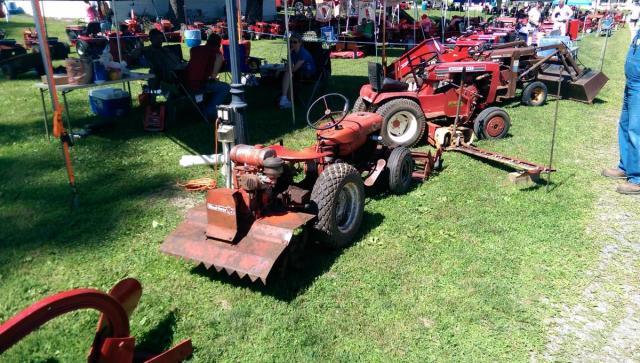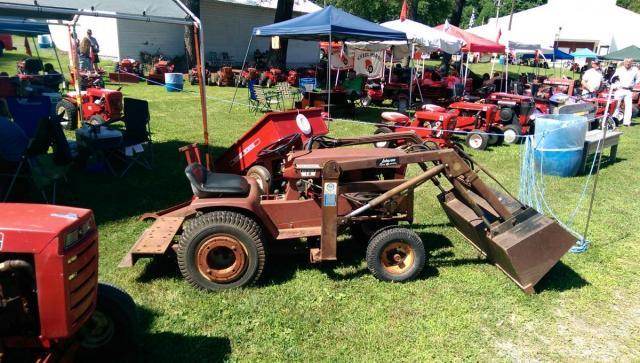 Edited by GlenPettit, July 01, 2014 - 12:44 PM.