On thursday afternoon there was a storm around Reading, about a half hour to the north of us. We only had rain and wind that day.
Looked like is snowed. They actually had snowplows out to clear roads. A lot of trees down and others with most of the leaves shredded.
The monster.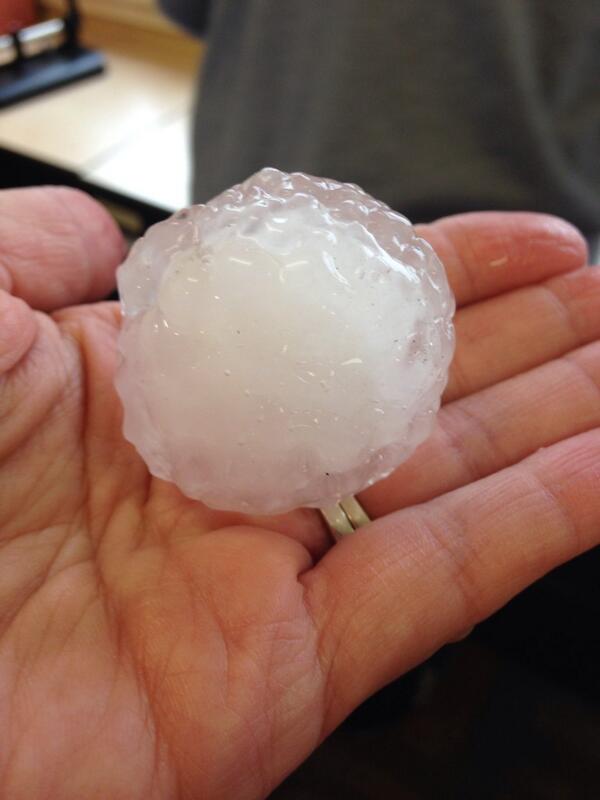 A friend had went into this area thursday evening not knowing about the storm. Most of the stores and restaurants were closed. He talked of piles of hail that were plowed off the parking lots. And glass everywhere. A lot of damaged vehicles.
Ok, most of the pics didnt work.
Edited by shorty, May 24, 2014 - 04:24 AM.