Hi all,
in my excitement to get a deal on a engine i thought i could use for my 520H, i purchased a 110-3859 onan (listed for sears surburban tractors N52M-GA019/3411A as a replacement for short block 110-2686).
looks like this is for the "big block" onan 1978 GT 19.9 tractor and i'm not sure what else.
i'm not entirely sure if this will fit my tractor - but what i do know is i don't have all the external bits for it.
so i am at a crossroads - either i can pick up a blown GT 19.9 motor that i can pull all that stuff off from and try to make it fit, OR i can sell/trade the short block and recoup my funds to get something that WILL fit.
things i would trade for:
wheel horse 520H tractor and/or a lower hours p220
possibly wheel horse attachments? :dunno:
i'd be looking to sell this engine for 550, prefer no shipping but could negotiate shipping or delivery within reason.
this is, as i mentioned NOT a rebuild, but a New Old Stock short block, check out the pictures.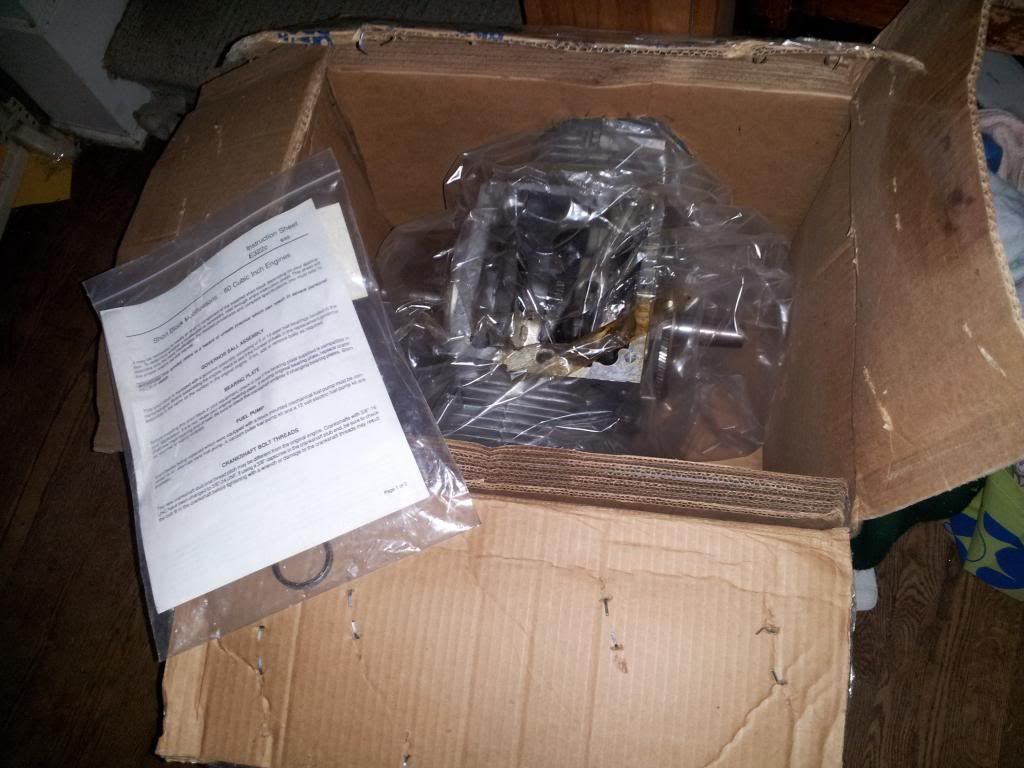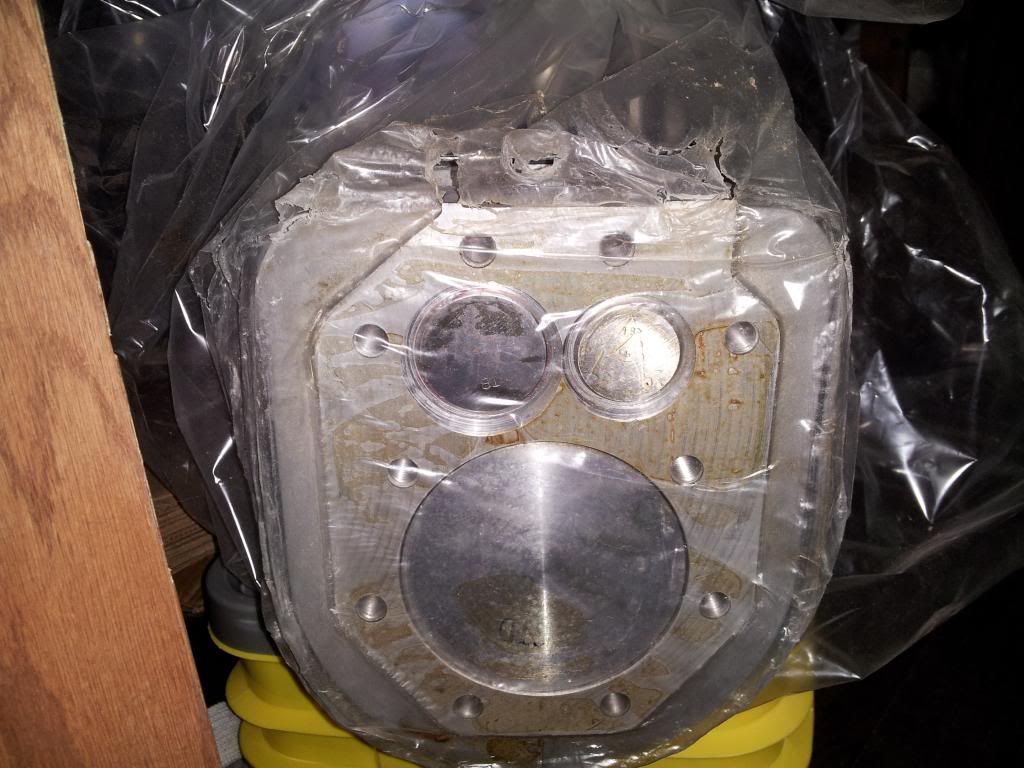 (more pictures available upon request)