Kentucky is very diverse, geographically. This is what it looks like where I live in the Appalachians..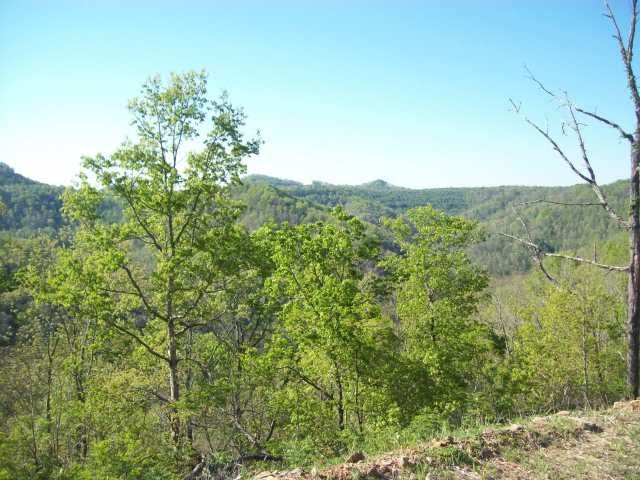 This is a flat about 1500' on the side of a mountain..These rocks are where old time farmers cleared the flats to raise corn..Common here..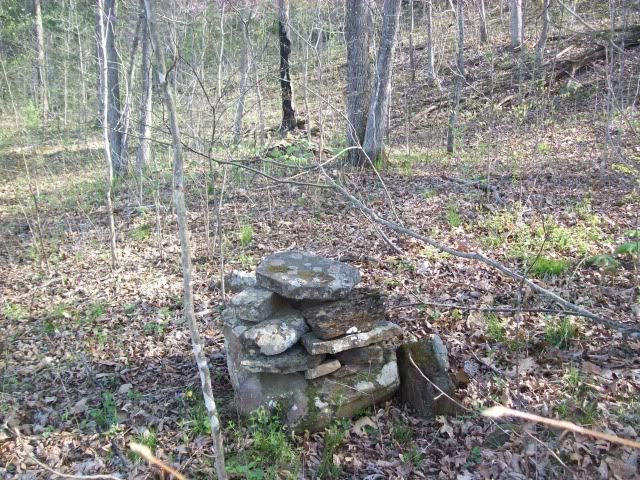 Pic while rabbit hunt'n..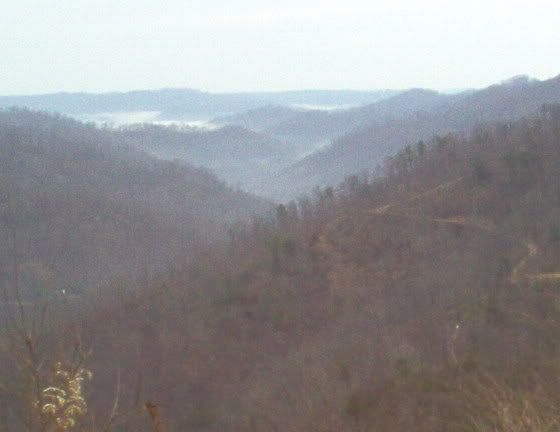 A bit north of me on a family farm..