Actually, I have made arrangements to celebrate! I took Monday afternoon off work and am making a little road trip. Taking the trailer to IN to pick up another machine to keep the ol Legacy company!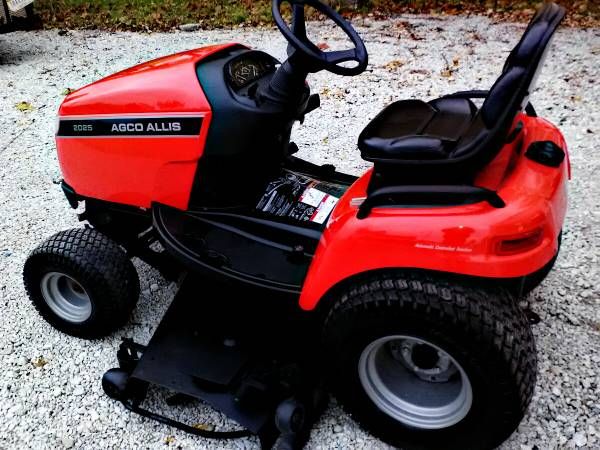 I was also able to procure a late-model rarity earlier this week...a 60" Sweepster for the Legacy.
I have an auxillary hydraulics kit that will be installed on the AGCO, to use my dozer and the Sweepster with, and will keep the loader subframe on the Legacy, which will also continue to be the blower and 3pt tractor. These are really fantastic machines...a LOT of tractor for the money. After today, I think my old man might even be looking for one. He mows a little over two acres now, with the 42" deck on my '68 2110.