...but they say our January thaw is coming, this weekend. 41 degrees for Sunday, but I'll believe it when I see it. In the mean time, I'm home from work on a 'snow day' for the first time since Feb 2, 2011. Just not worth the drive.
Been using the loader...started by using it to push the banks back in prep for continued cold and lake effect, then to push up and over as the snows never let up...now, I'm just pushing it UP! I have been moving a lot of it down the drive, and across the street, and am running out of room there too.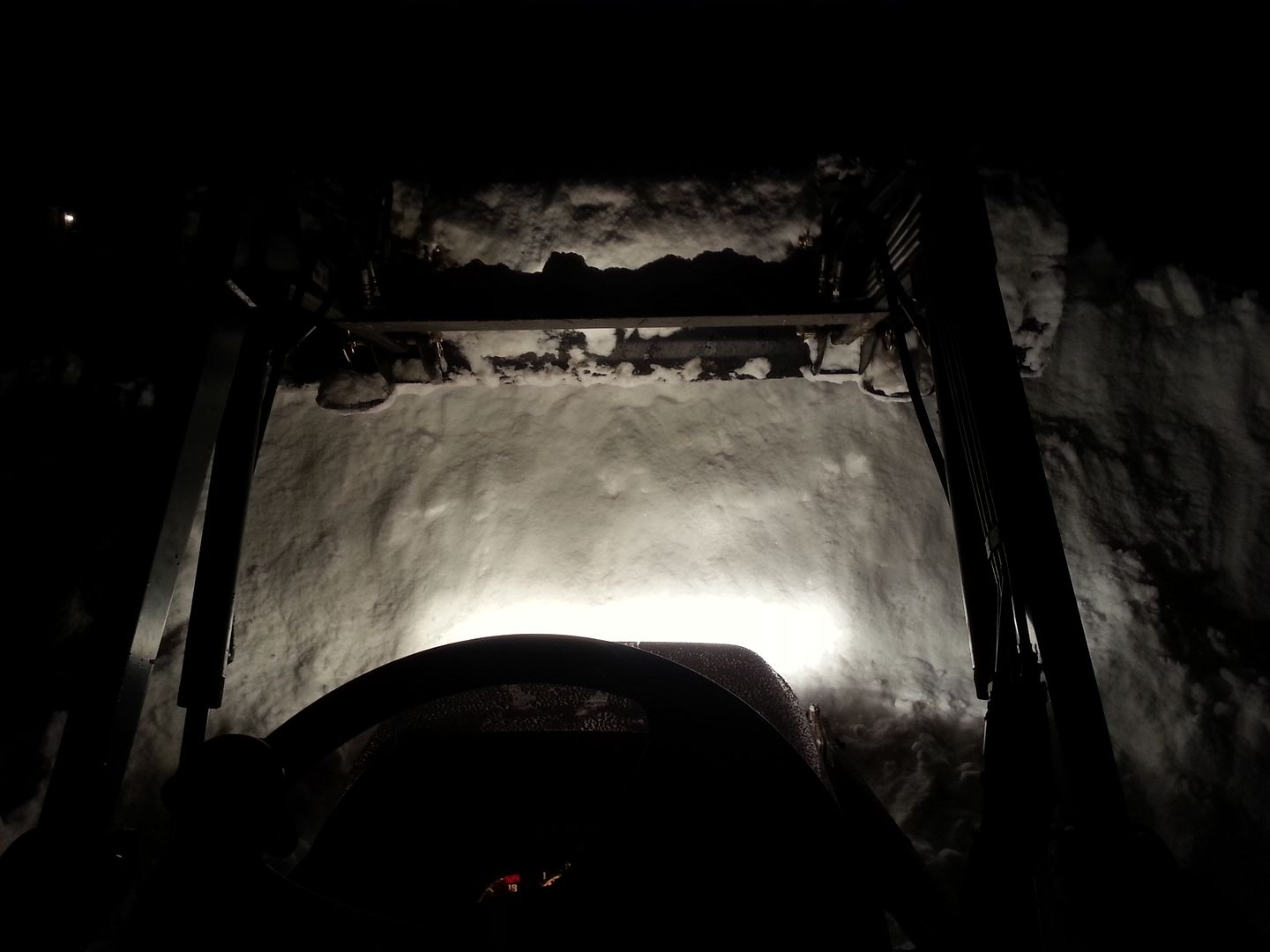 This is the rig...Sunday evening was 'warm', at 28 degrees, so my little buddy got to ride along.
https://www.youtube....h?v=RzcaJ9KKJnU
I'll cean up 3" or so that fell overnight, and will then have to run a blower for a while to throw some of the banks up and over, which I already did quite a bit Sunday afternoon. Snow expected through Friday, then we'll get a bit of relief.
This was Sunday morning's clean up. We've had probably a foot or better since. Quite a bit for us, this early in the year.
https://www.youtube....h?v=9wwVvr6kEuc