I decided my first post on the this forum should be something of interest. I have been a member for a while now just have not posted anything. I figured i would document my most recent project. My father and i recently restored a john deere 70. The final step on the project was the rear tires. They're cracked dry rotted and were amazed they still hold air. The only problem was the wheels are and forever will be attached to the axles. So we took the easy way out. New (to us) transaxle and another set of wheels. All for a set of tires.......
So i broke this transaxle on a previous date to make sure it wasn't a waste of time. So i don't have any pictures from that. but i do have a crap load of disassembly pictures.
Here be the tractor it's going into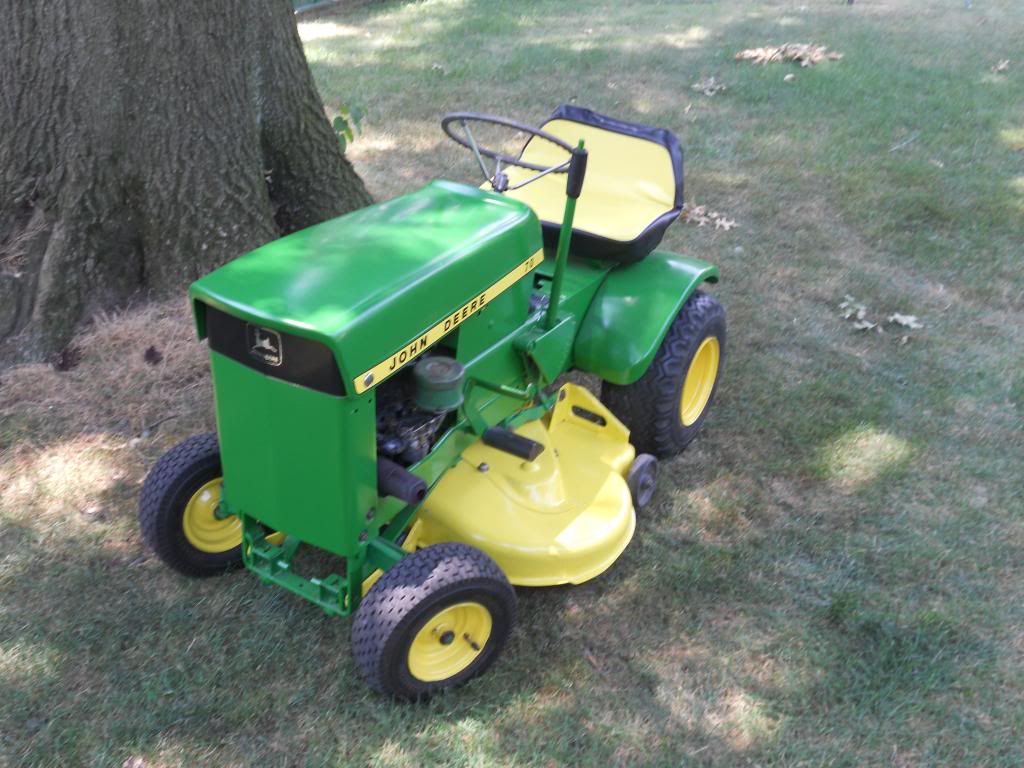 The new wheels and tires.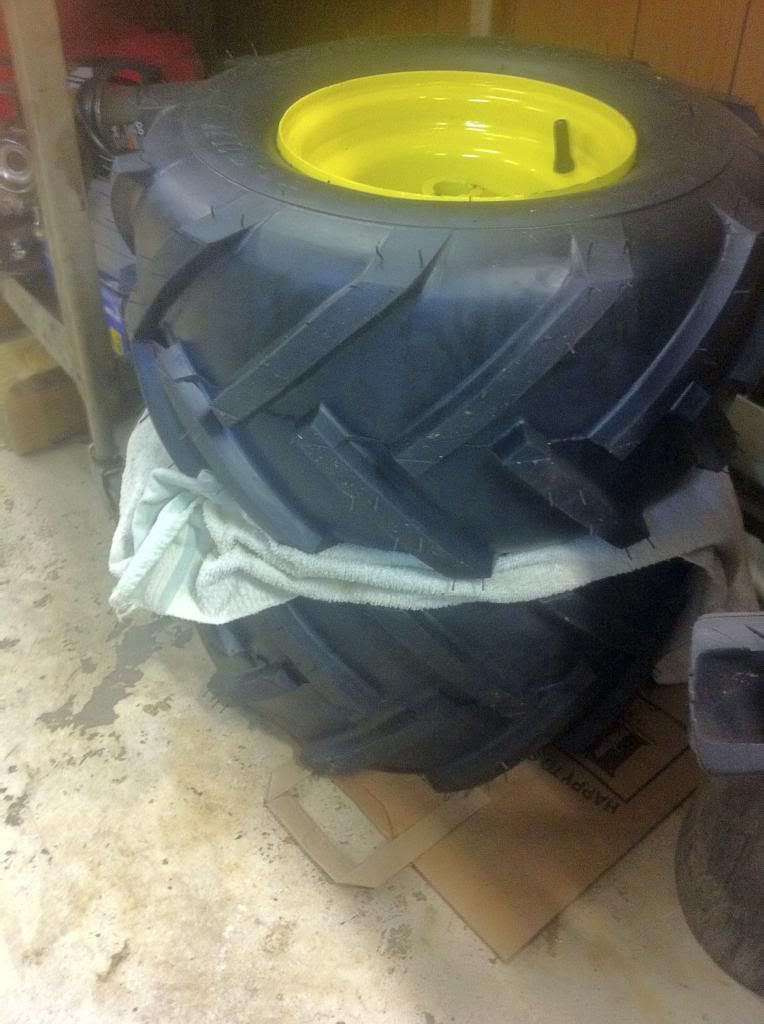 The transmission was fairly clean inside. A little but of sludge on the bottom, but nothing to to get worked up over.
There is some rust on some of there gears, which at some point it had water in it, but all the bearings roll smooth and look good.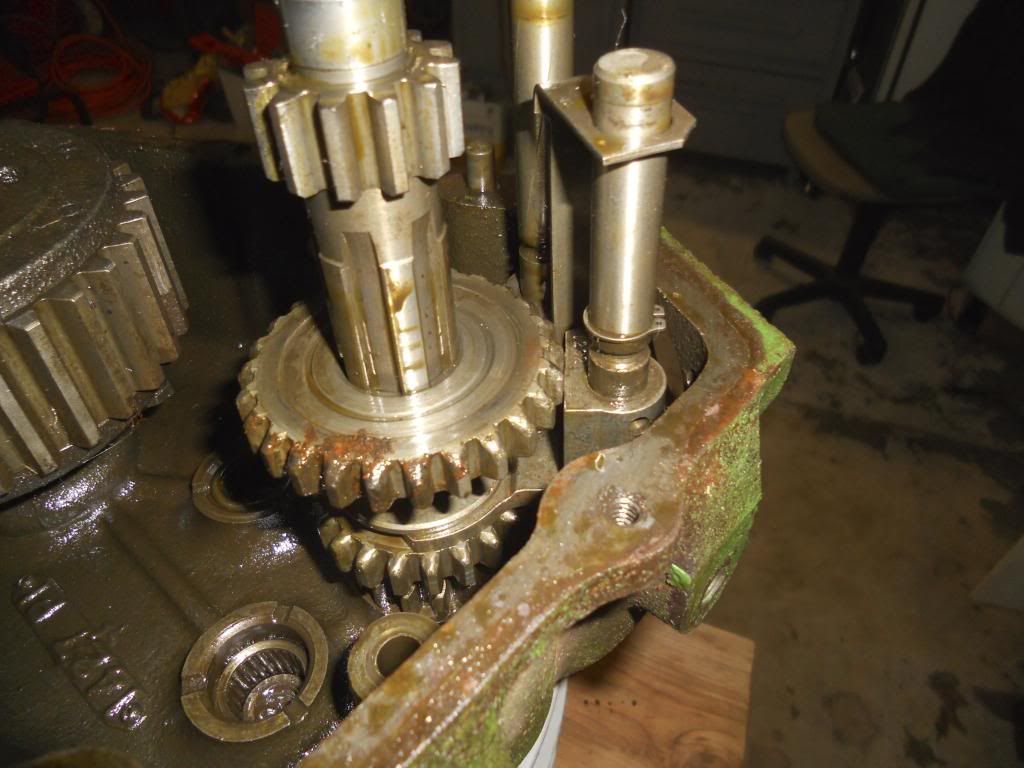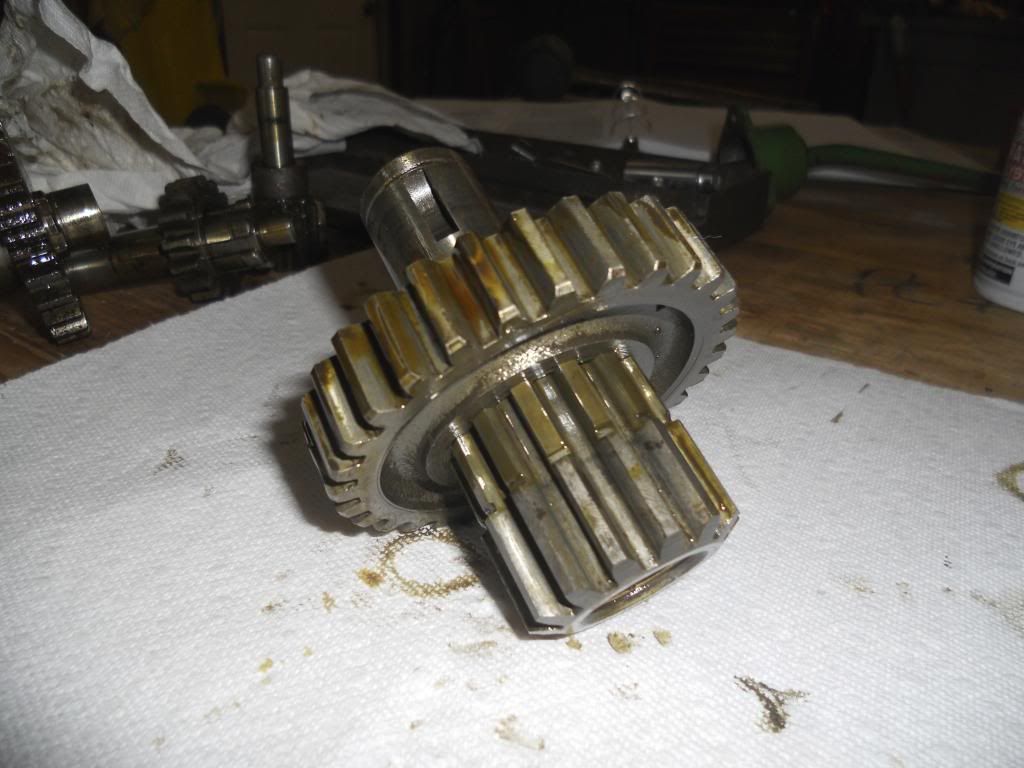 It looks like to me the previous owner of this transmission like to make some quick shifts.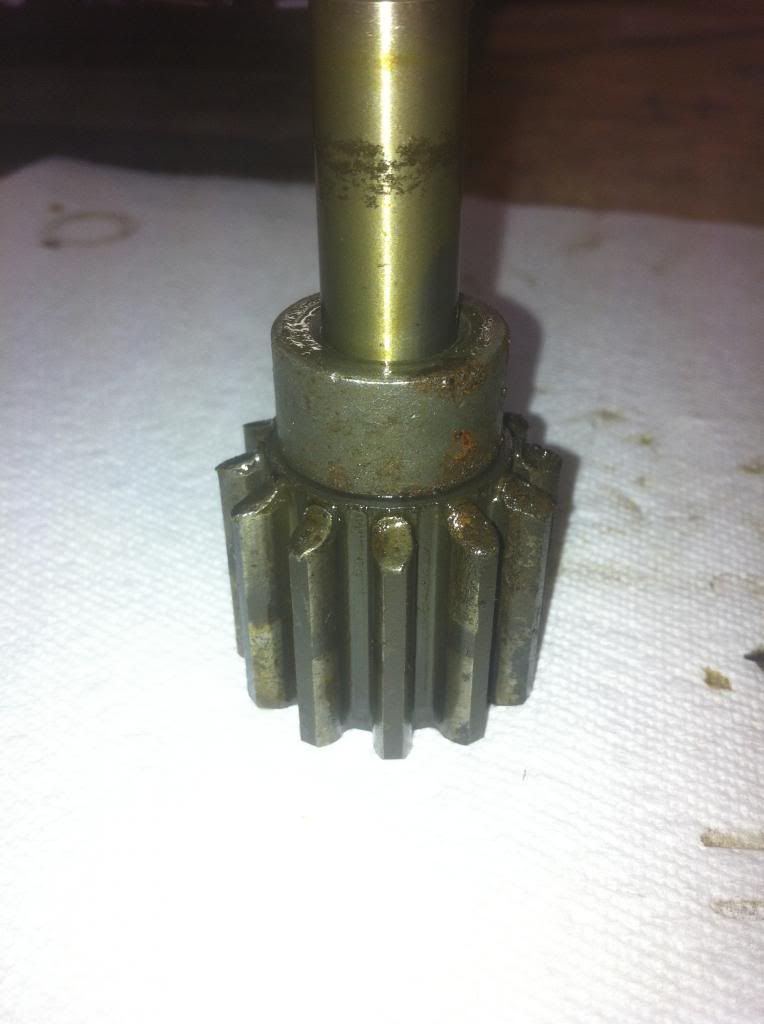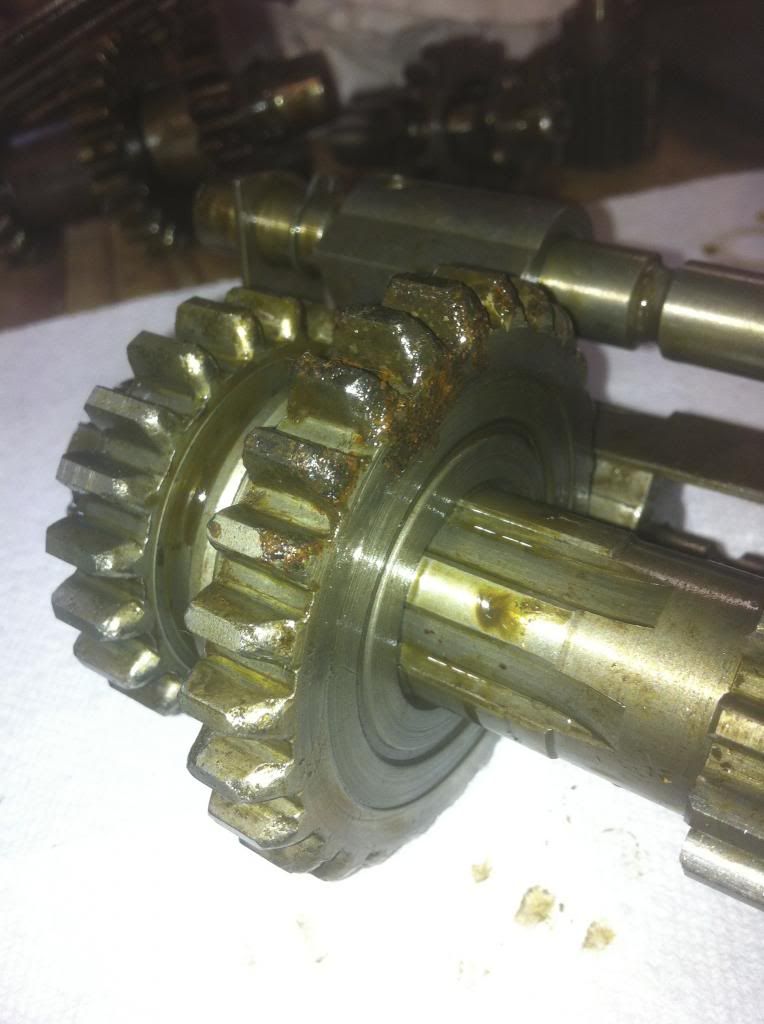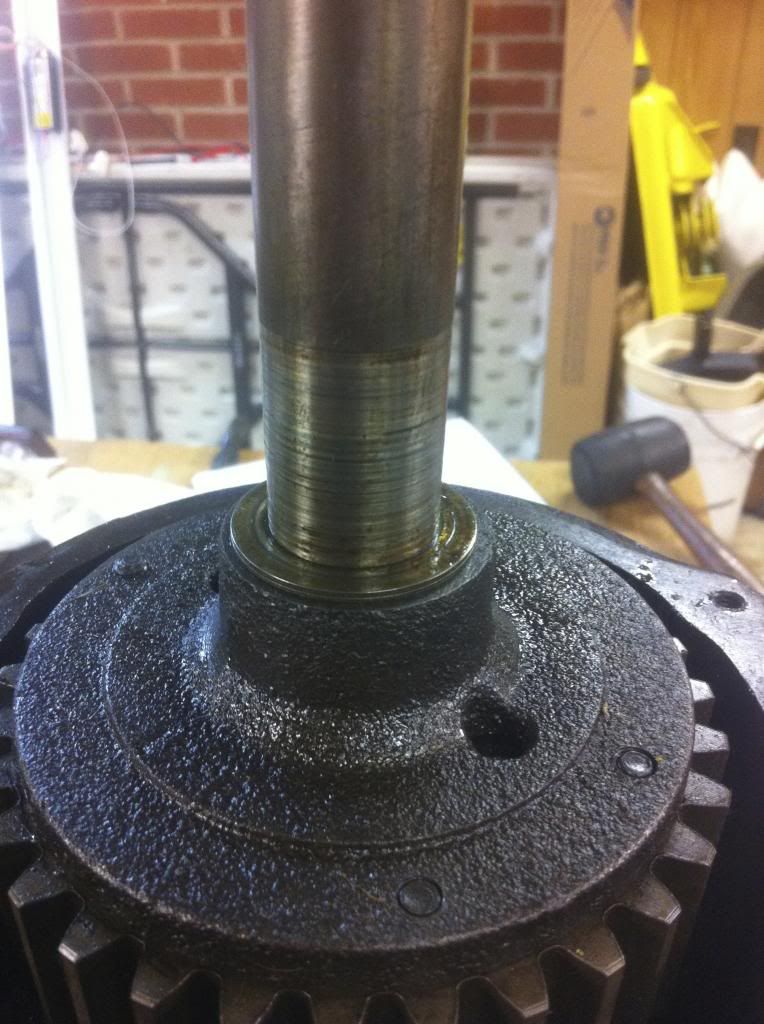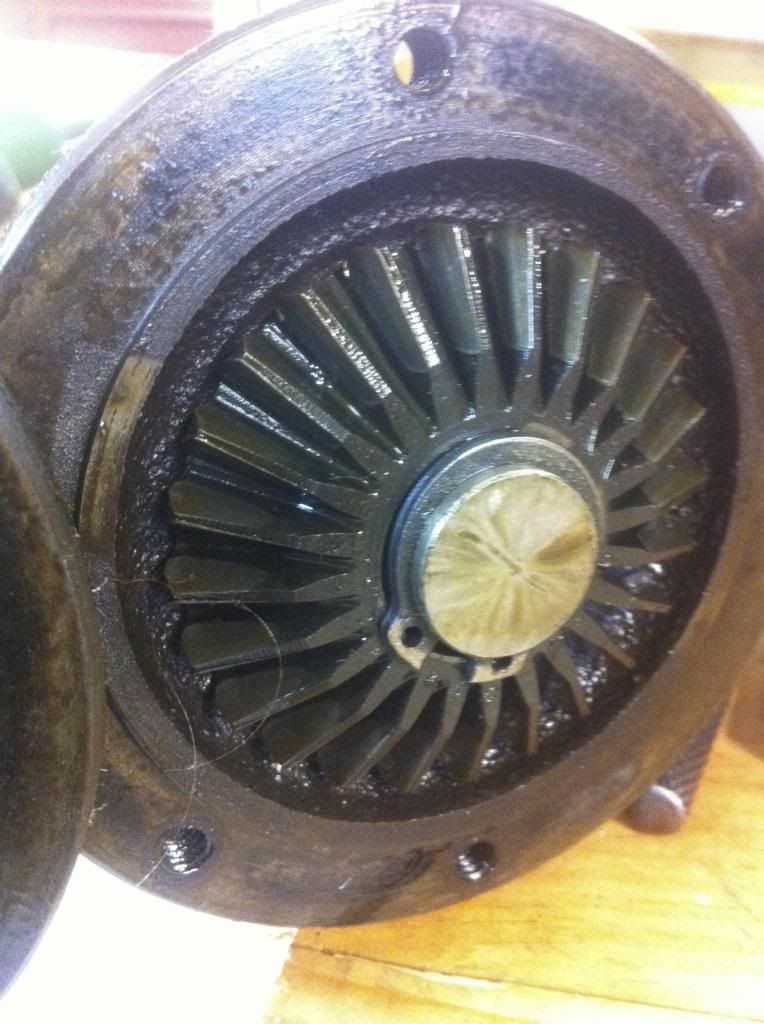 The parts clean up pretty nice with some parts washer and a brush.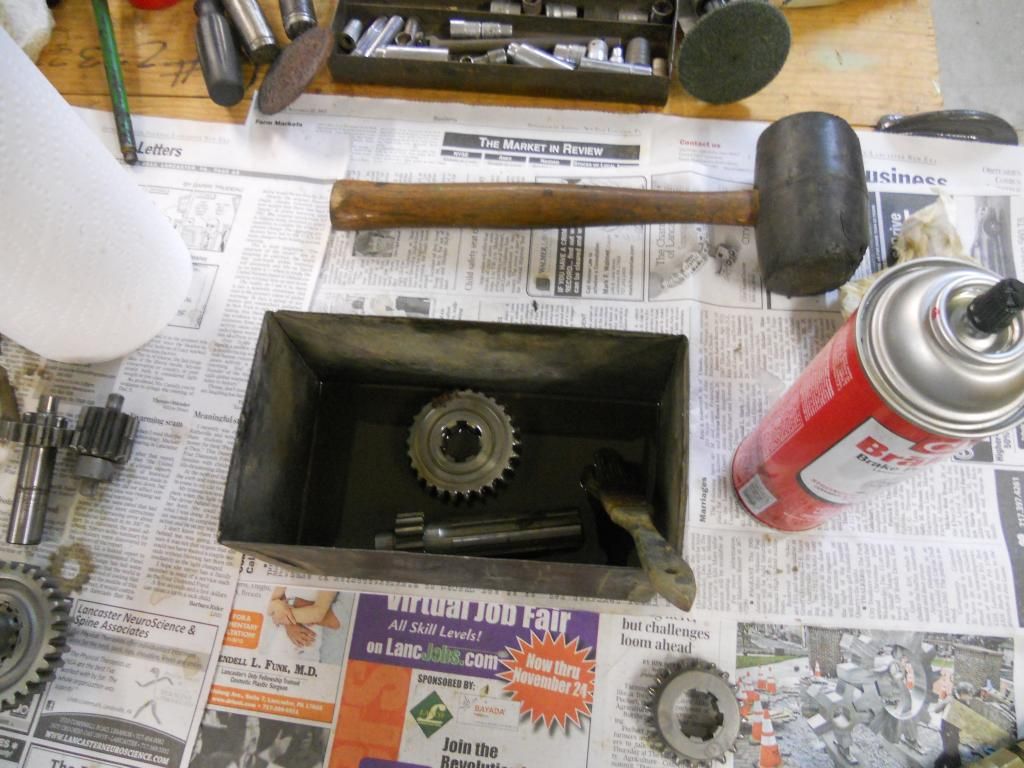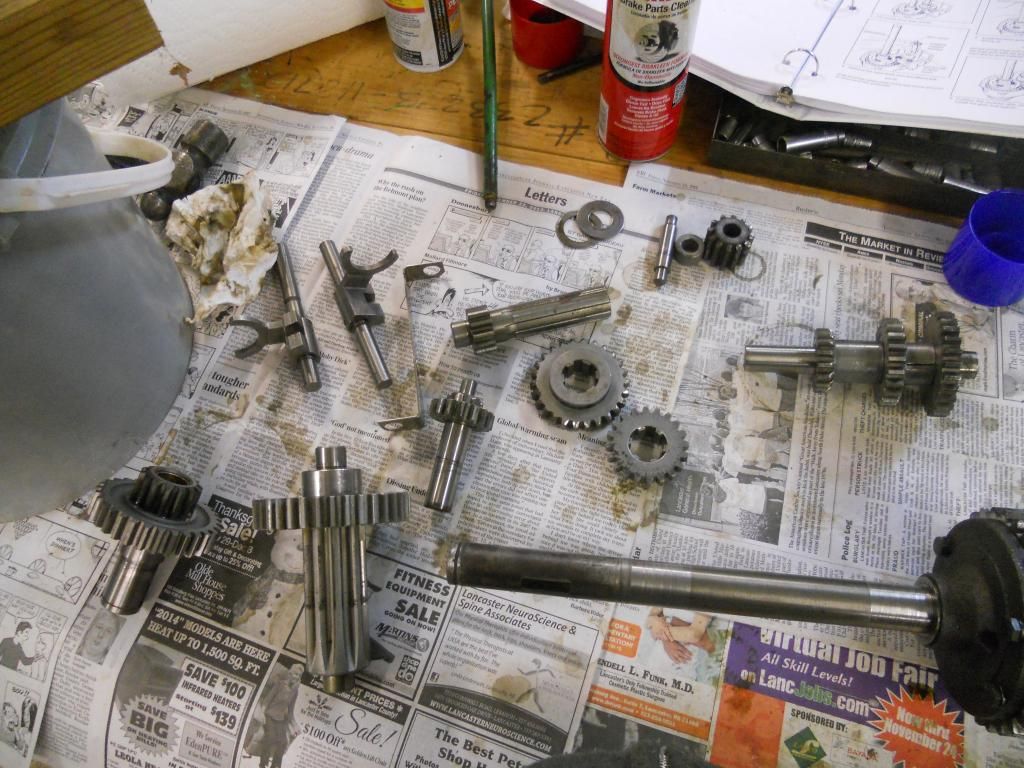 Im waiting on seals from my local deere dealer so I can start re-assembly. Ill have plenty more pictures coming with once i get my seals in.