Had a rare day to play a bit, and knock out some shop chores. I had my little helper with me most of the day...his mother was under the weather, so we got out of her hair and had a ball. In all, he rode my lap on 7 different tractors today. We used everything from the mower and vac on the diesel, to the grader blade, york rake, Sweepster, a couple loaders, the 60" flail and mostly just burned fuel on some joy rides! Had a ball, soaked up some elusive October sun, and got a lot of little, nagging fleet maintanance chores out of the way. I should have take an few more pics, but you know how it goes when things are happenin.
My Homies!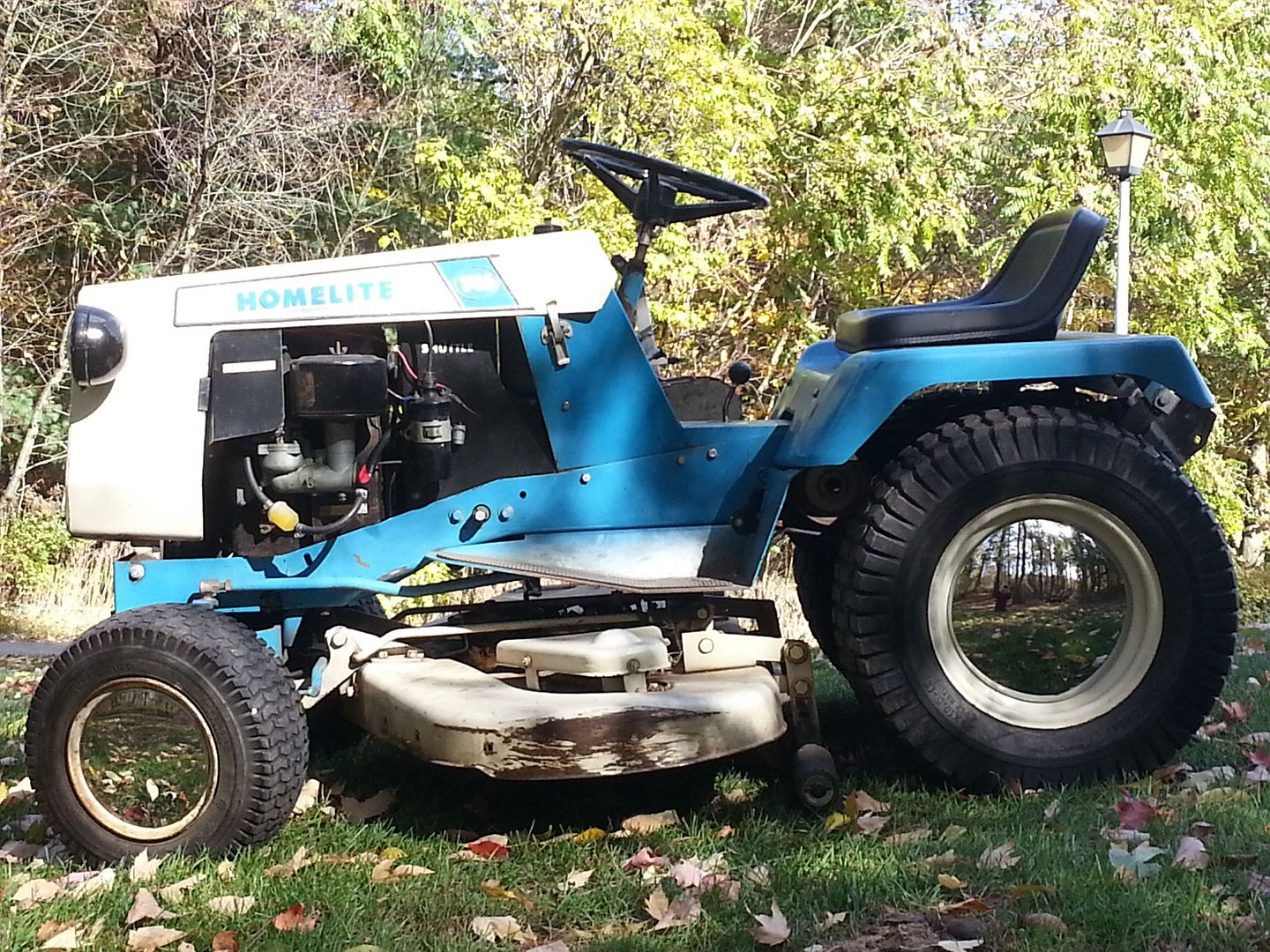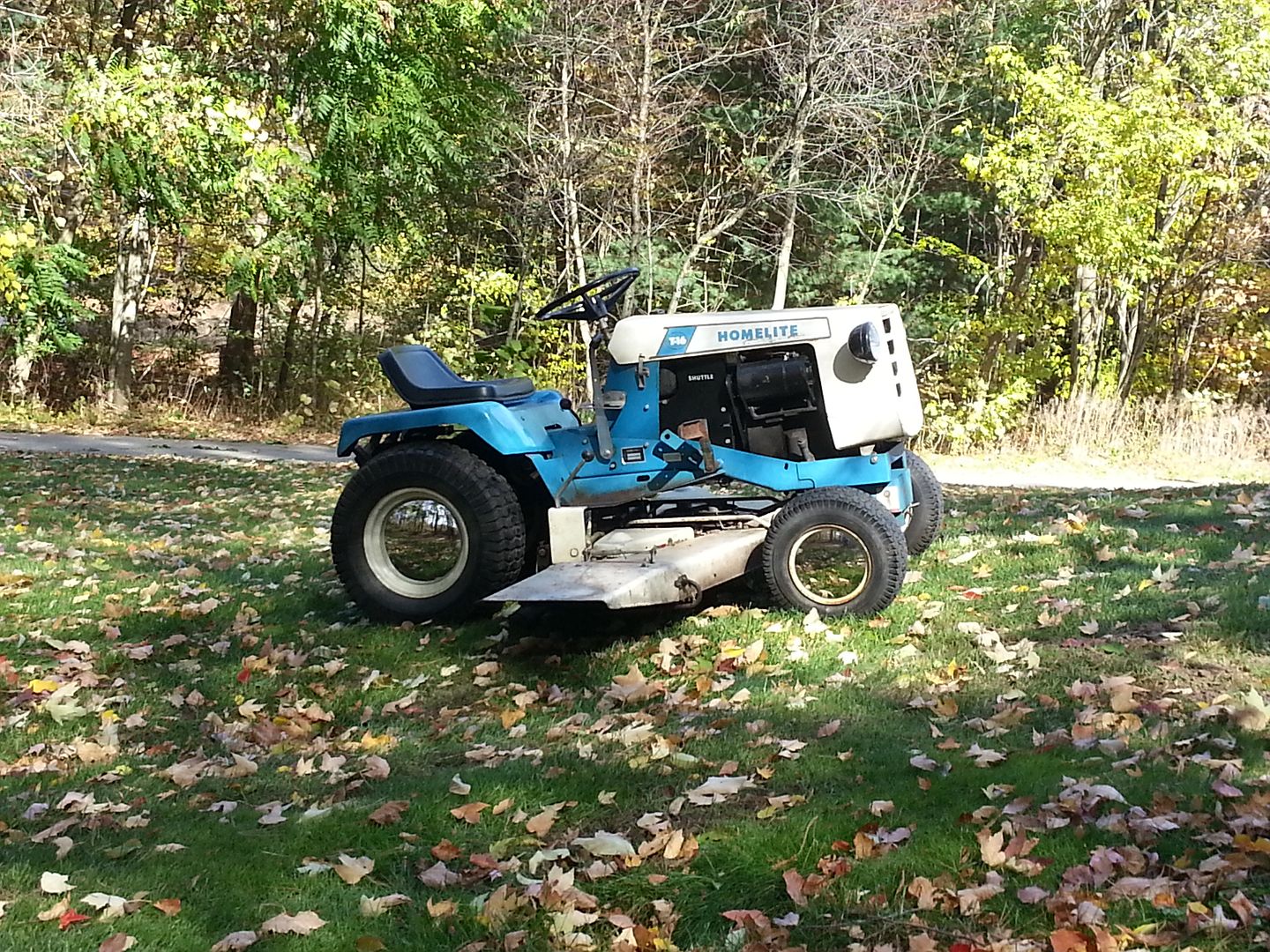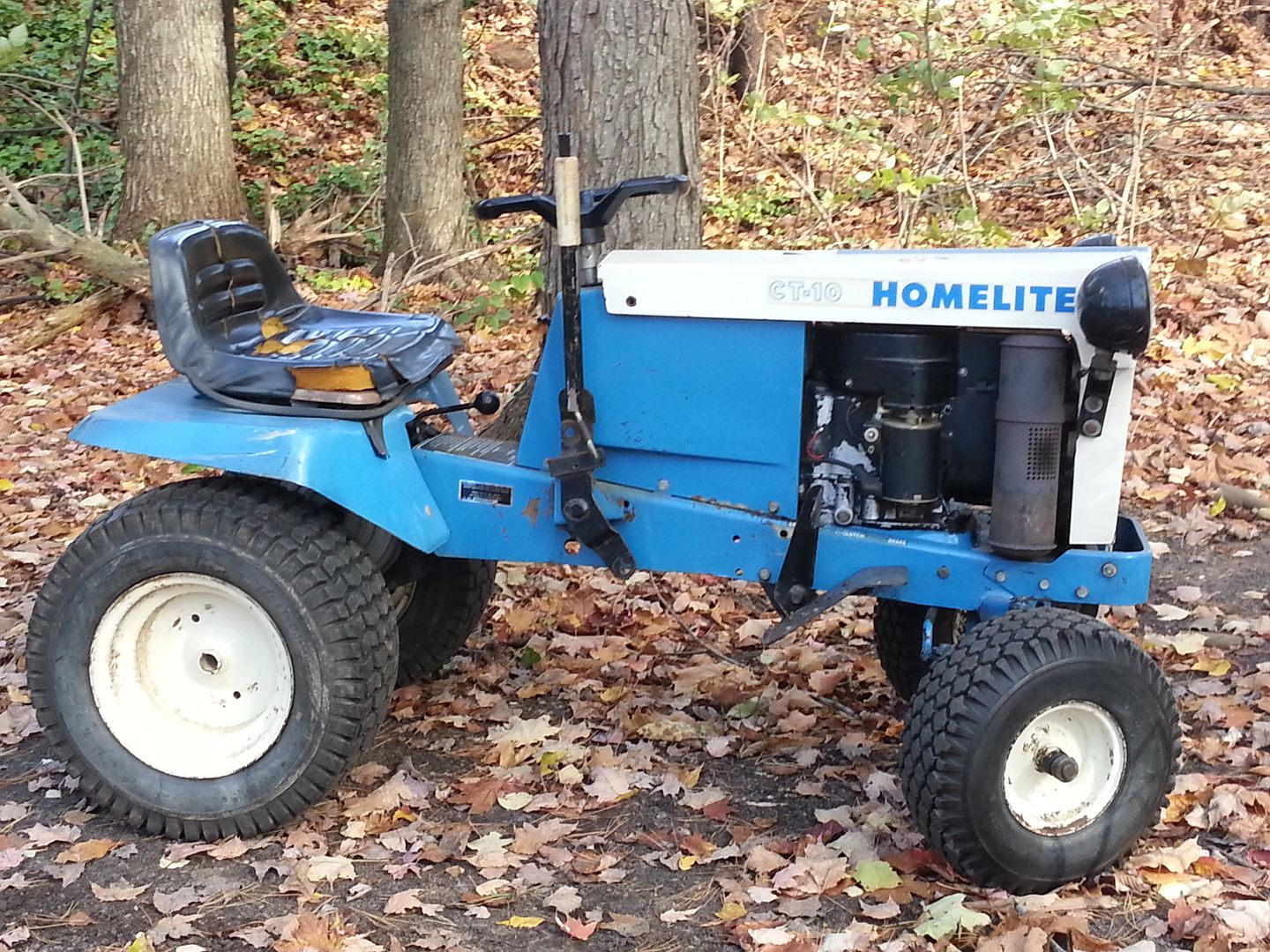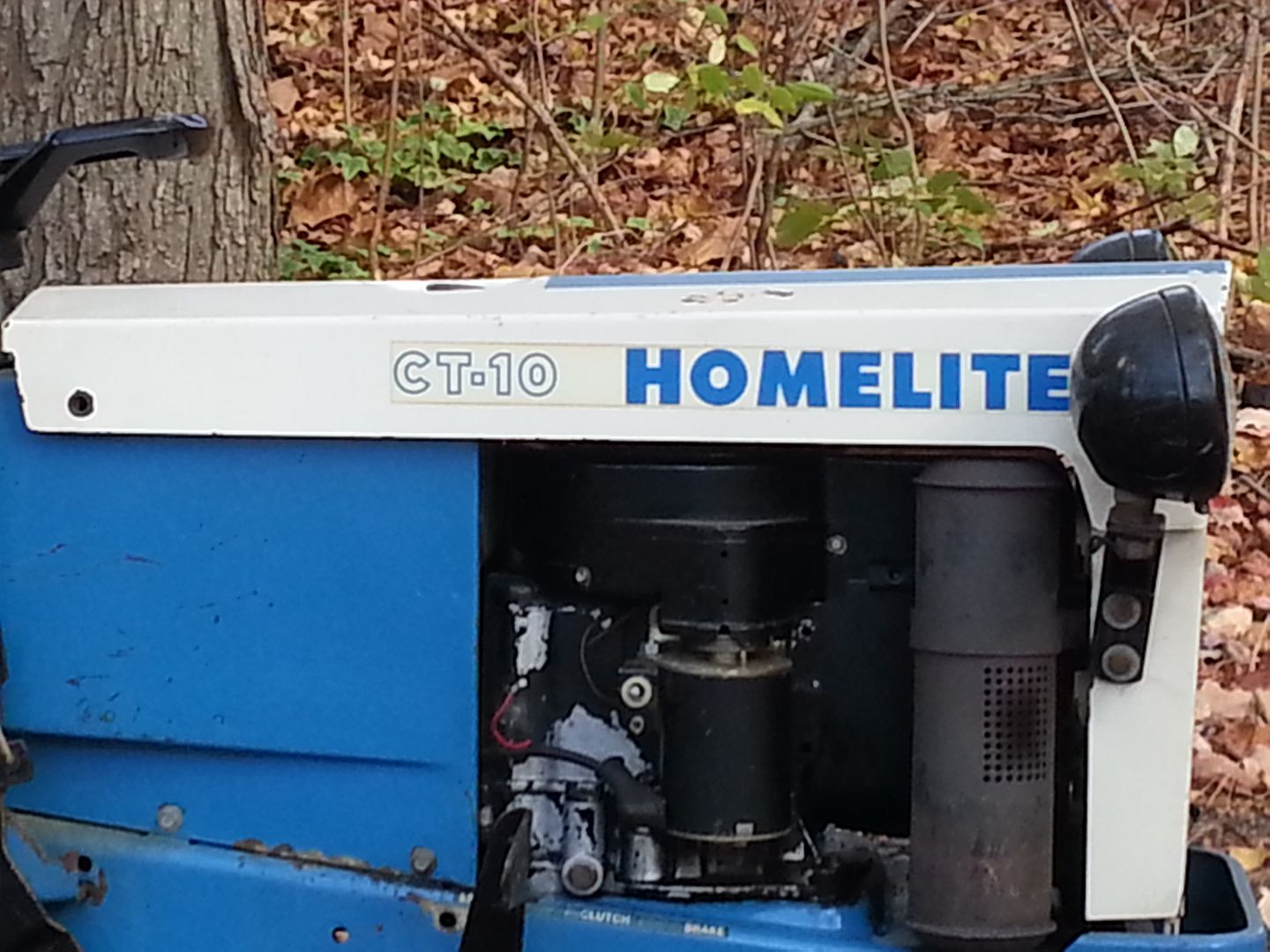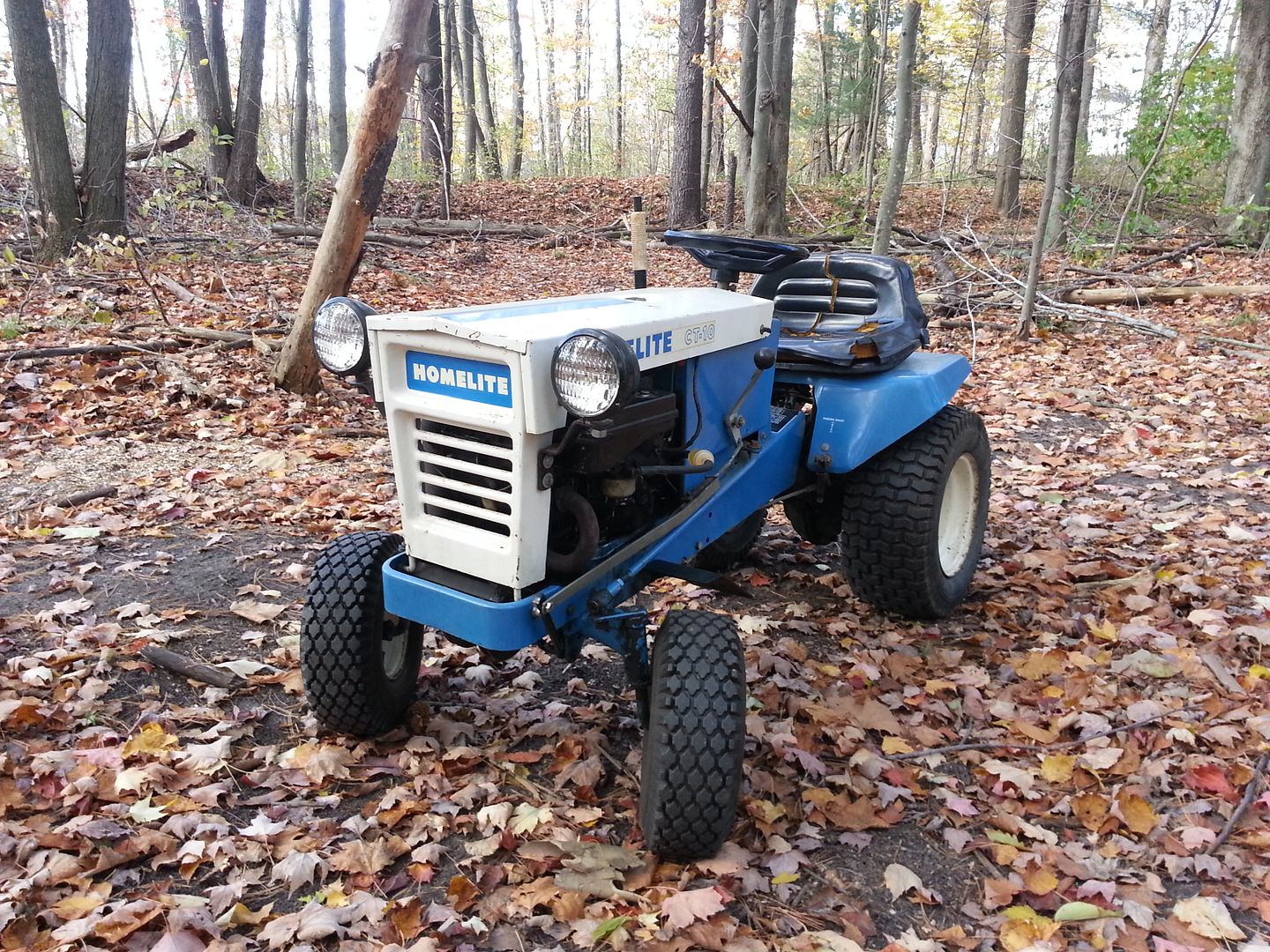 And Dad's little helper!
We took a drive early, to pick up a York rake at daybreak. He's a trooper in the truck, when chasing tractor goodies.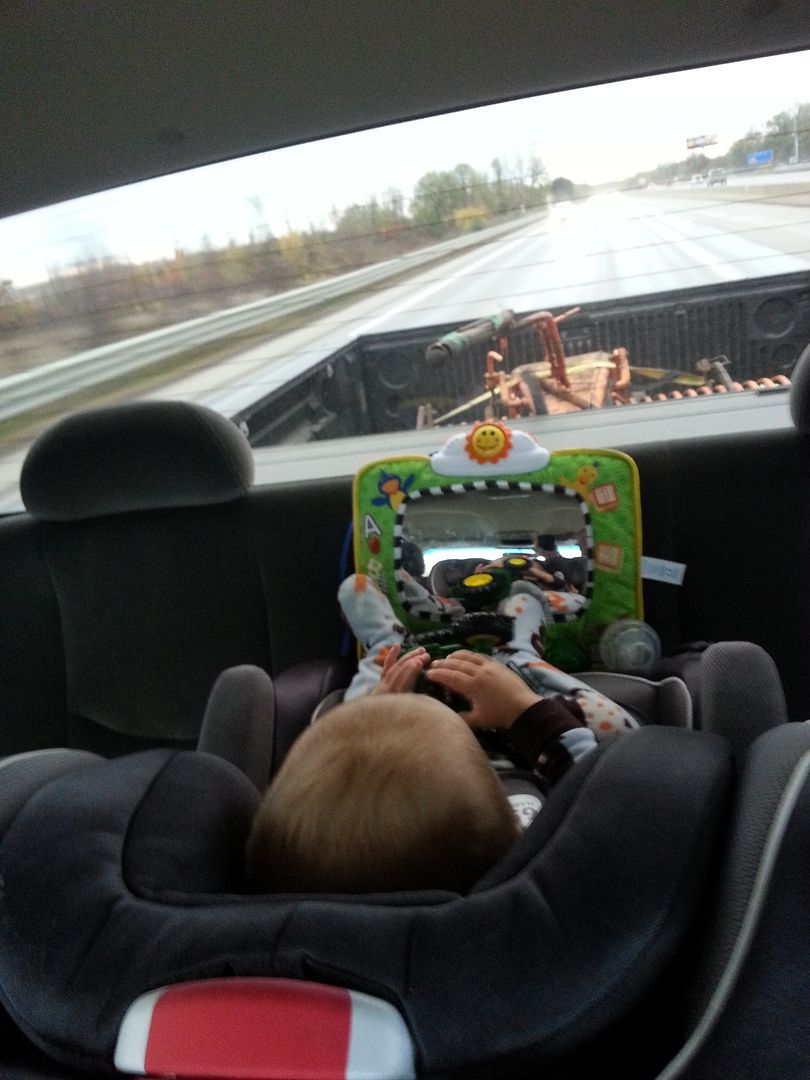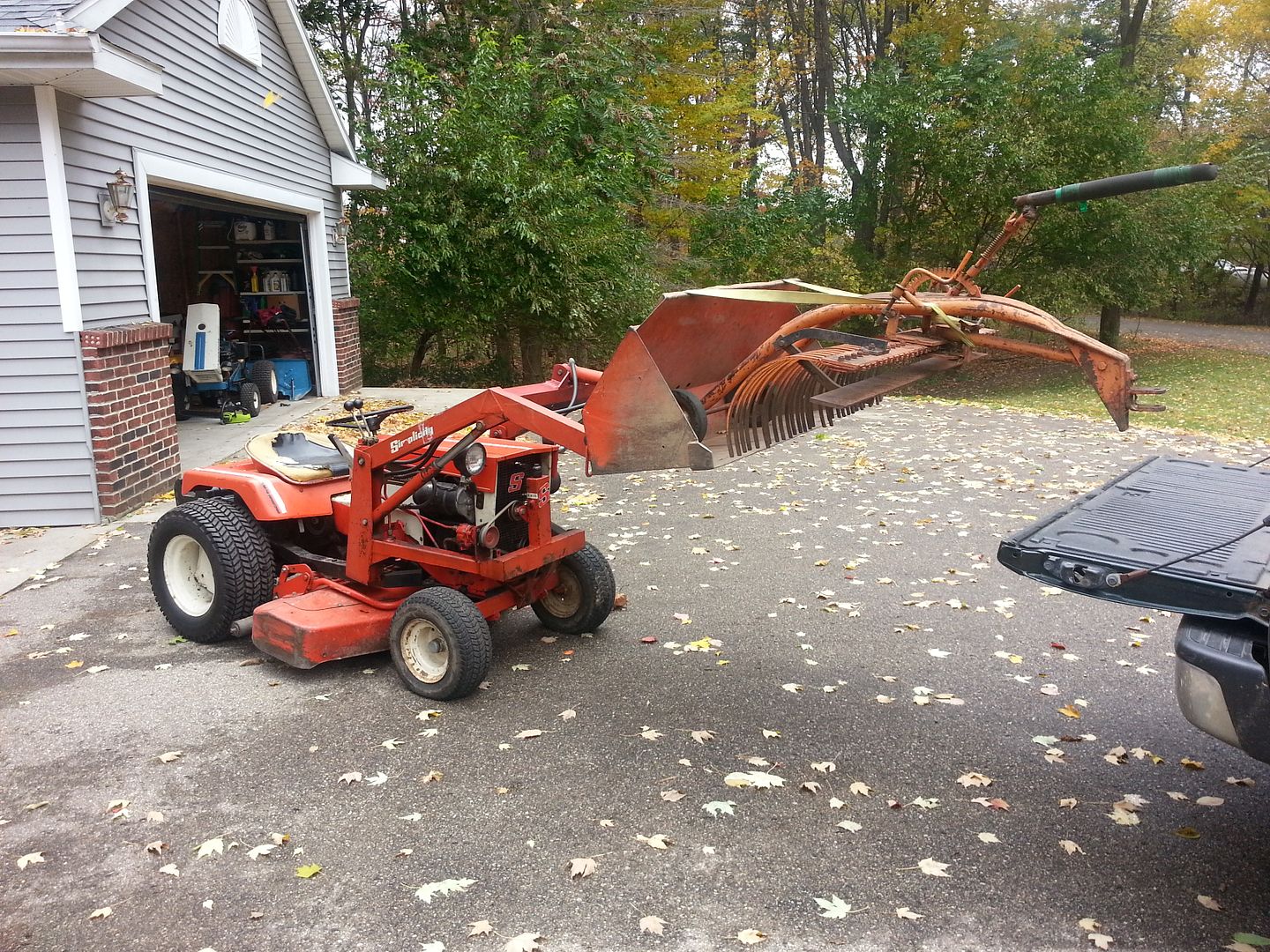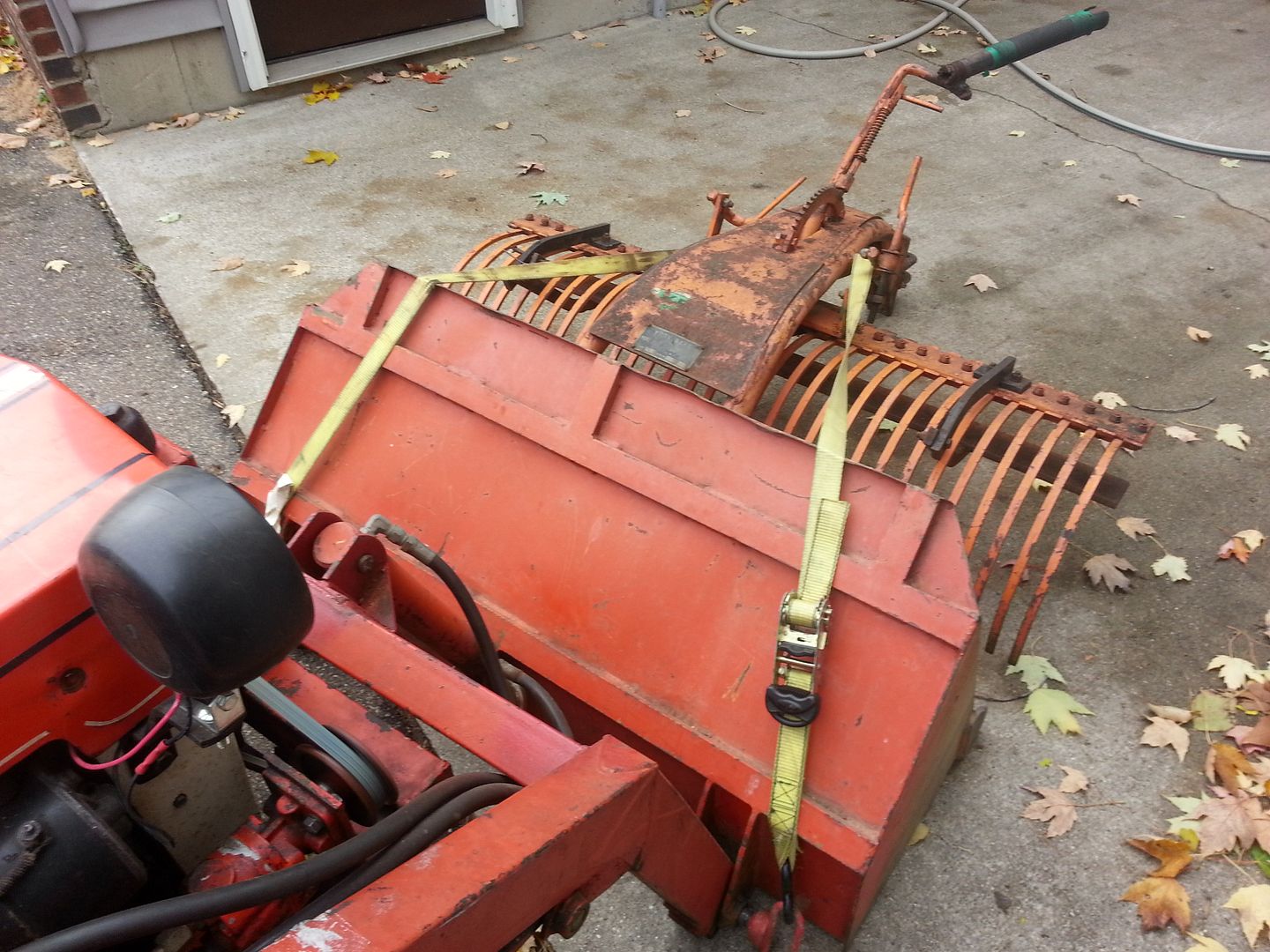 Cleaning out the trails through the woods with the new York RM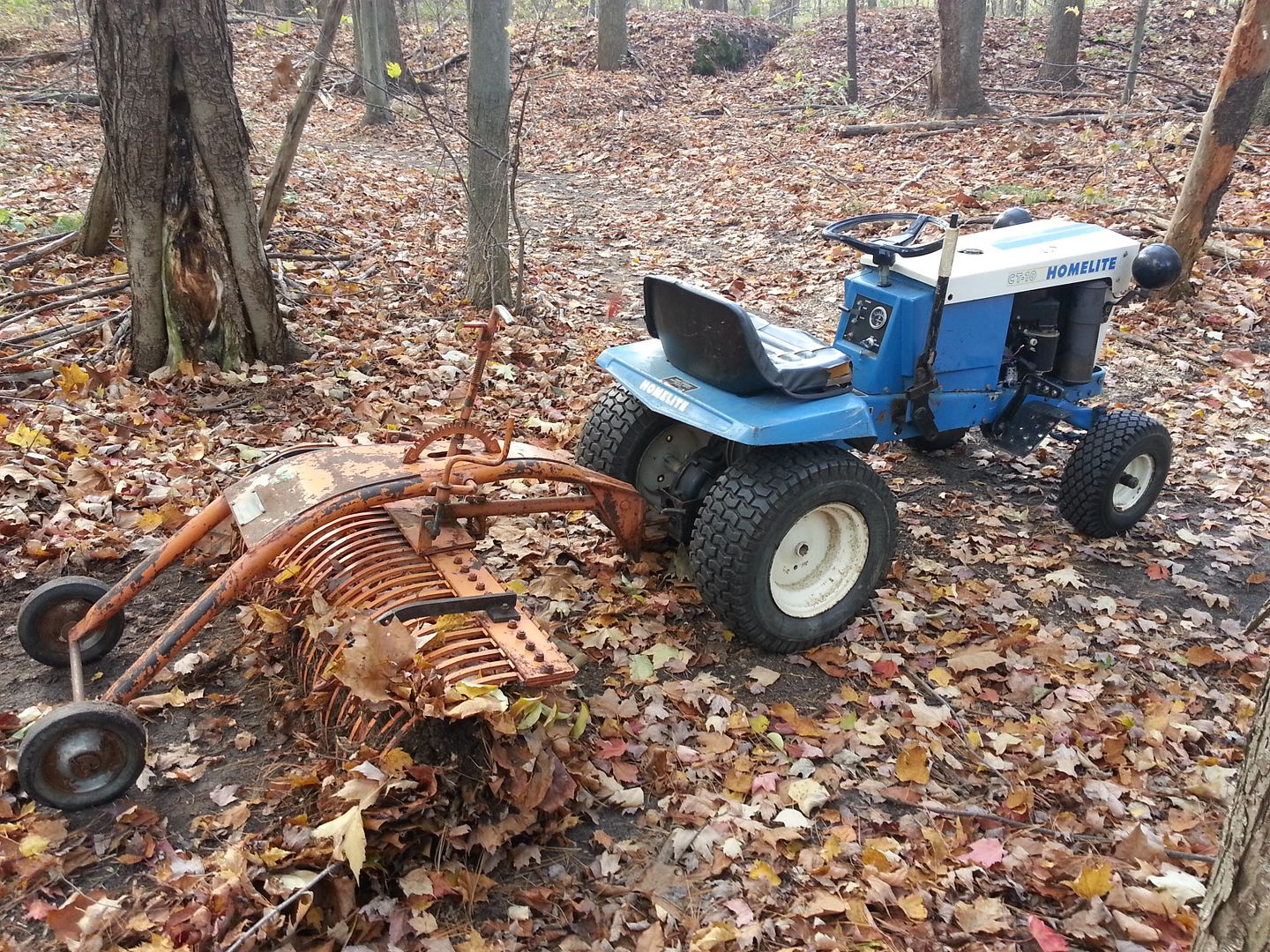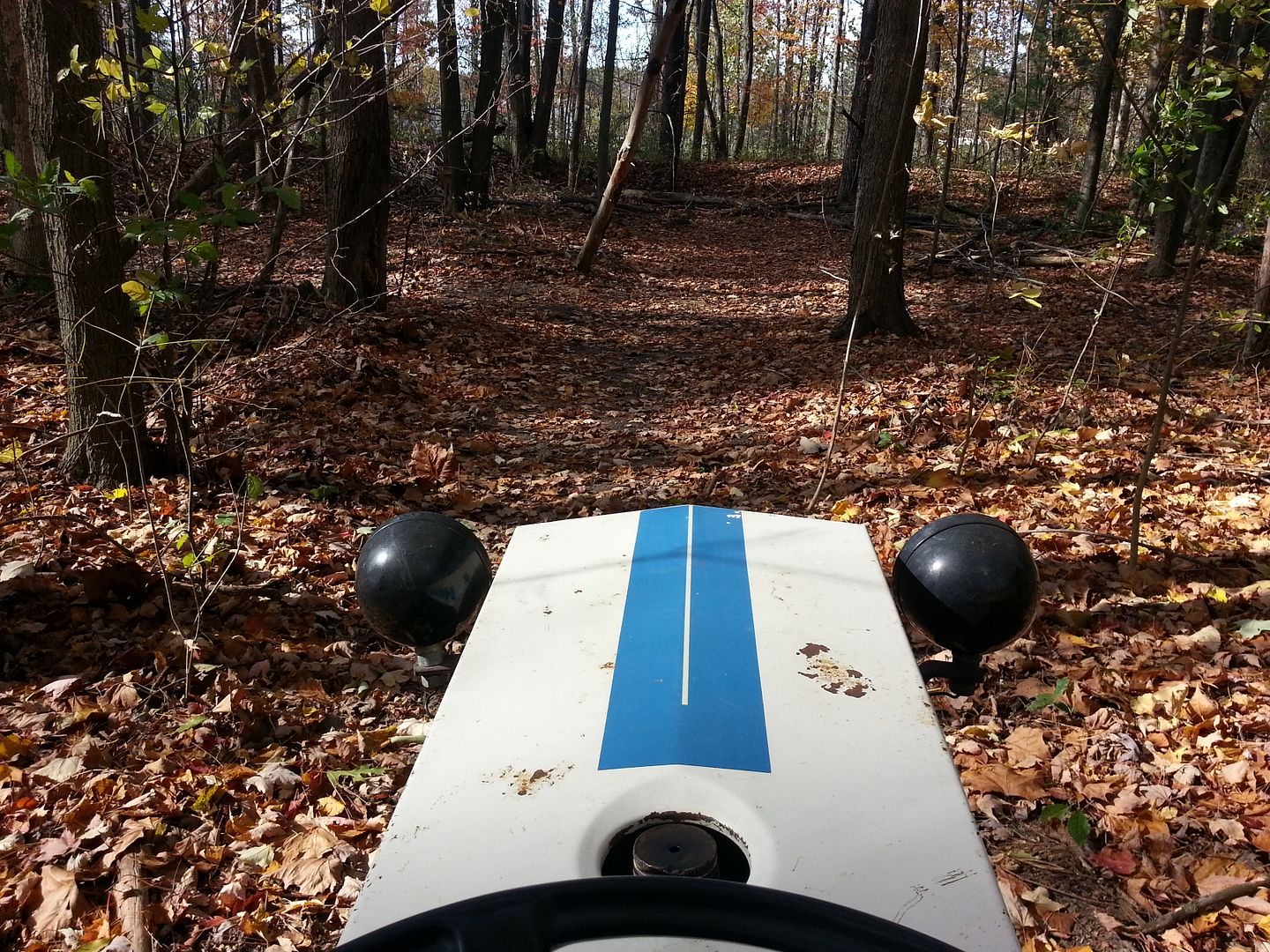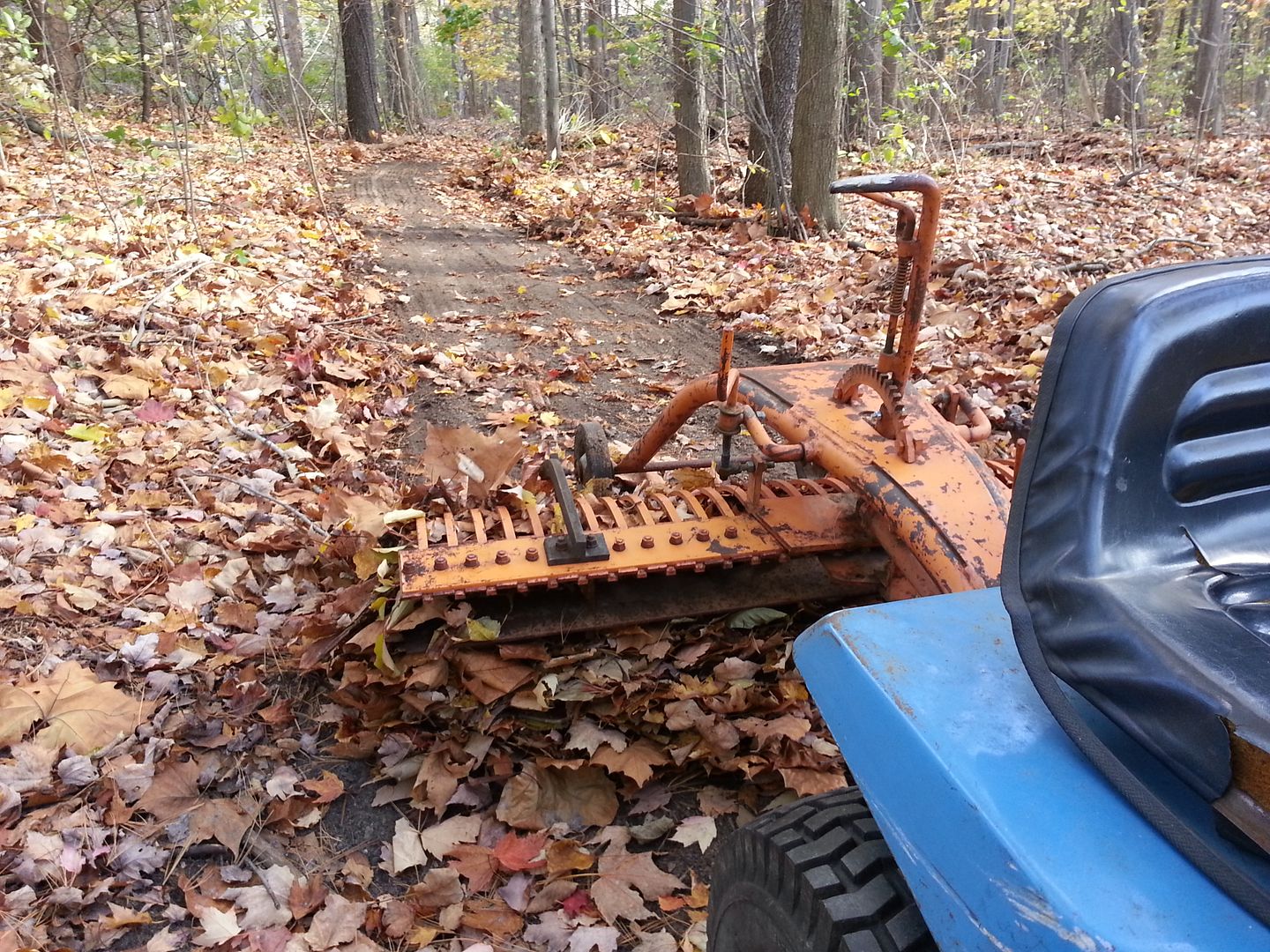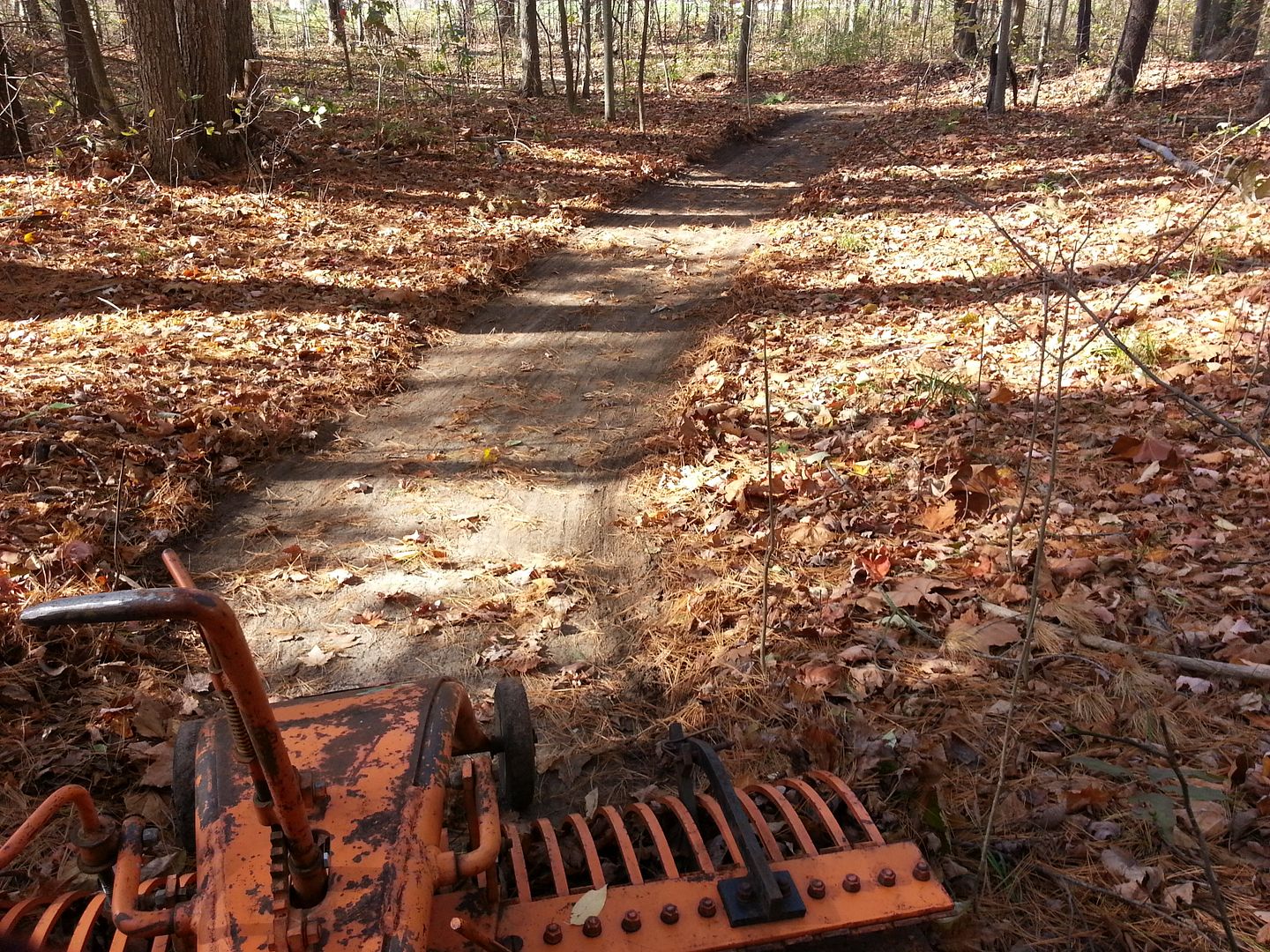 The Shop Boss kept a close eye on me...he says I did well today!
Picked this 60" flail up for the Legacy last week. It's a handful for the 3pt on this machine. We'll see how it spins it another day.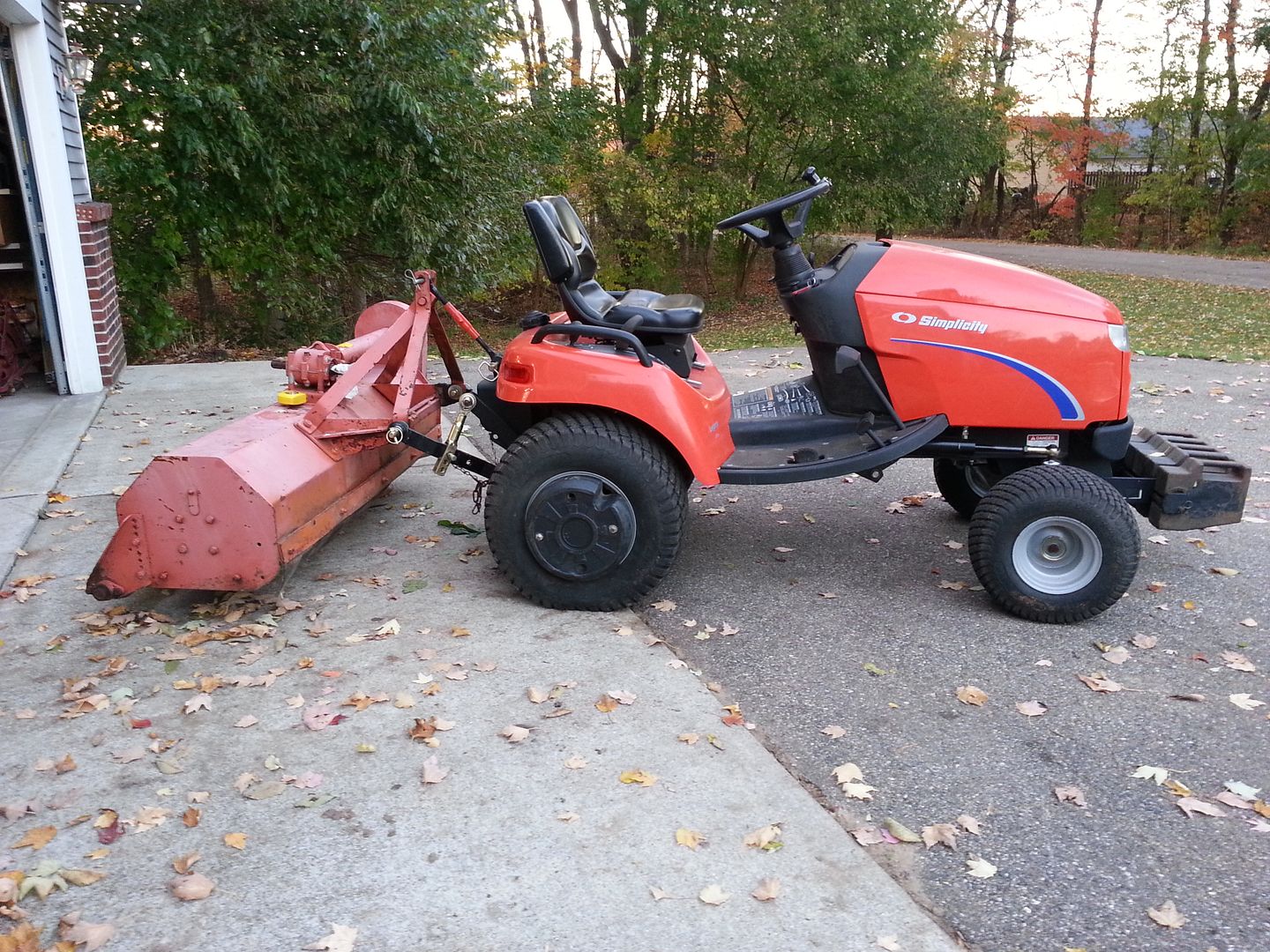 We had a great day, and tucked them all in for bed...a peek over my shoulder revealed a bunch of happy campers!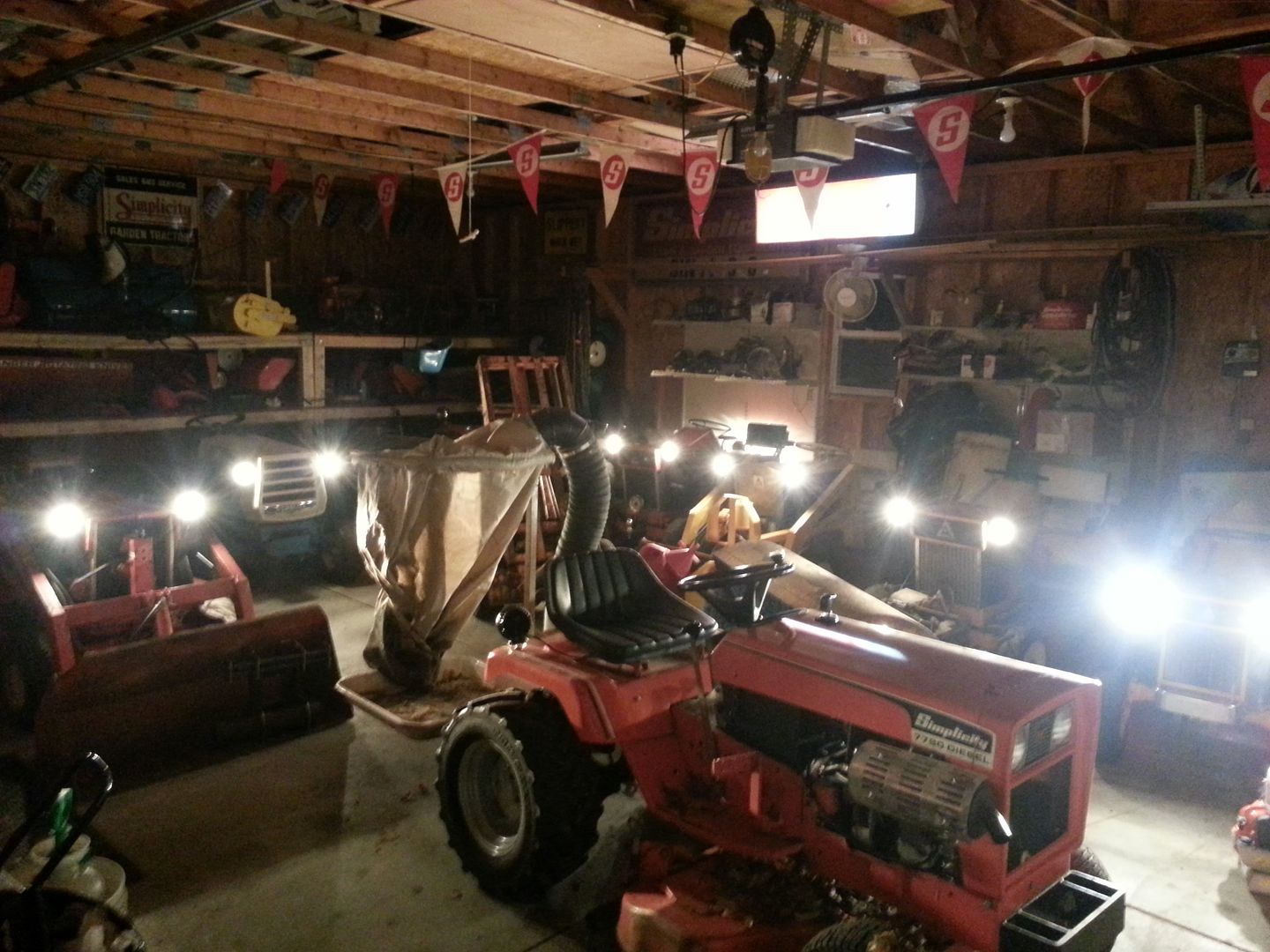 Edited by Talntedmrgreen, October 27, 2013 - 08:26 PM.